Connecting people to services
We help our clients create truly excellent customer and employee experiences as well as smoother, more efficient operations – every day and all around the world.
Our Solutions
The roadmap for a successful customer journey and the tools to see it through.

Queue Management
Optimize the customer flow, reduce queues and waiting time and provide a seamless customer experience.

Appointment Management
Allow customers to schedule appointments online or by phone, distribute workload evenly throughout the workday, and plan your resources in advance.

Virtual Queuing
Let customers wait from anywhere using a mobile device while monitoring their progress in real-time, and send them notifications when it's their turn to be served.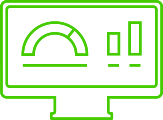 Business Intelligence
Get real-time information to optimize your operations, along with extensive statistics and reports to help you improve your services.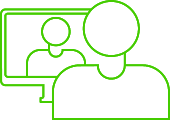 Virtual Meetings
Enable customers to connect and get services remotely via a video meeting.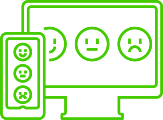 Customer Feedback
Capture customer feedback in real-time, and take quick action to optimize business processes and improve the customer experience.
Industries
The industry-leading solutions for customer experience management
Qmatic partner network
Do you have a passion for your clients and their customers' experiences? Would you like to have higher than average profit margins and get access to advanced technology within customer experience management?
Customer Stories
Discover how customers all over the world are using Qmatic to enhance the customer experience, optimize operations and provide a seamless customer journey.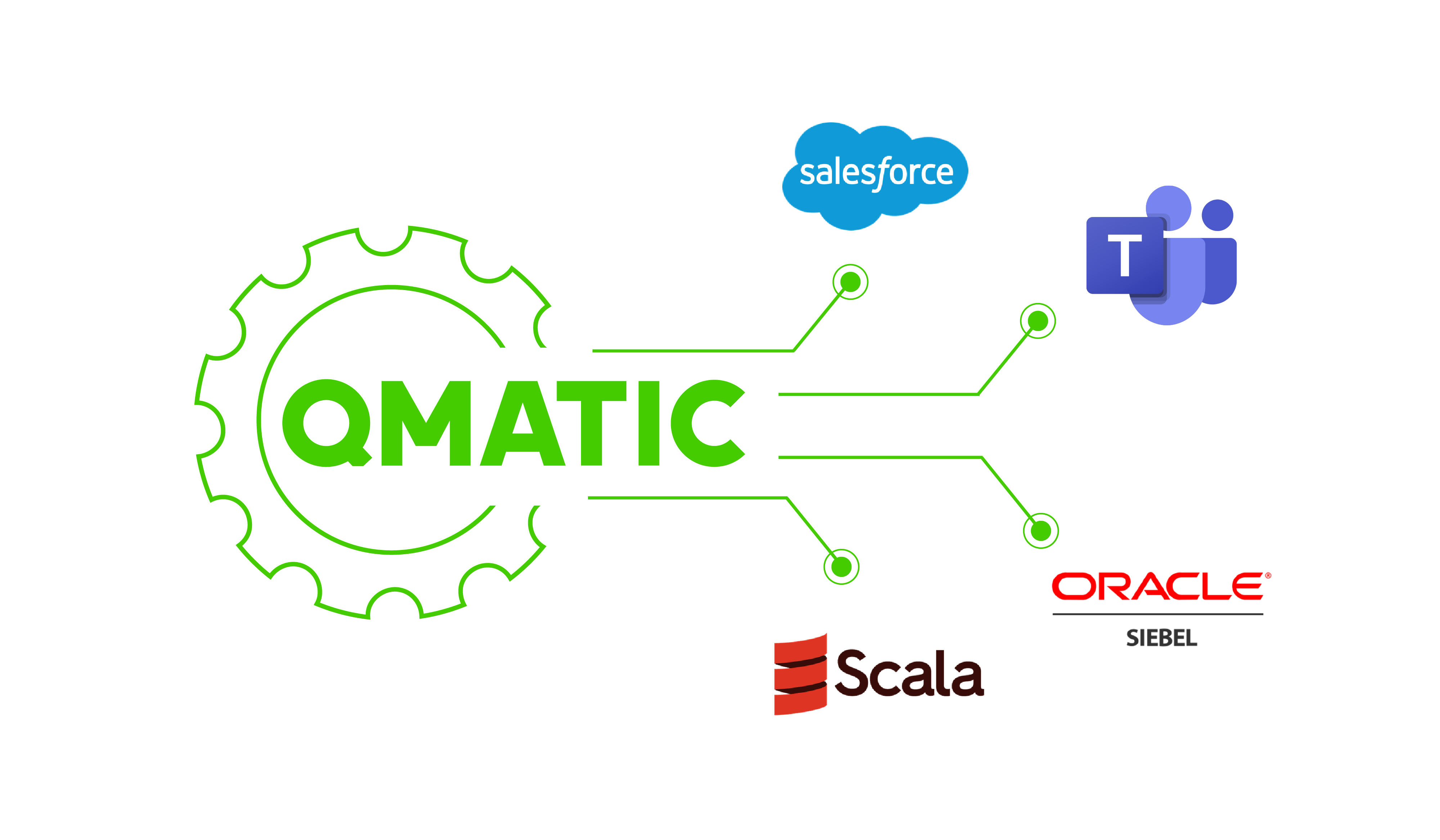 Integrations
Empower your Qmatic solution with third-party integrations.
Qmatic integrates with other software solutions used by your business, from digital signage to workforce and CRM systems.
Featured Content
Learn more about Customer Journey Management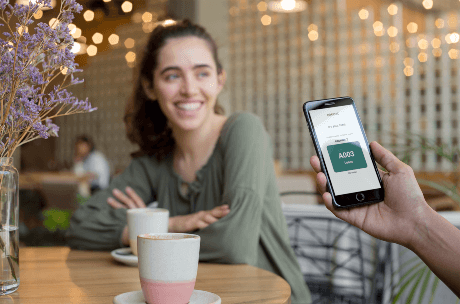 The Virtual Queuing Guide
Moving to virtual queue management - learn which touchpoints can be made virtual and how to manage them, and the best practices for implementing virtual queuing for your operations.
Guide on Choosing Customer Journey Management Solutions
Learn about the top priorities and how to streamline customer journeys, the must-have elements, and what to consider when investing in a customer journey management solution.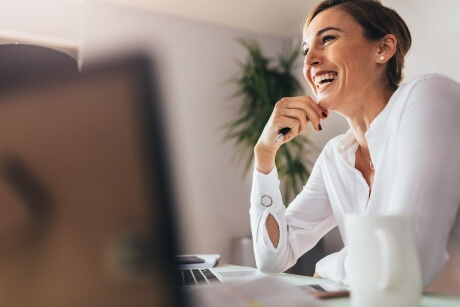 The Qmatic Blog
Stay updated on the latest trends in the industries, and get insights from customer experience management experts to improve your operations.