Start your Qmatic Partner Journey
And let's begin improving the customer experience, together.
At Qmatic, our strength is our strength – with over 40 years' experience, more than 65,000 successful installations and supporting over 2 billion customer journeys every year. But it's a strength that has been built up together with our 130+ partners worldwide. Because the right partners mean everything.
If you've arrived at this page, then the chances are you know who Qmatic is and what we do. You'll know that Qmatic is a global leader in reshaping connections between people and services for truly excellent customer experiences. And we do that by working seamlessly with partners all over the world, helping create a world where everyone can access the services they need.
What you need to know is where you fit in as a potential partner. Beyond the trusted technology, well-known brand and our reach to markets and sectors far and wide, what do you get?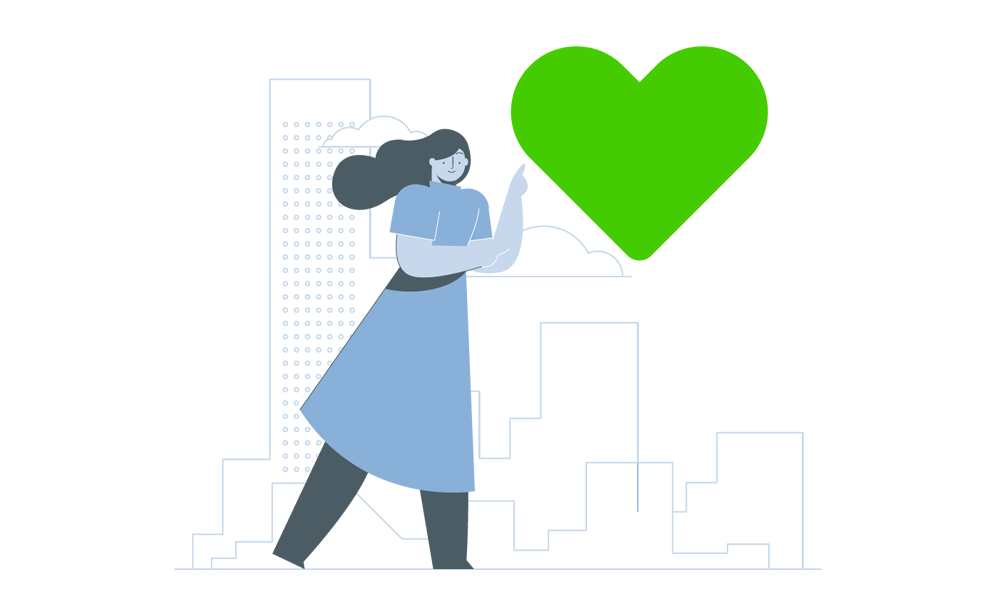 Higher than average profit margins
Lower risk thanks to Qmatic HW/SW reliability and long channel track record
All the support you need to build your business
Access to advanced technology and development tools
Early entry into high-growth markets
Recurring revenue through our cloud offering and customer care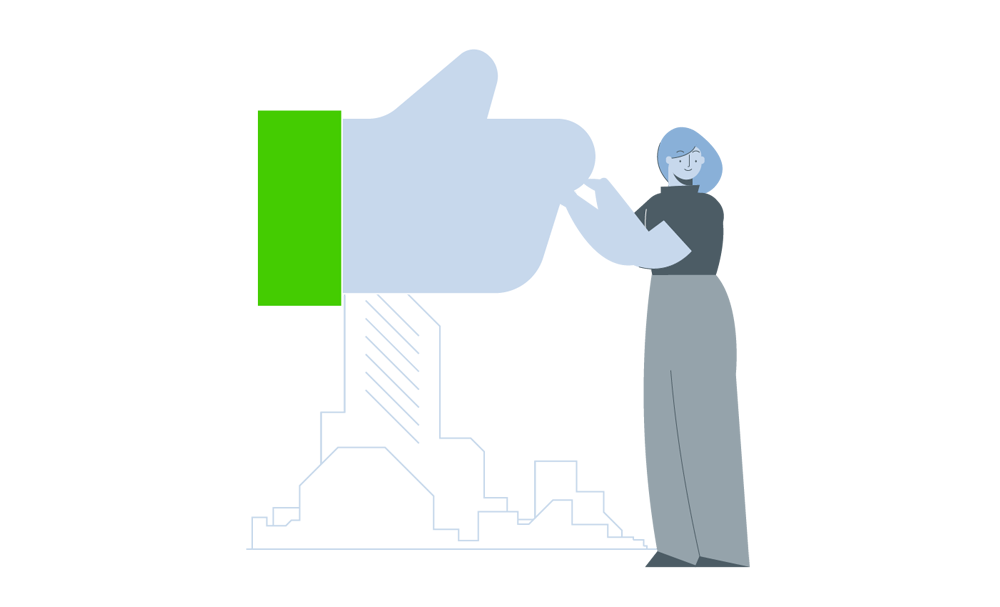 Passion for your clients and their customers' experiences
Skill in the field of advanced customer solutions and technology
Track record within one or more of the financial, healthcare, public and retail sectors
Proficiency in installing, configuring and selling hi-tech software and hardware
Interest in working with a dependable, innovative business partner
Desire to embark on a rewarding business journey


Partnership Success Stories

"We may well be famous for our groundbreaking research and development, but what we do is actually less about technology and more about humans. We can only do this with Qmatic solutions and the support we receive is extraordinary."
Eugene Swanepoel
Managing Director, Emerge Queue

"Orchestra 7 enabled us to approach customers with diverse CX challenges – and limited usage experience – and grow with them. We've been able to resolve those challenges with an increasingly high level of quality."
David Samkharadze
CTO of NGT
Join us on an exciting journey!
Please fill out the form and let's get started.