Elevate the Customer Experience with Qmatic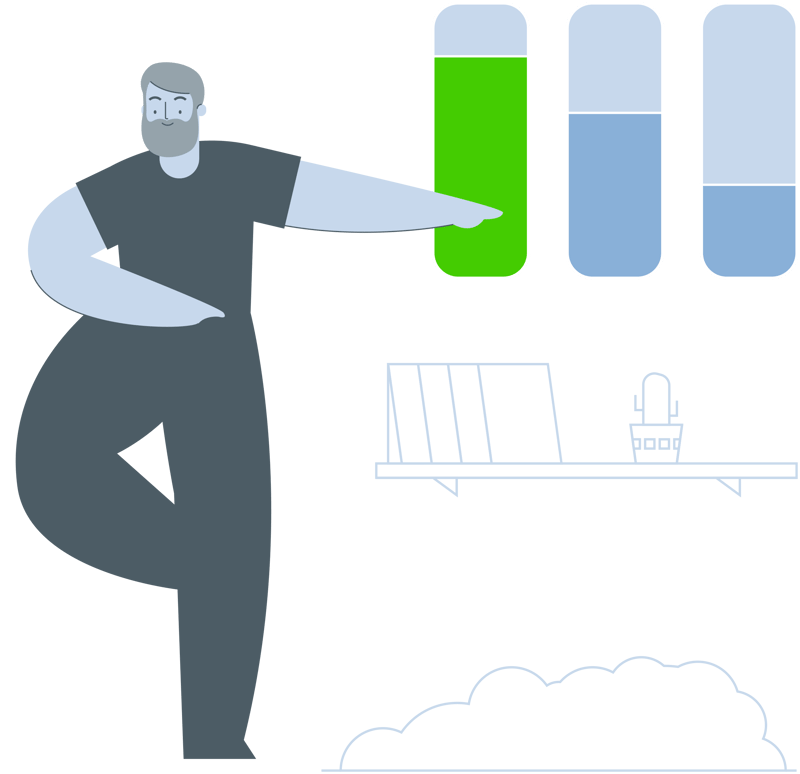 Identify branch-specific areas of improvement
Identify customer pain points and evaluate branch performance to improve the customer experience and deliver a consistent level of quality in your service at each branch location.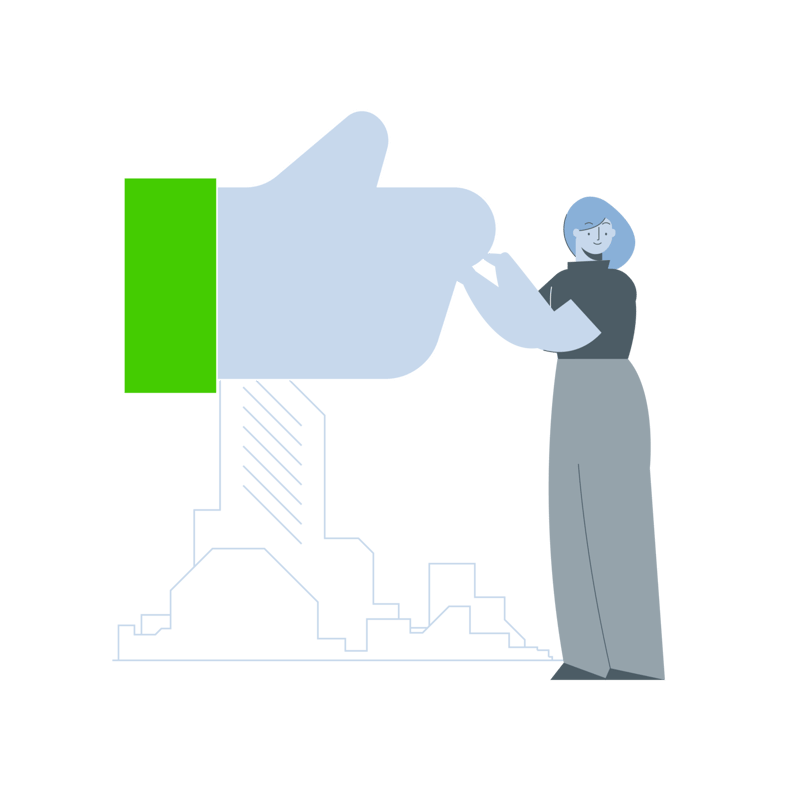 Reach customers at the right time
Send your tailored feedback forms to engage with your customers at their convenience, immediately after the visit, the next day, or the next week to get the insights you need to improve.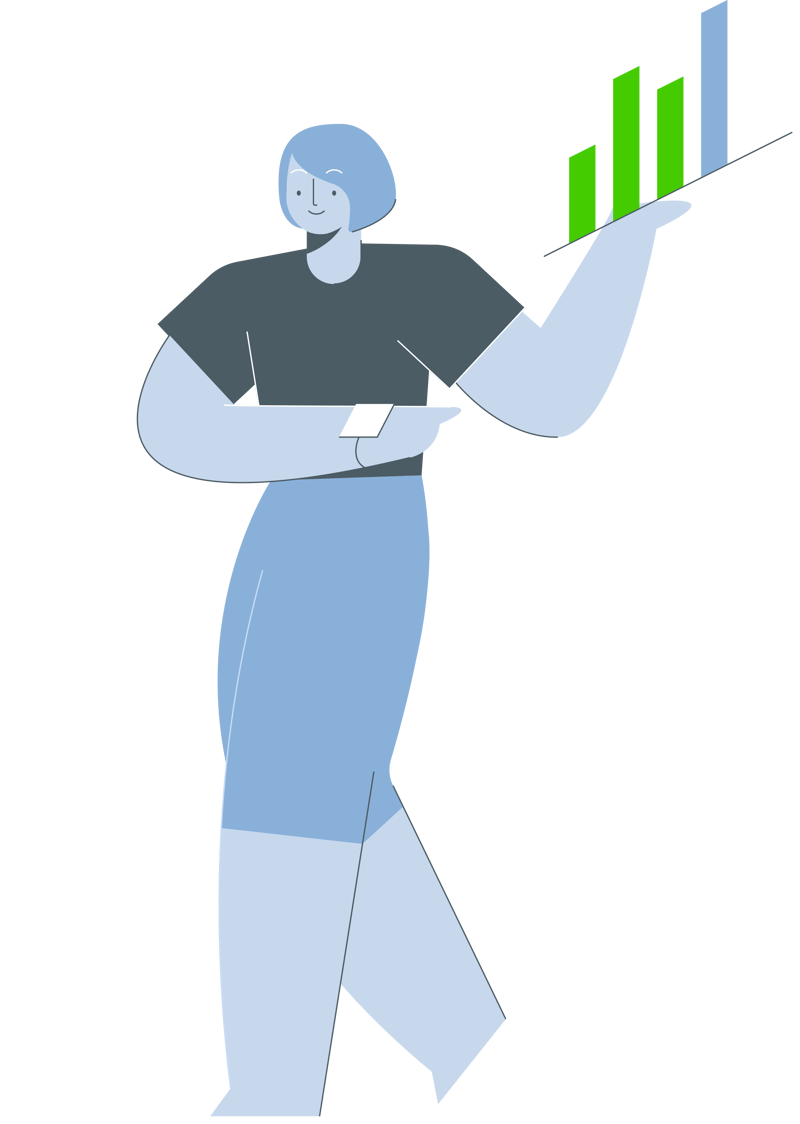 Capture insightful customer data
Gather data on the customer experience to proactively minimize friction and make improvements to meet KPIs and create the perfect, coherent customer experience.