Elevate your customer experience with informative and engaging digital signage solutions powered by Qmatic.
Key Benefits
Why Digital Signage?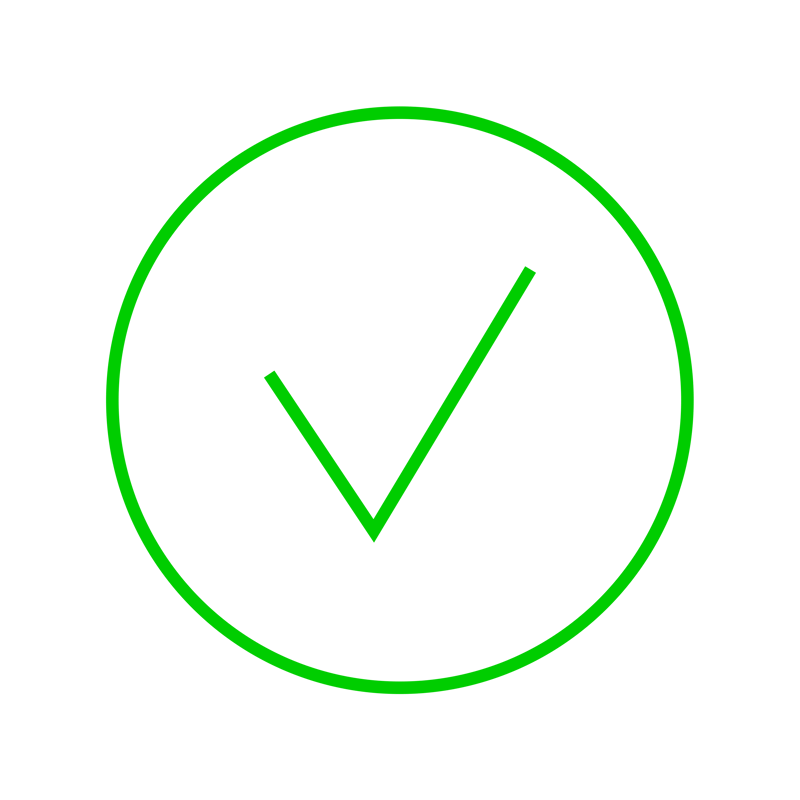 Communicate clearly and visibly with integrated media, graphics, and queue information to everyone in your service environment.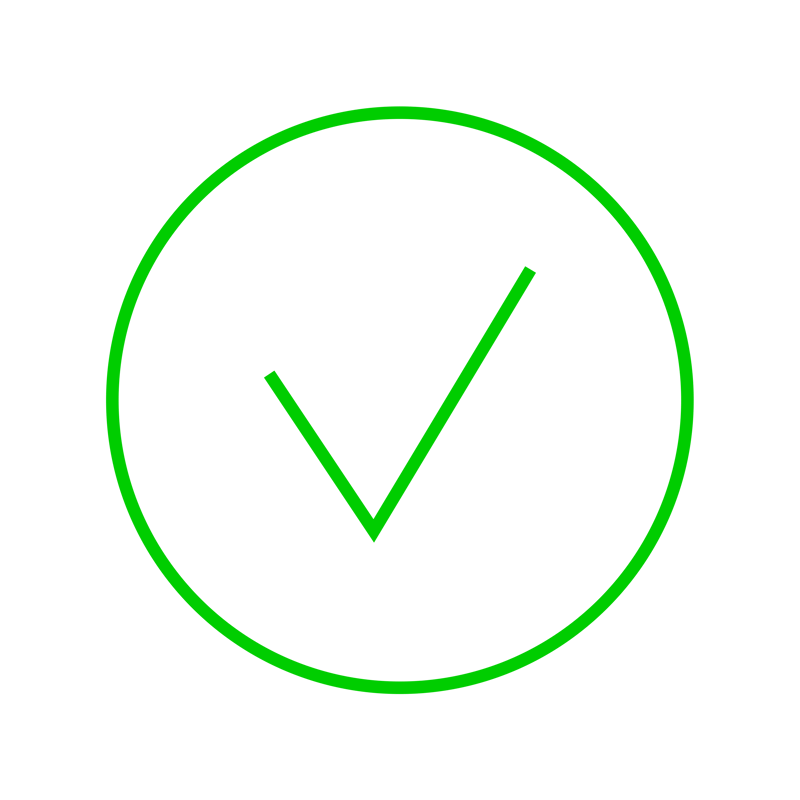 Keep visitors well informed and prepared before their turn and speed up the transaction process.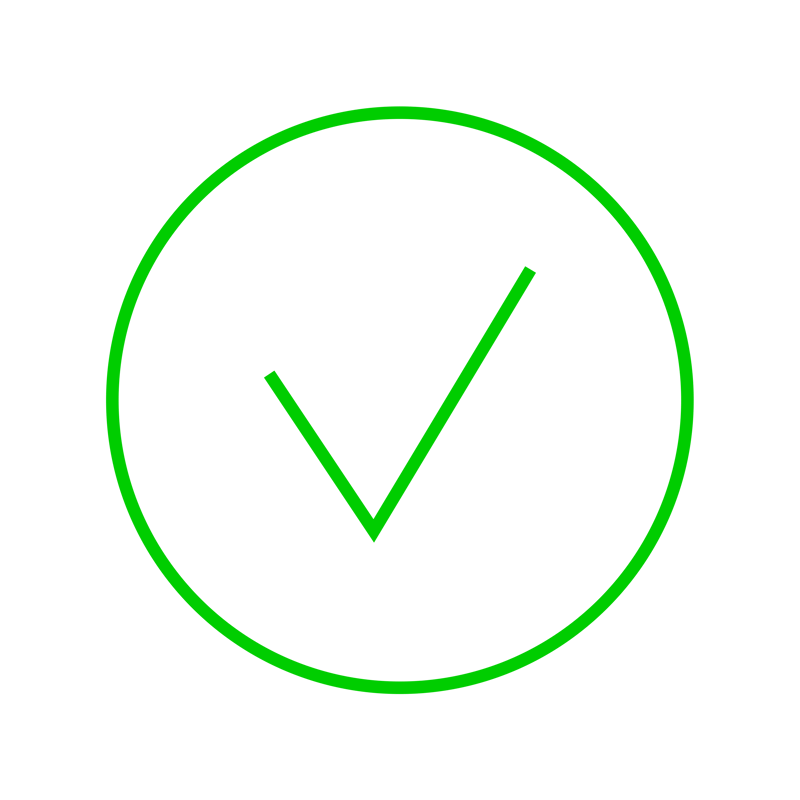 Reduce perceived and actual waiting time and delight customers with a perfect customer experience.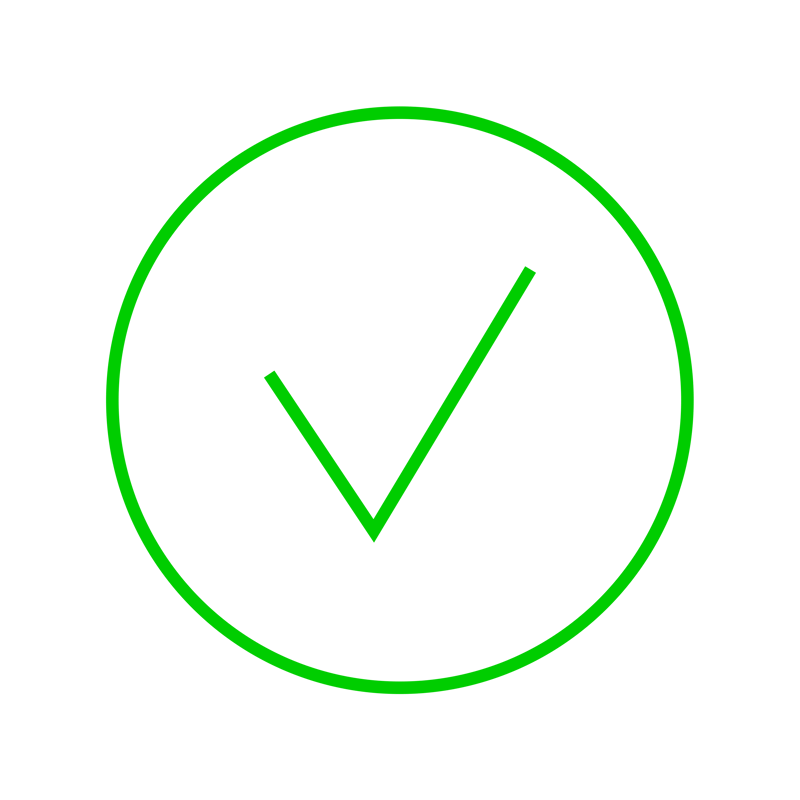 Increase throughput with enhanced customer flow and increase sales and boost performance.
Qmatic Certified Hardware
Qmatic Certified Hardware for digital signage comes from carefully chosen third-party suppliers and manufacturers. All hardware has been rigorously tested and verified to meet Qmatic's quality and performance standards.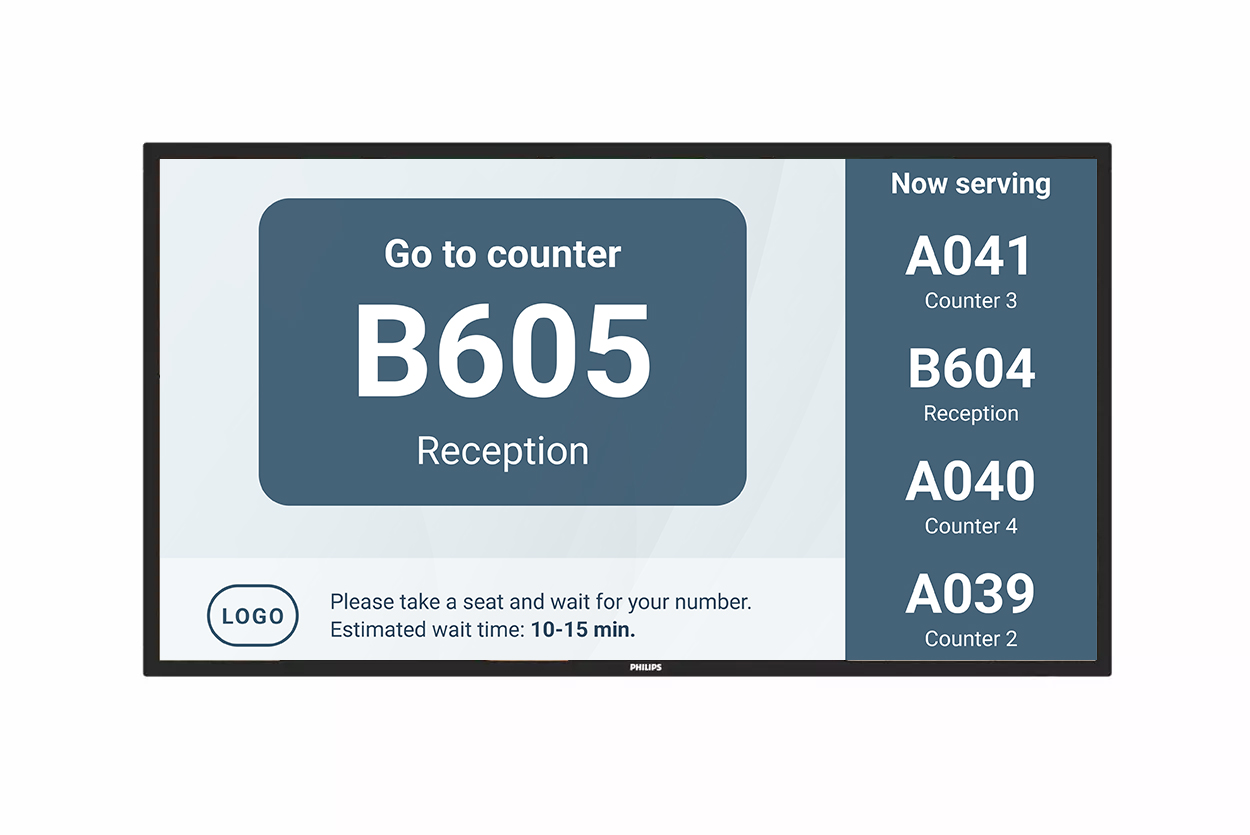 Qmatic Certified Hardware
Waiting Area Displays
Inform and entertain your customers with waiting area displays.
Show real-time queuing information and called tickets as well as videos and images. Choose from a wide array of display sizes from 32" to 98".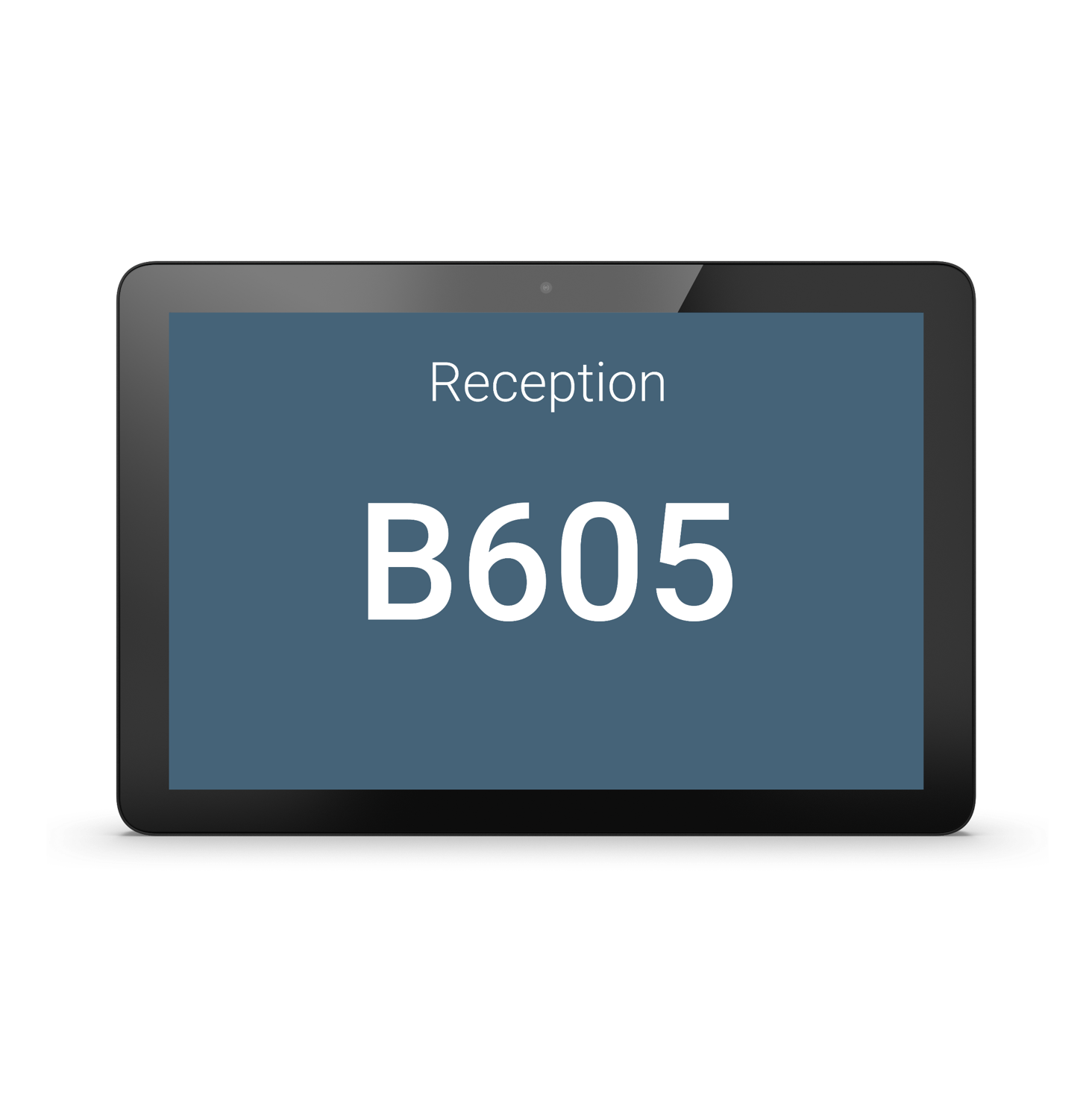 Qmatic Certified Hardware
Counter Displays
Provide clear direction for your customers throughout your service environment and make wayfinding easier and the waiting experience more comfortable.

Visuals and audio
Qmatic Display App
Qmatic Display is a media player app for Android developed by Qmatic. The app lets you deliver integrated media, graphics, and queue status information via displays and voice announcements via media players to everyone in your service environment.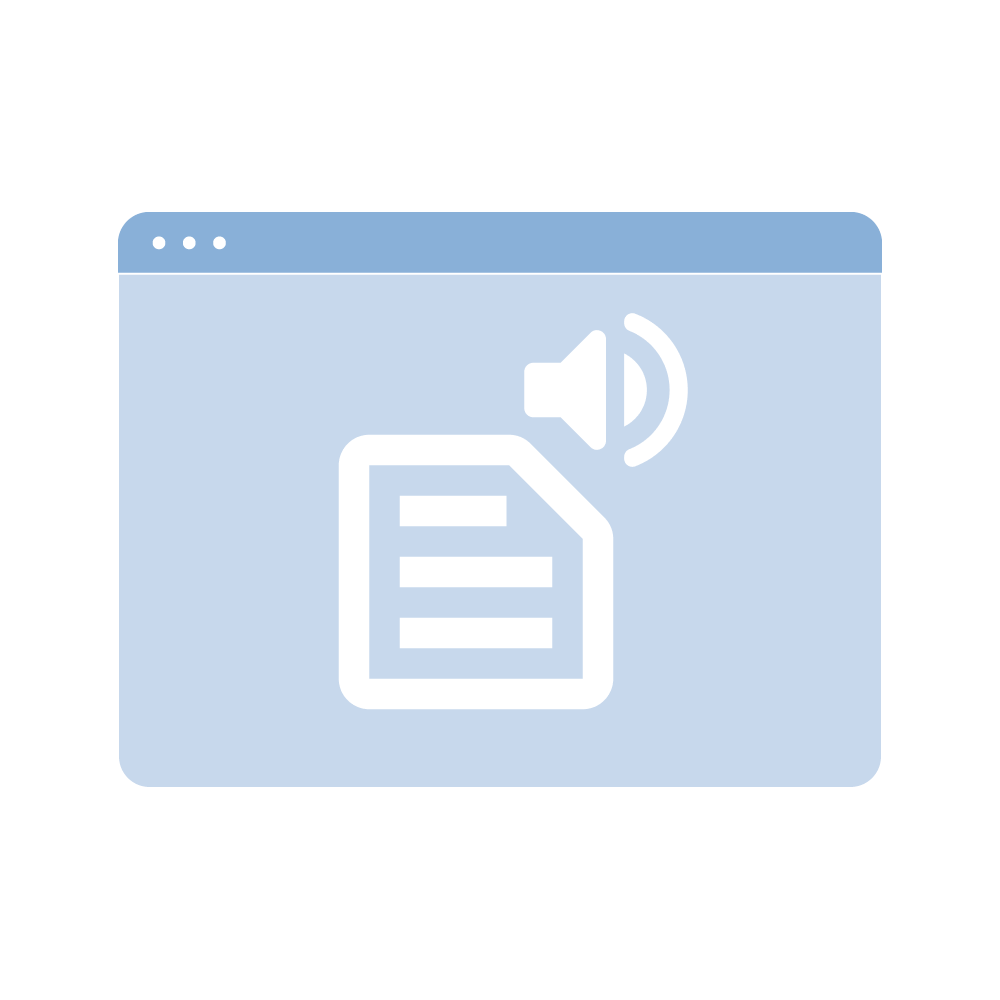 Text to Speech
Qmatic Display includes Text to Speech (TTS), which allows you to create voice announcements from text. This unique feature lets you choose from 50+ languages and a wide variety of lifelike voices to create accurate and up-to-date voice announcements for your visitors, helping them feel more at ease while waiting to be called.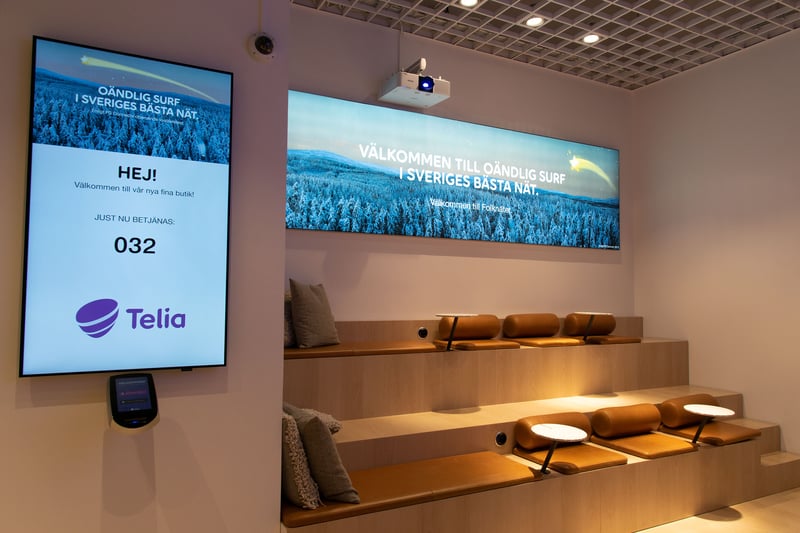 Retail stores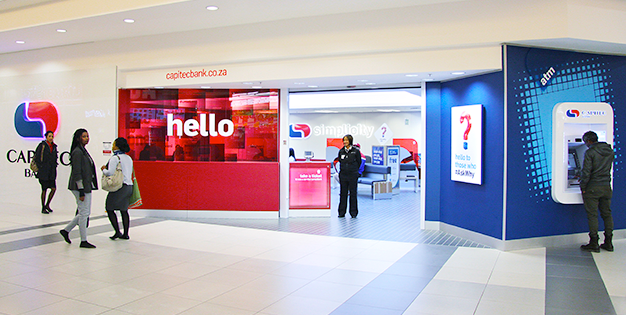 Bank & Finance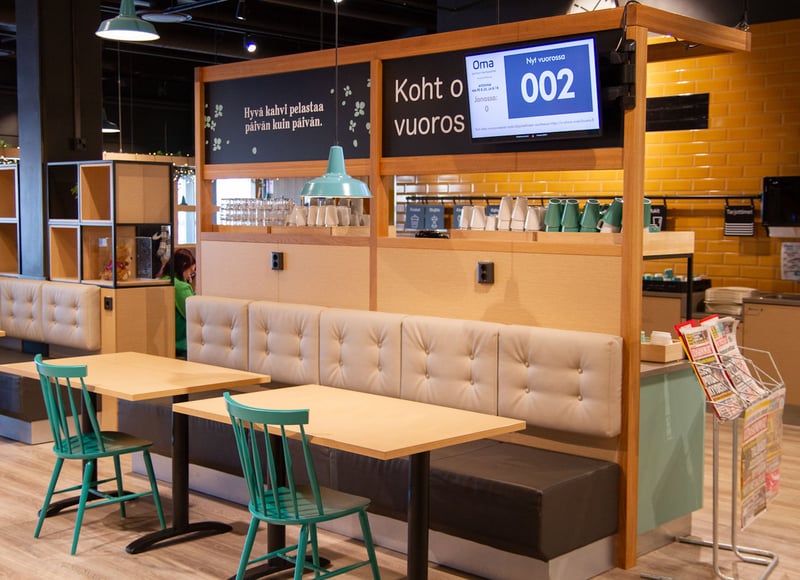 Restaurants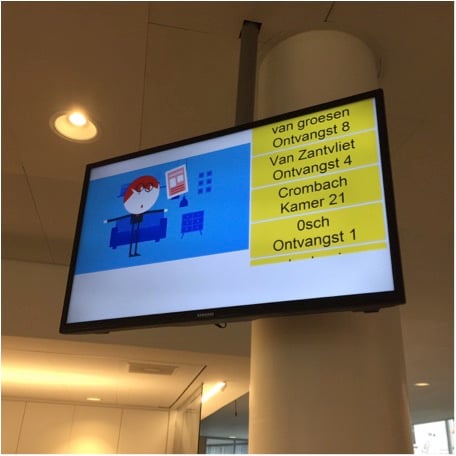 Hospitals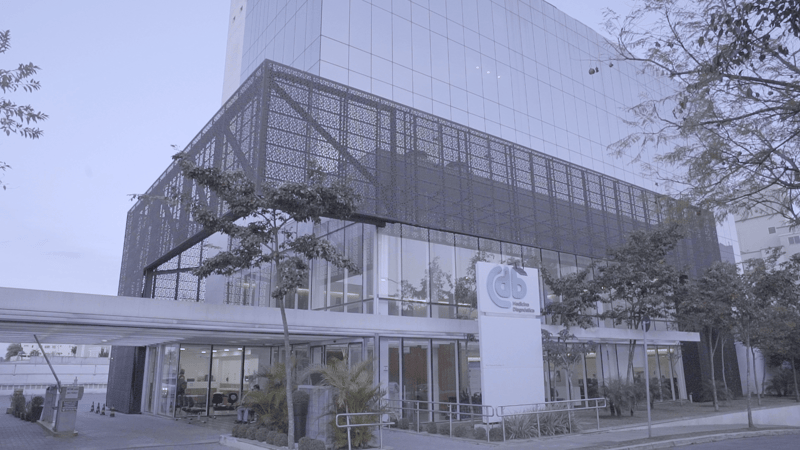 Clinics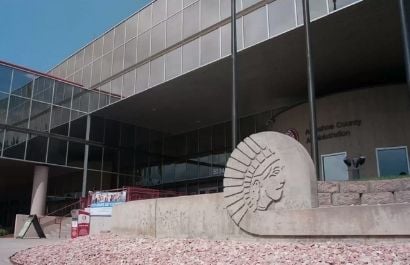 Government offices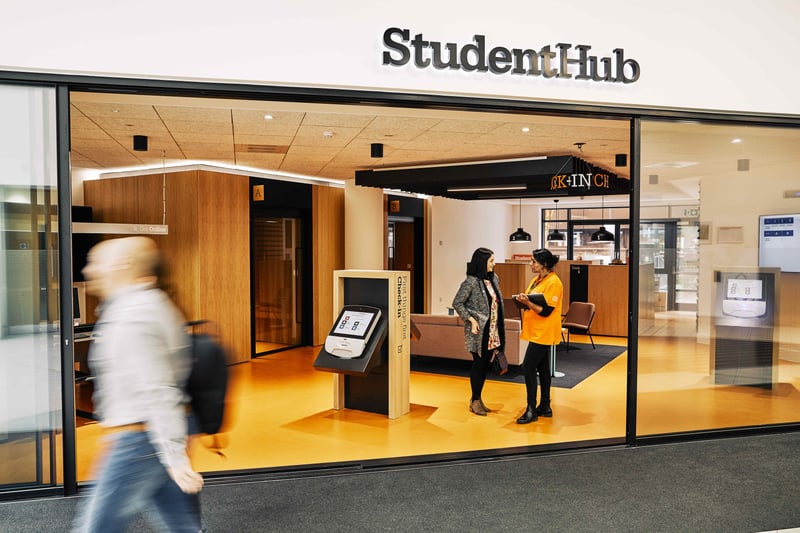 Universities
Products
Qmatic Proprietary Hardware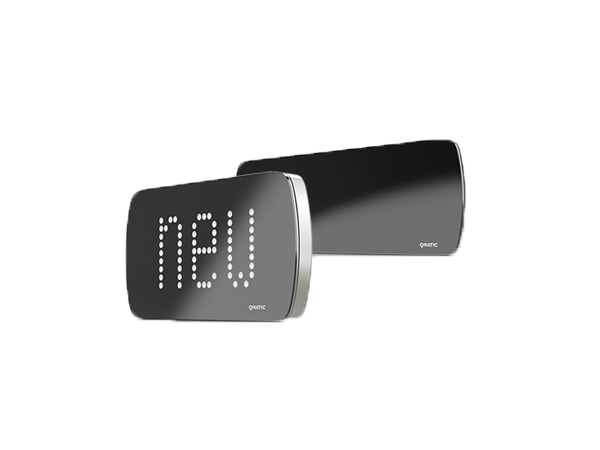 LED Display
Qmatic LED display-series Notes provide a clear direction for your customers to ensure that they are moving in the right direction.
Notes wayfinding displays are designed and built to be versatile with high manufacturing quality for exceptional reliability. The Notes-series displays make it easy to post clear information throughout your environment and improve confidence for customers and the staff there to serve them.
A flexible, robust, and reliable media player developed and manufactured by Qmatic. The solution offers a comprehensive set of features to enable a seamless and secure digital signage experience, making it a flexible and efficient solution for demanding performance and environmental requirements.
Guide your waiting customers
Choral is an audio announcement box developed by Qmatic that plays voice prompts, announces called tickets and guides customers where to go in your waiting area. Coral offers studio-quality sound and supports multi-language environments – you can use recordings in any number of languages you need and effectively speed up the process.
CONTACT
See what you can do with Qmatic
Request a demo and see how Qmatic empowers your workforce, enhances customer flows and offers personalized customer experiences.
Please fill out the form below and one of our Customer Experience experts will reach out to you.