Make better data-driven decisions with Qmatic Business Intelligence. React to real-time data, review with detailed reports and reveal hidden possibilities and value using your favorite tools.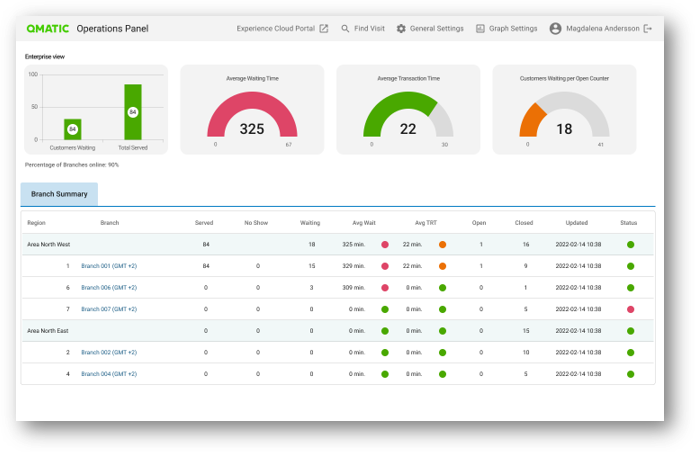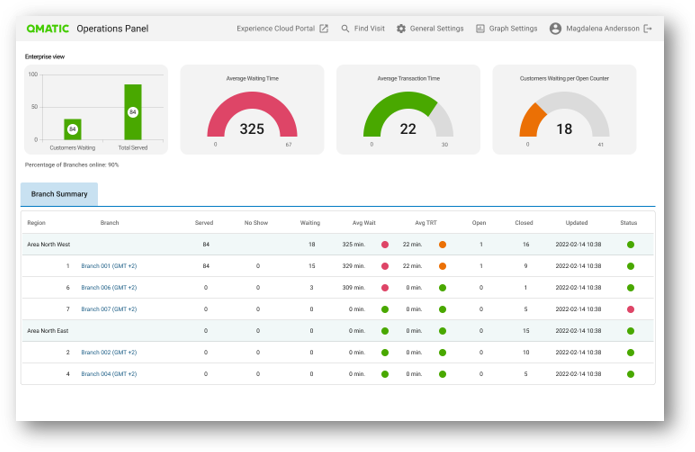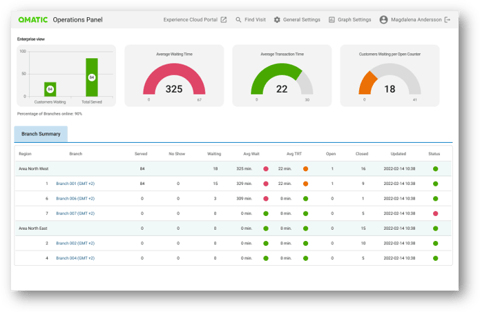 Get the full value from your customer journey data
Qmatic's real-time dashboard and reports let you see how your customer service is performing – now and over time. With the addition of the Data Connect API, you can also integrate and slice data your own way and using your existing BI tools. Helping you dig even deeper and learn more about improving your customer services processes — whether it is to manage costs, increase sales, optimize staff/branch performance or boost the customer experience.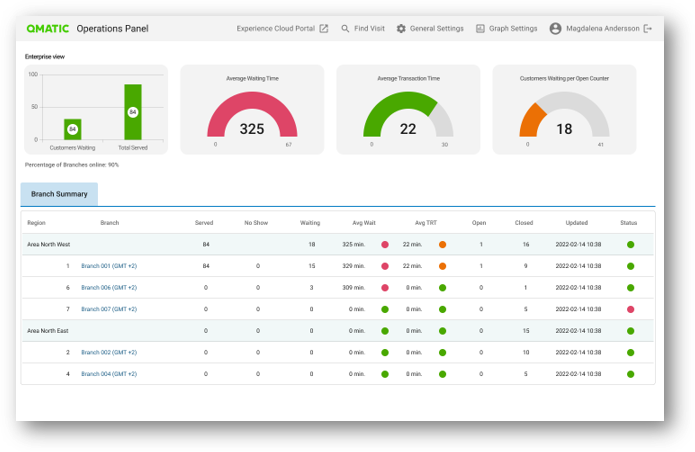 Get a 360° overview of your service environment

See live data on a range of performance metrics
Improve the use of resources, service flow and the customer experience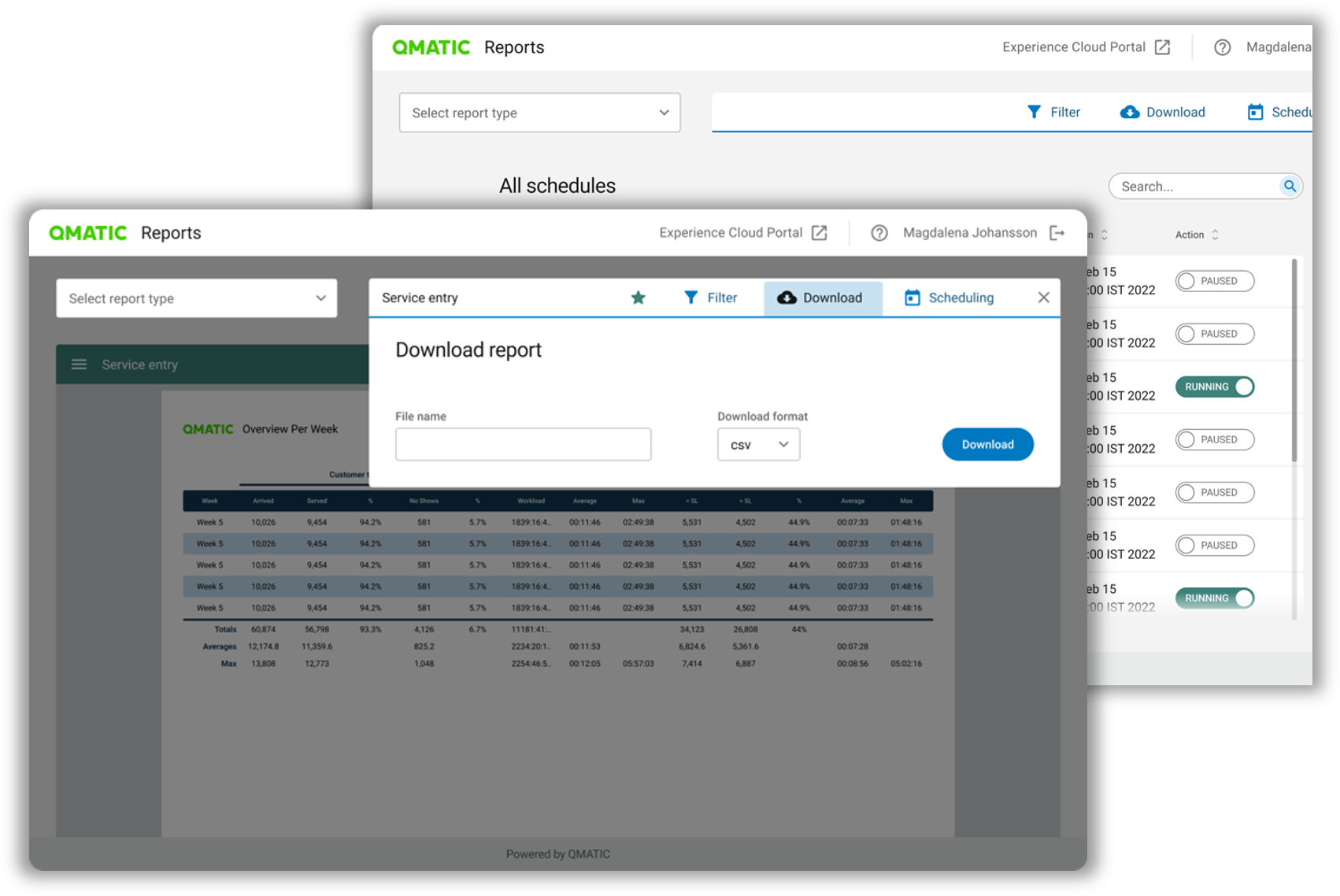 Focus on the customer journey data that's most relevant for you

Sort, filter and group your data fields

Review the most important performance metrics, trends and exceptions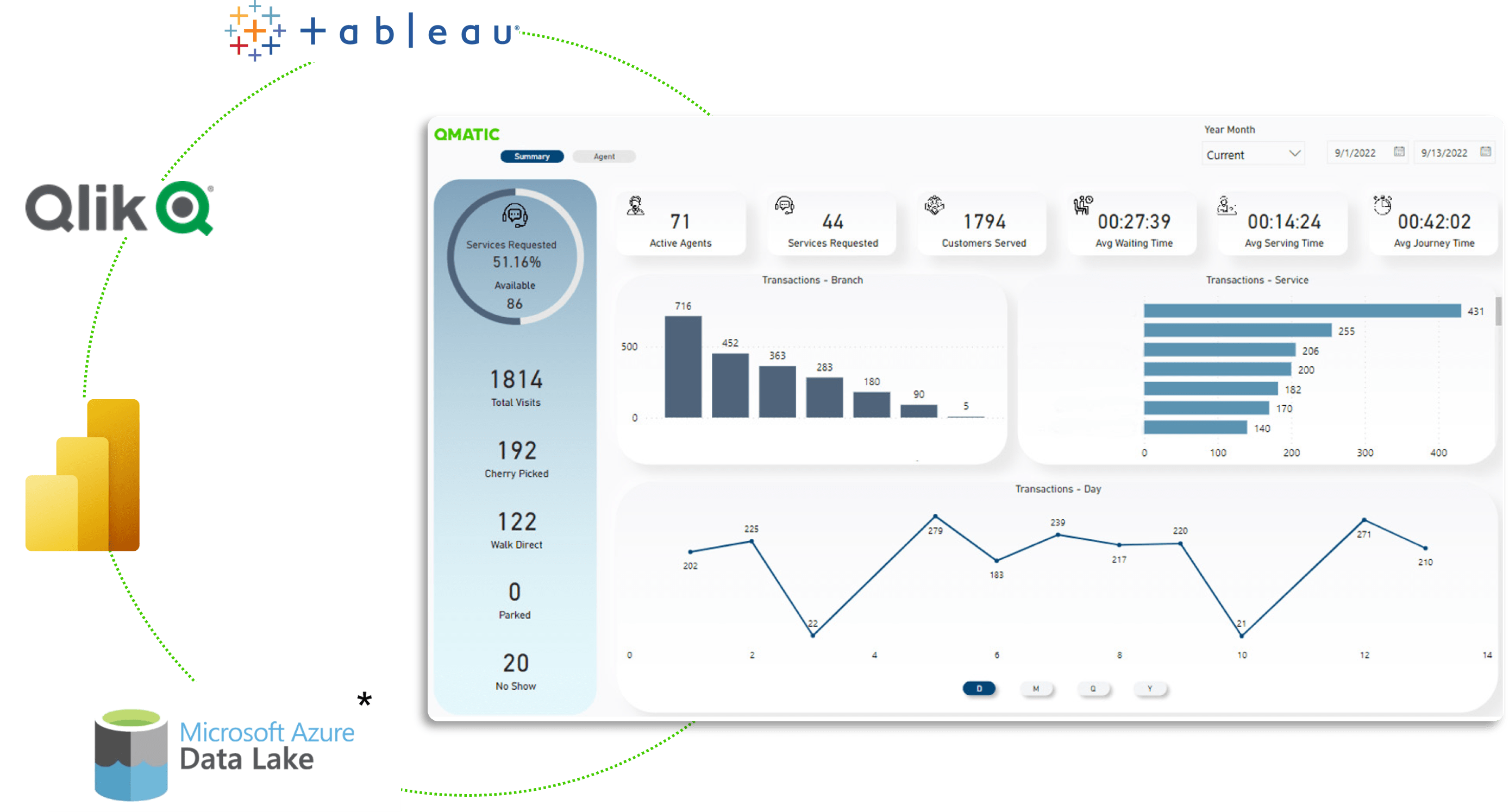 Unlock your most valuable insights with the Data Connect API

Use your favorite BI tools such as Power BI, Tableau and QlikView

Integrate seamlessly with other systems and data sources to reveal hidden value

Easily import 70+ data points from the Qmatic platform
Making better data-driven decisions for a better customer service
With easy access to data from every part of the customer journey, as well as the opportunity to integrate with other data like weather or sales, you can improve efficiency while making customers even happier. For example: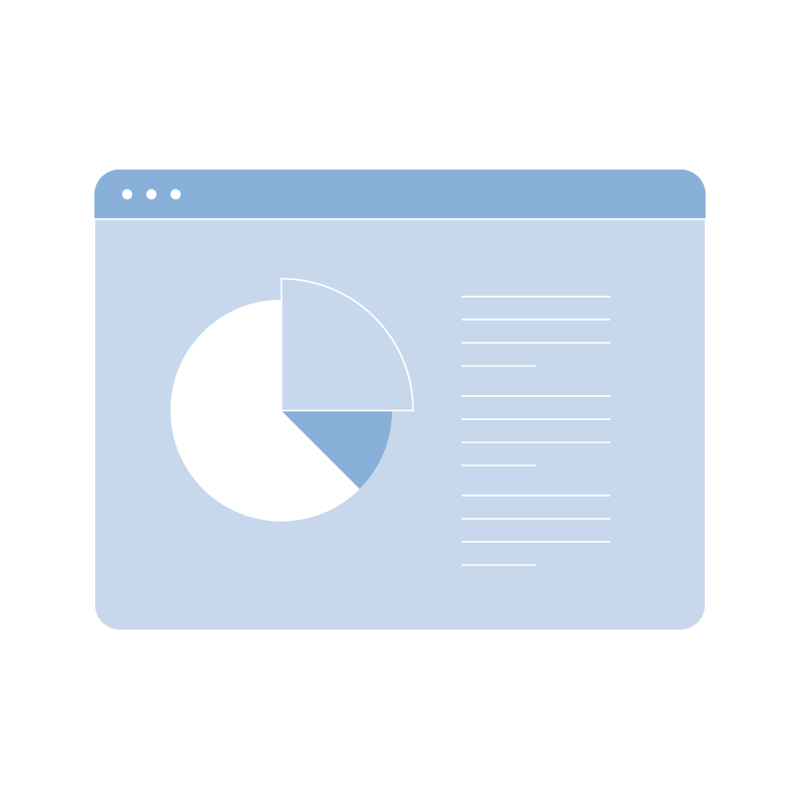 Branch performance
Compare branches in different KPIs such as the number of no-shows and service level waiting time.

Daily patterns
Understand booking, arrival and serving trends. Find bottlenecks and define the workload at different times.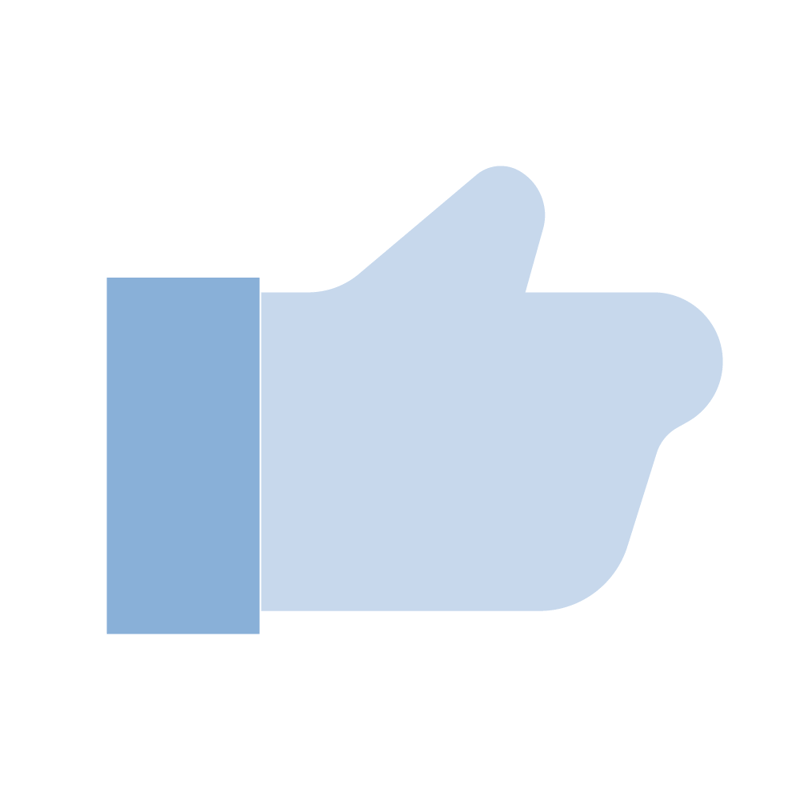 Staff benchmark
Compare staff on average transaction time for service and help staff learn from the best for increased performance.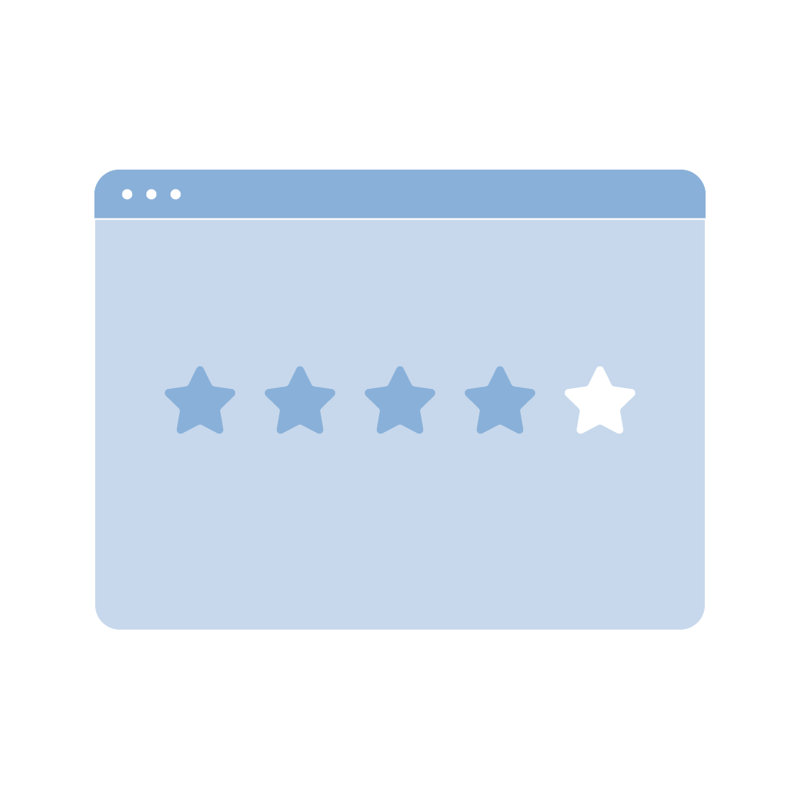 Customer feedback and NPS
Understand when waiting times influence the customer experience or NPS (Net Promoter Score). Find the tipping point to define your service level waiting time. 
Appointment analysis
Learn how many of the customers arrived for their appointments, how many arrived early or late, and analyze the booked time versus the service time to see if the appointment slots are realistic.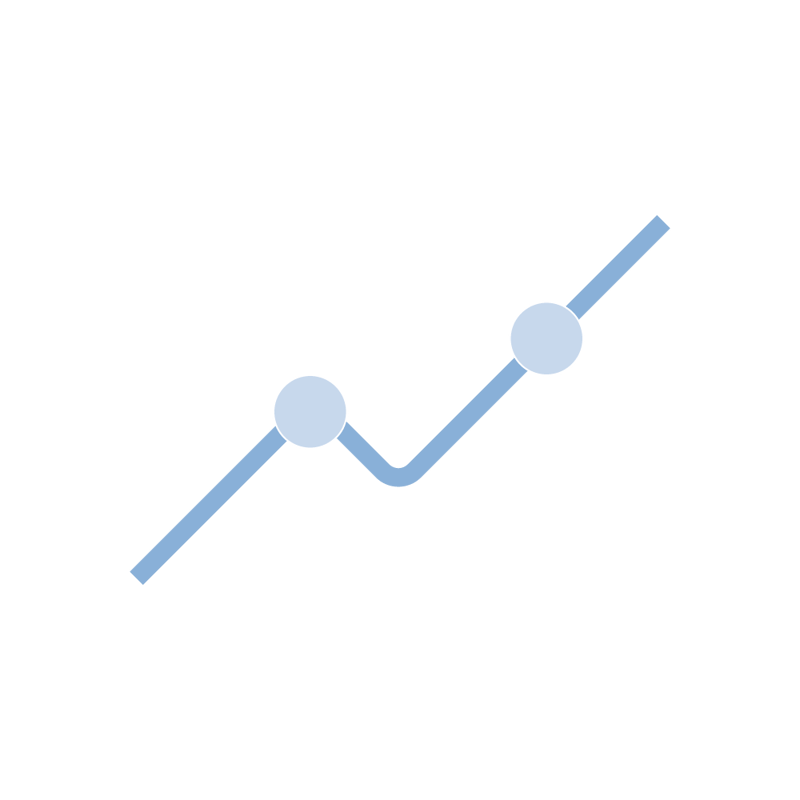 Waiting time and transaction time distribution analysis
Find out what your waiting and transaction times values really are, not by looking at an average but by how they are distributed in time slots.
Time/date trend analysis
Analyze no-show rates, or pre-booked appointments vs walk-ins and compare it with specific times and dates to learn which your busiest periods are.
contact us
Talk to a Customer Experience Expert
Contact us for a short online demo of what is possible with Business Intelligence by Qmatic.