Making better data-driven decisions for a better customer service
With easy access to data from every part of the customer journey, as well as the opportunity to integrate with other data like weather or sales, you can improve efficiency while making customers even happier. For example: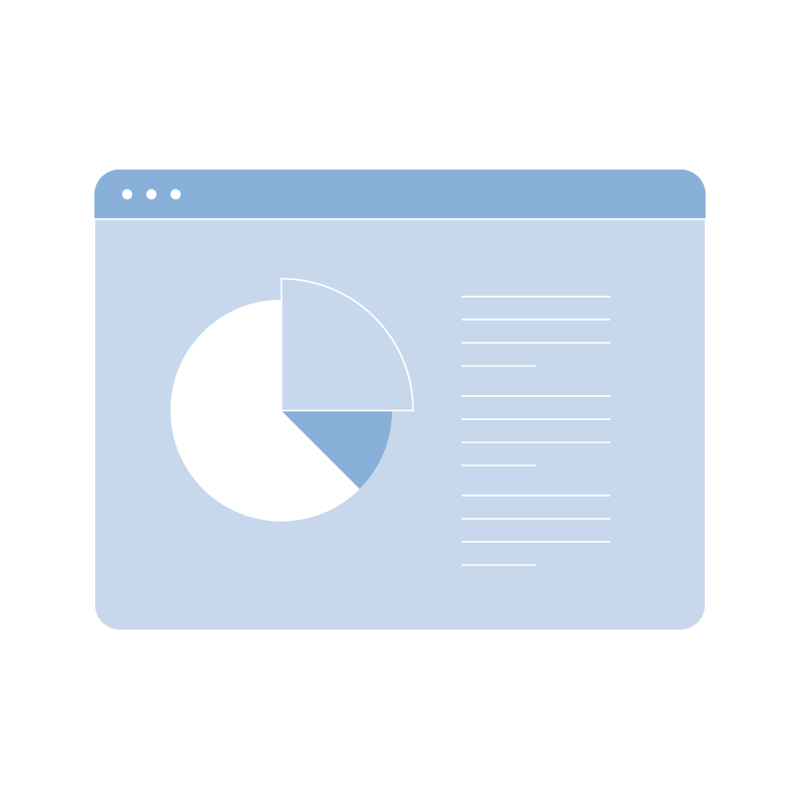 Branch performance
Compare branches in different KPIs such as the number of no-shows and service level waiting time.

Daily patterns
Understand booking, arrival and serving trends. Find bottlenecks and define the workload at different times.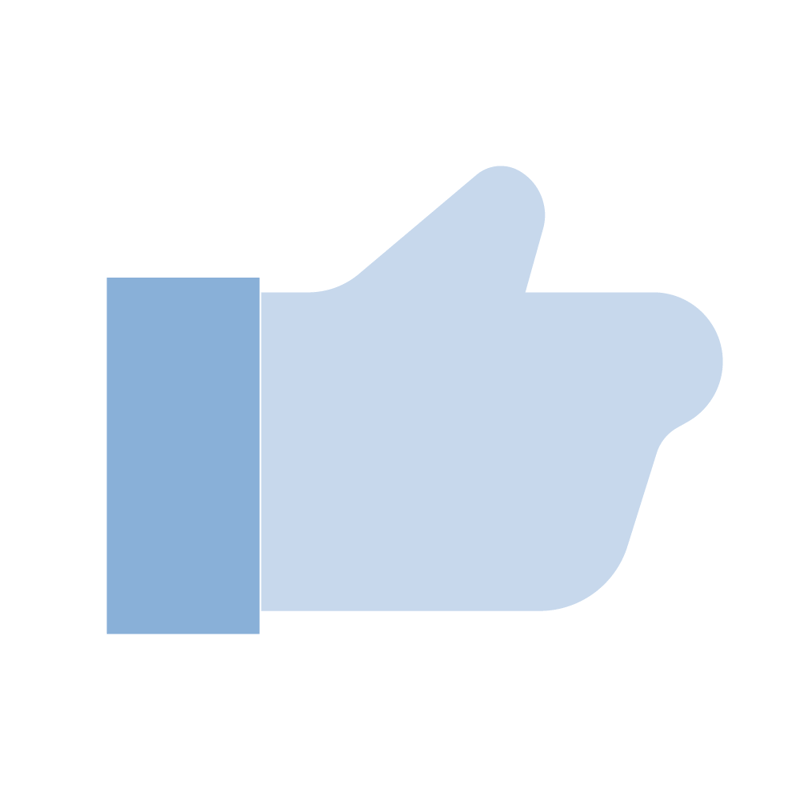 Staff benchmark
Compare staff on average transaction time for service and help staff learn from the best for increased performance.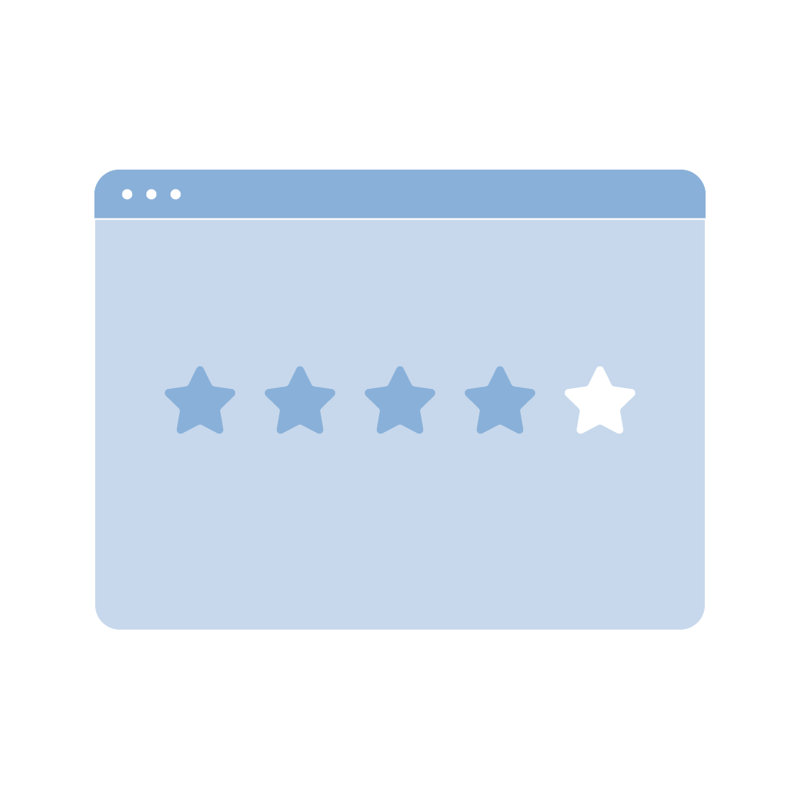 Customer feedback and NPS
Understand when waiting times influence the customer experience or NPS (Net Promoter Score). Find the tipping point to define your service level waiting time. 
Appointment analysis
Learn how many of the customers arrived for their appointments, how many arrived early or late, and analyze the booked time versus the service time to see if the appointment slots are realistic.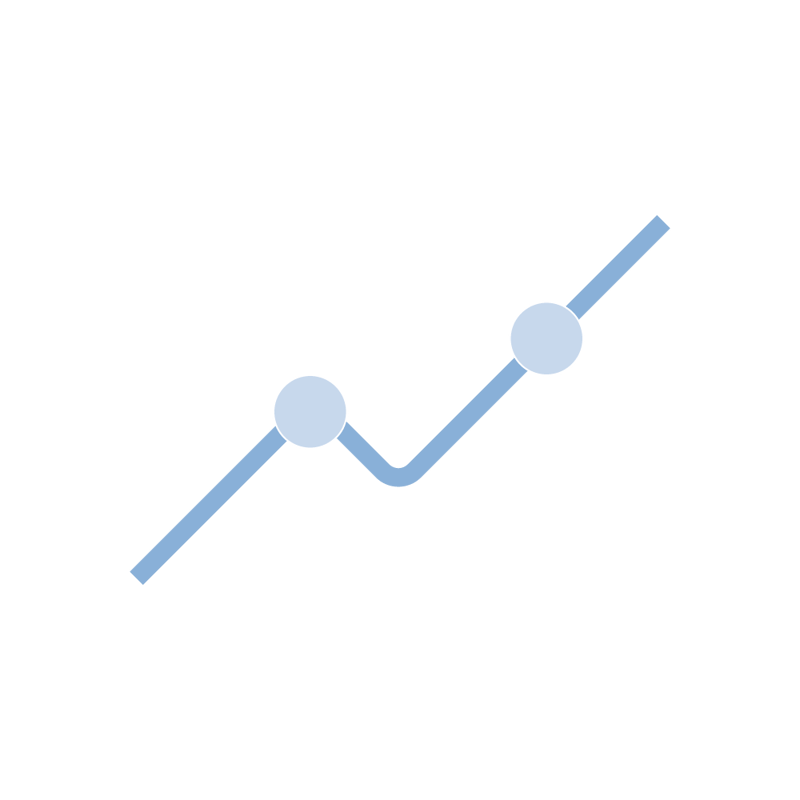 Waiting time and transaction time distribution analysis
Find out what your waiting and transaction times values really are, not by looking at an average but by how they are distributed in time slots.
Time/date trend analysis
Analyze no-show rates, or pre-booked appointments vs walk-ins and compare it with specific times and dates to learn which your busiest periods are.