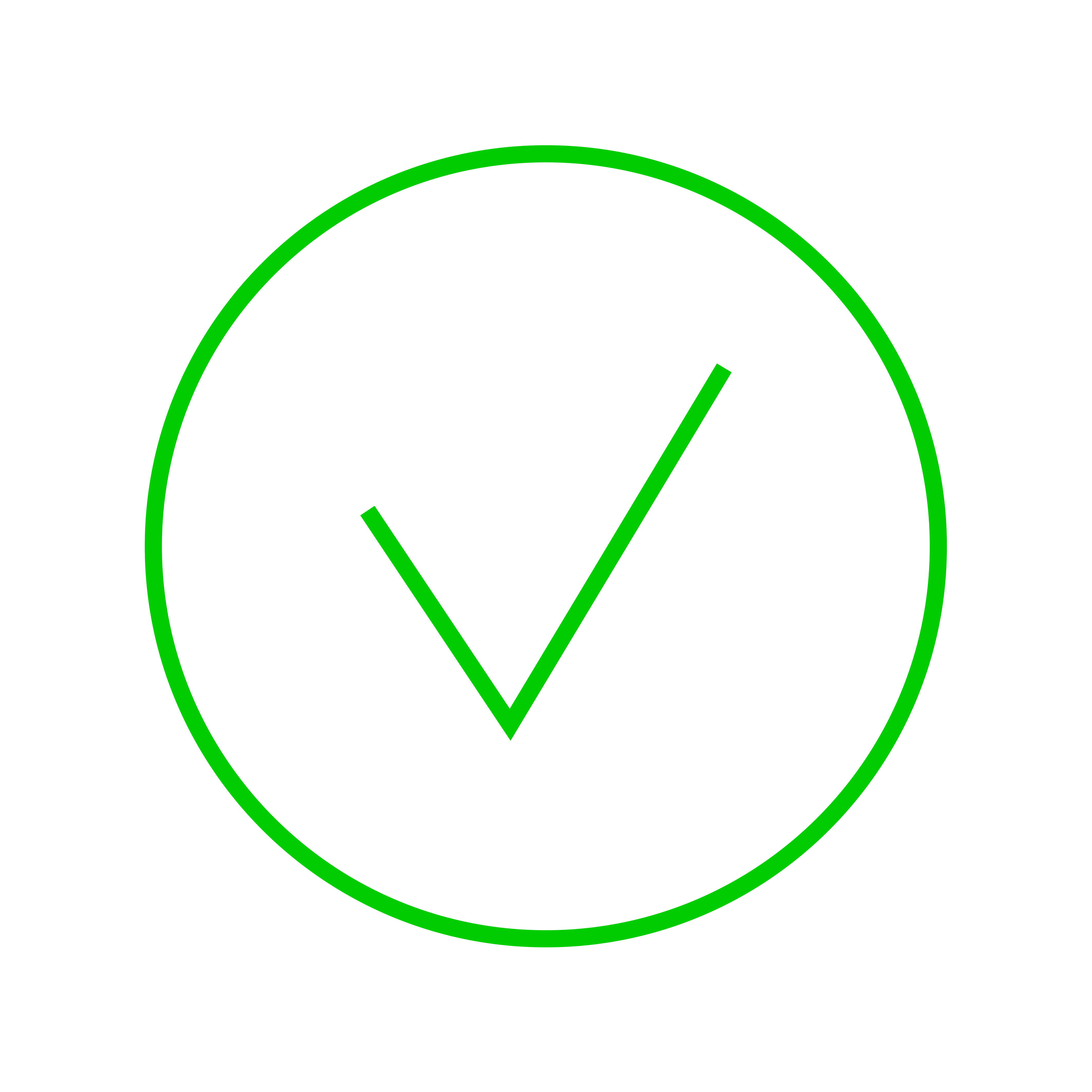 Connect your customer journey data
Get unrivaled data and insight into each touchpoint in the customer journey, with Qmatic BI. Unify your data and improve operational efficiency by optimizing the customer flow and service levels to delight customers at every step of the journey.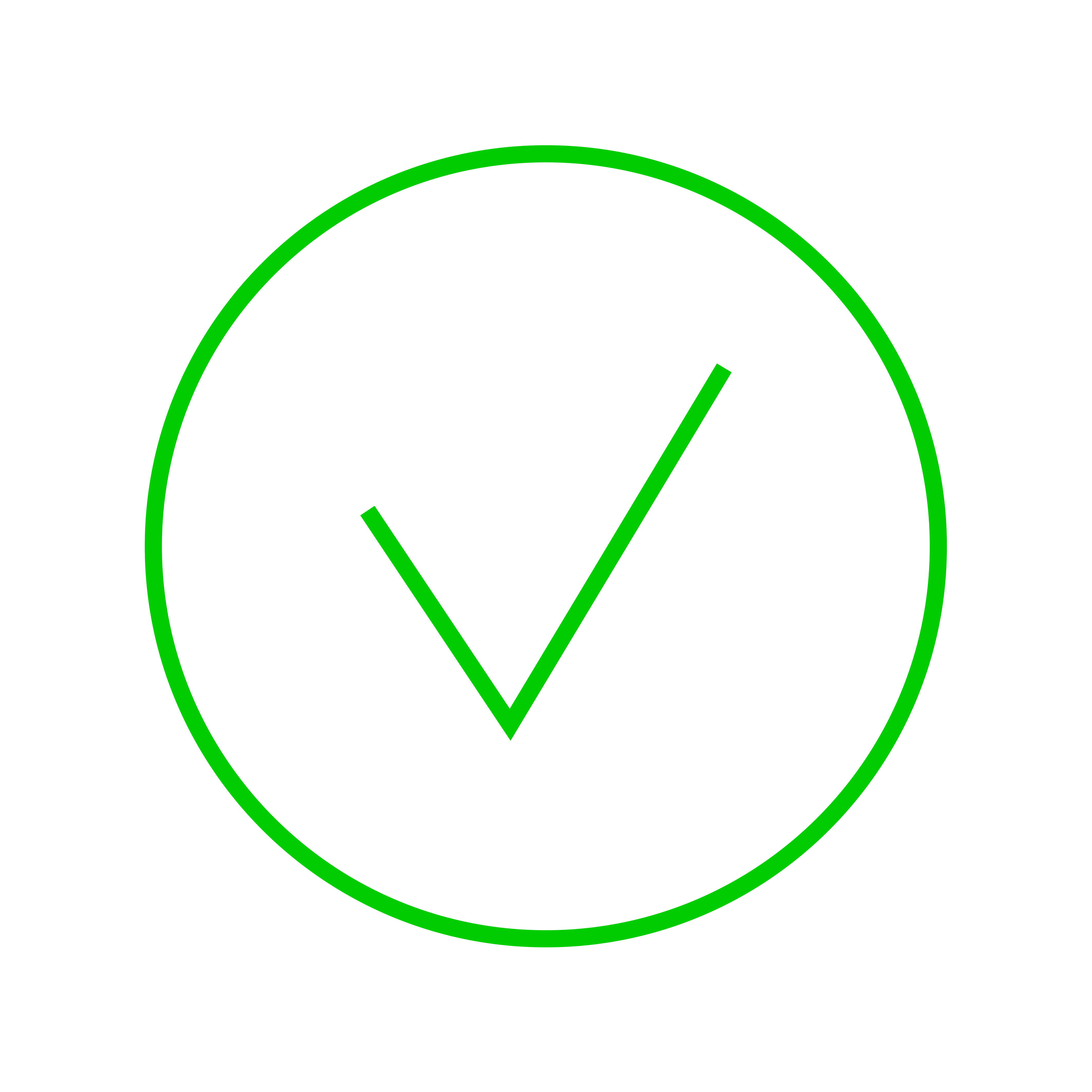 Empower your organization with better data
Provide the right people with the right data at the right moment. Qmatic BI offers actionable customer journey data with real-time dashboards, reports, and analytics capabilities that enable your workforce the possibility to make data-driven decisions anytime, anywhere.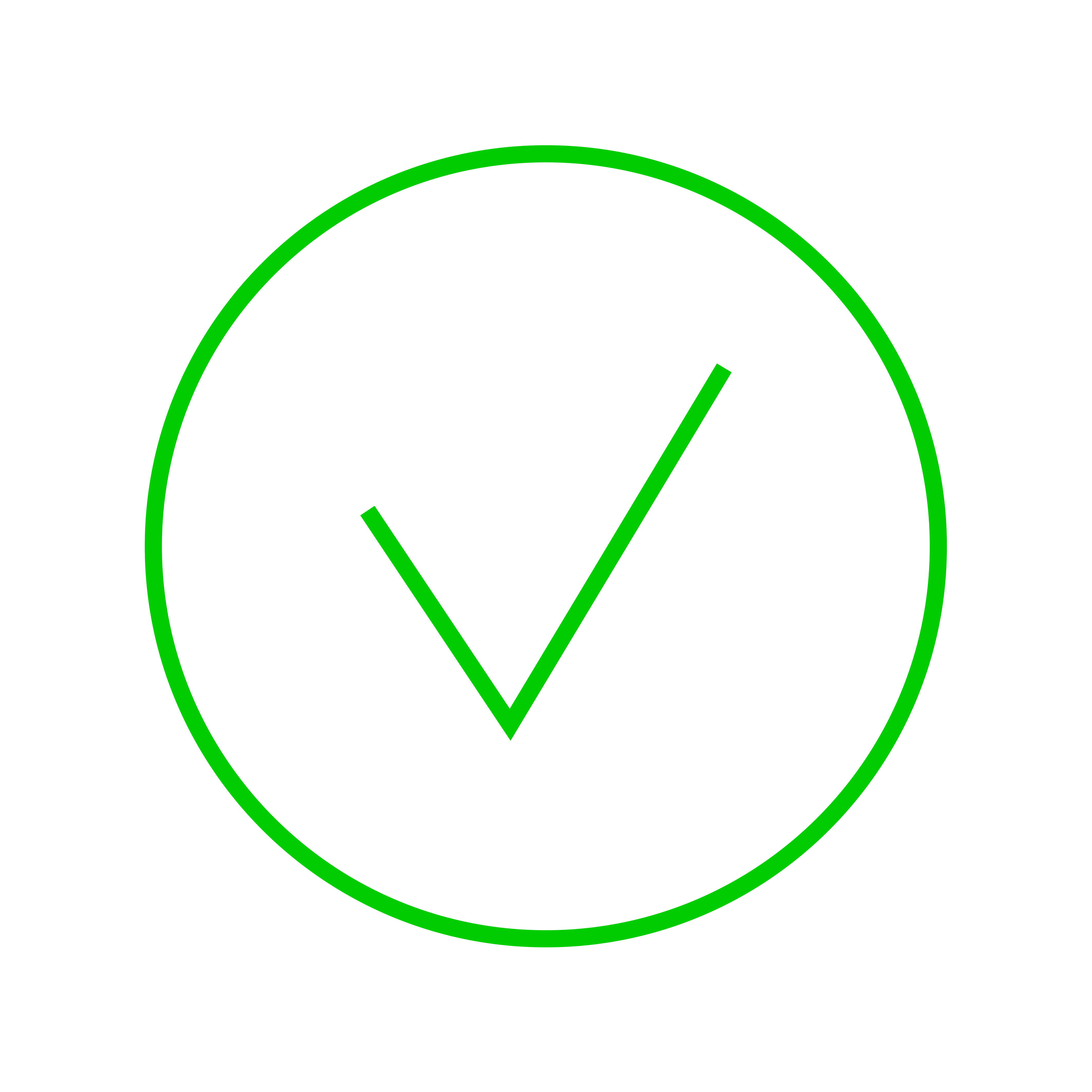 Deliver an enhanced employee and customer experience
Understand customer and operational needs by leveraging data collected in the Qmatic BI portal and create a holistic view of your service environment so that you can control the delivery, measure the perception, and put it all together to work toward the most positive impression of your customers, employees, and operations.