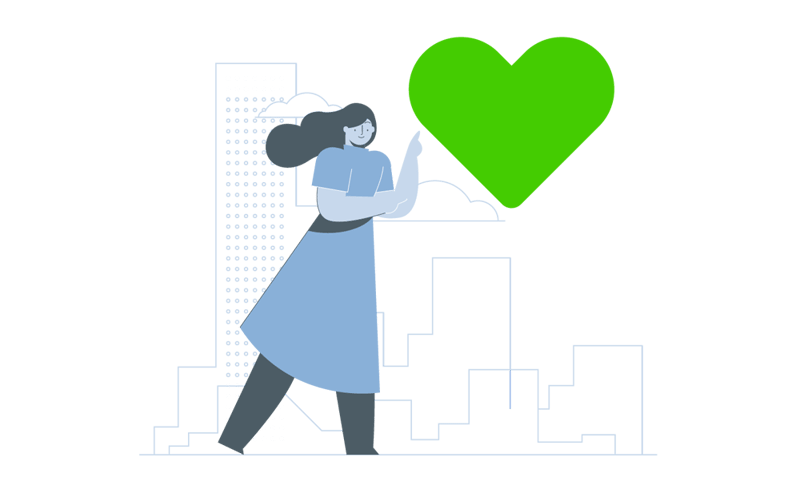 Deliver better customer experiences
Bring structure and certainty to your waiting room with easy self check-in, automatic service assignment upon arrival, regular updates through their phones or in-branch displays, and clear navigation.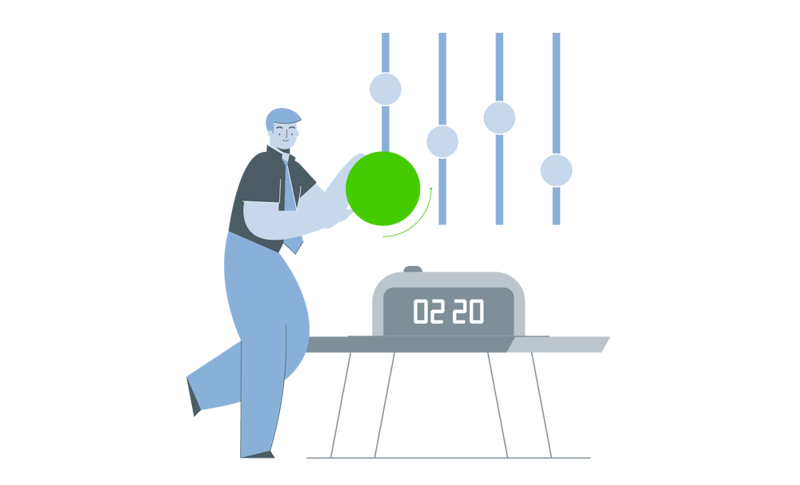 Increase staff efficiency
With automated notifications, customer segmentation, and real-time dashboard, we help your staff to be more productive and efficient when managing customer flow.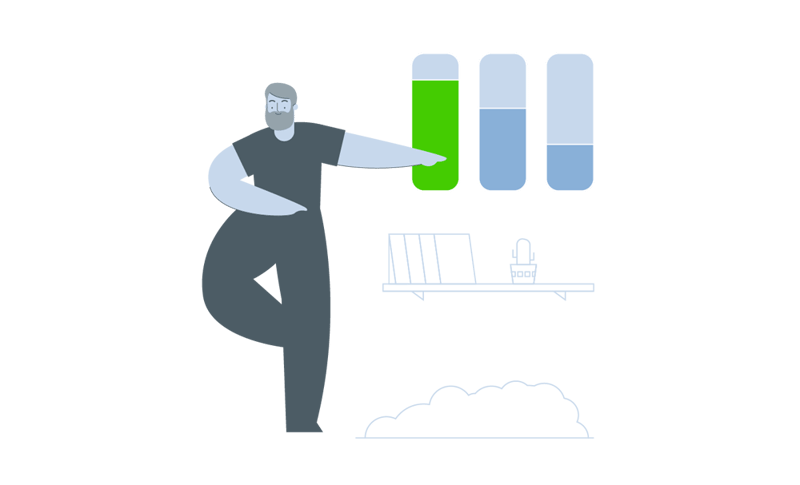 Improve services and operations
Integrate and combine the systems you're comfortable with to cut administration costs, optimize service capacity, and improve customer and employee experiences.