Manage customer flow and increase efficiency in DMV offices
Qmatic's appointment and queue management system provides you with a solution geared towards creating streamlined customer journeys, making it easy for residents to navigate from beginning to end.
Employees benefit from a user-friendly system that matches up the right staff member with the service requested, while administrators can measure every aspect of the customer journey, from online scheduling and self-registration to service and feedback collection.

Reduce wait times
Regular updates for visitors, categorized customers are prioritized for efficient service.
Improve customer experience
Organized, streamlined process and workflow for excellent service delivery.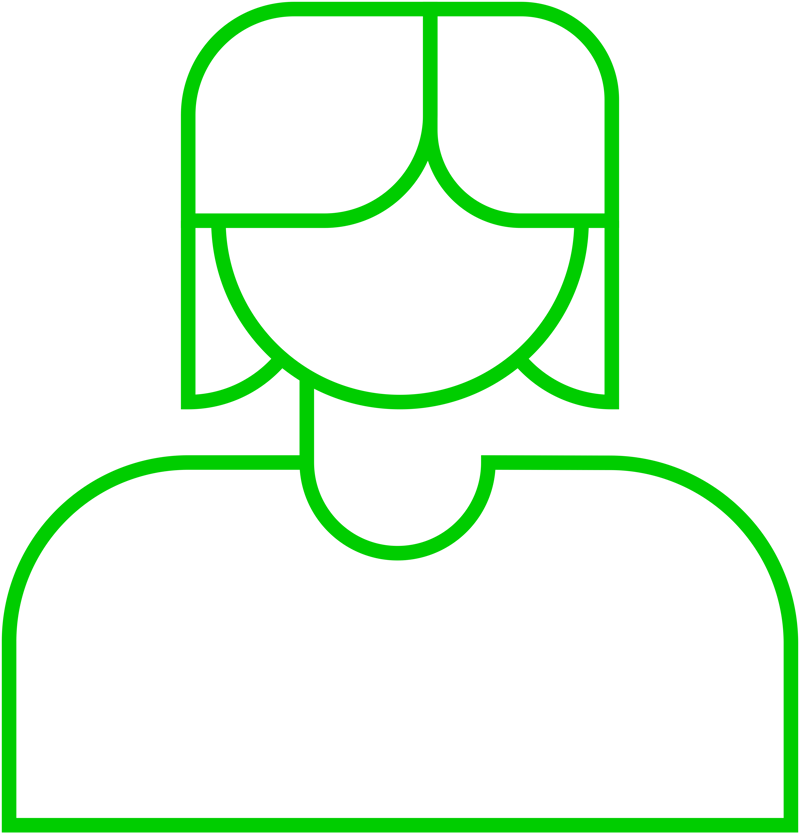 Increase staff productivity and efficiency
Workload allocated based on skill set, optimized staff scheduling and improved service quality.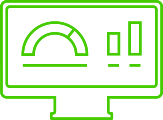 Get relevant data and actionable insights to improve
Key insights and analysis for trends, performance, resource optimization, and benchmark analysis.