Appointment management system features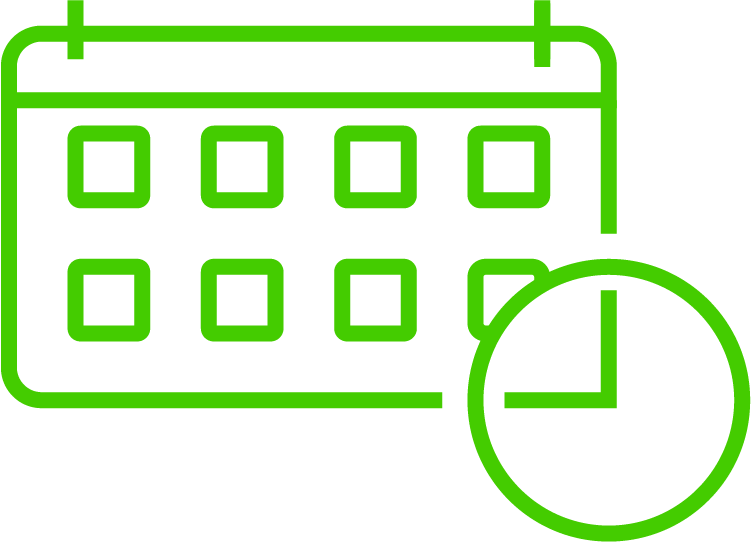 Appointment scheduling
Let customers schedule appointments online or by phone, allowing you to distribute workload evenly throughout the day and creating a better balance between scheduled and walk-in visits.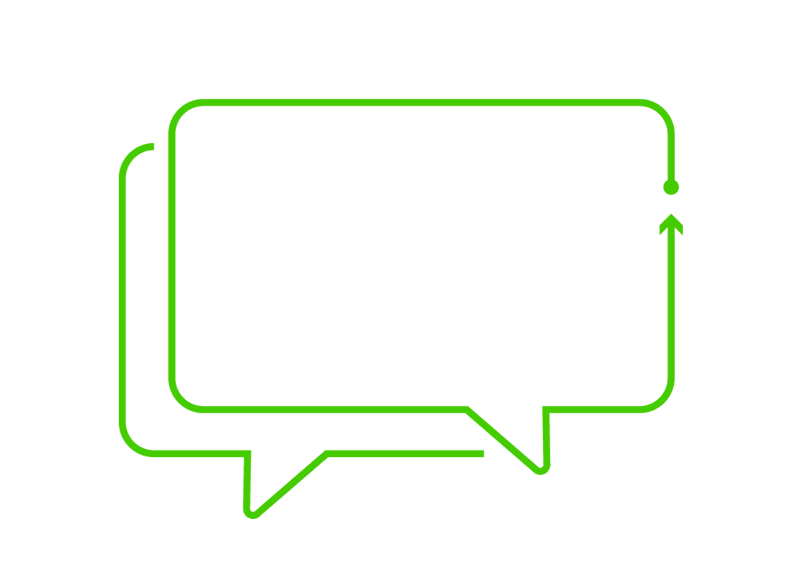 Automatic confirmation and reminders
Send automated booking confirmation, reminders, and updates via SMS and email to prevent no-shows.

Self check-in
Allow customers to do self check-in online with their smartphone, or with a self-service kiosk.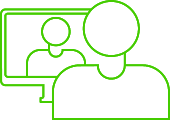 Virtual meeting for remote service delivery
Deliver services via video, chat or other platforms.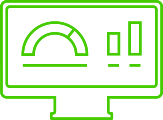 Real-time data, analytics, and advanced reporting
Improve your operations and optimize resource planning with a real-time dashboard, data analytics, and demand forecast.
Customer journey management
Qmatic's appointment solutions are fully integrated with our customer journey management platform for a seamless customer experience.