Online Appointment Booking
Reduce customer waiting time, minimize crowding in waiting areas, and manage customer flow with an advanced appointment system
Make it easy for customers to connect to your services anywhere, anytime with an appointment scheduling system. From managing appointment booking, arrival and check-in process to service, use a solution that joins up the whole process smoothly to provide excellent customer experience.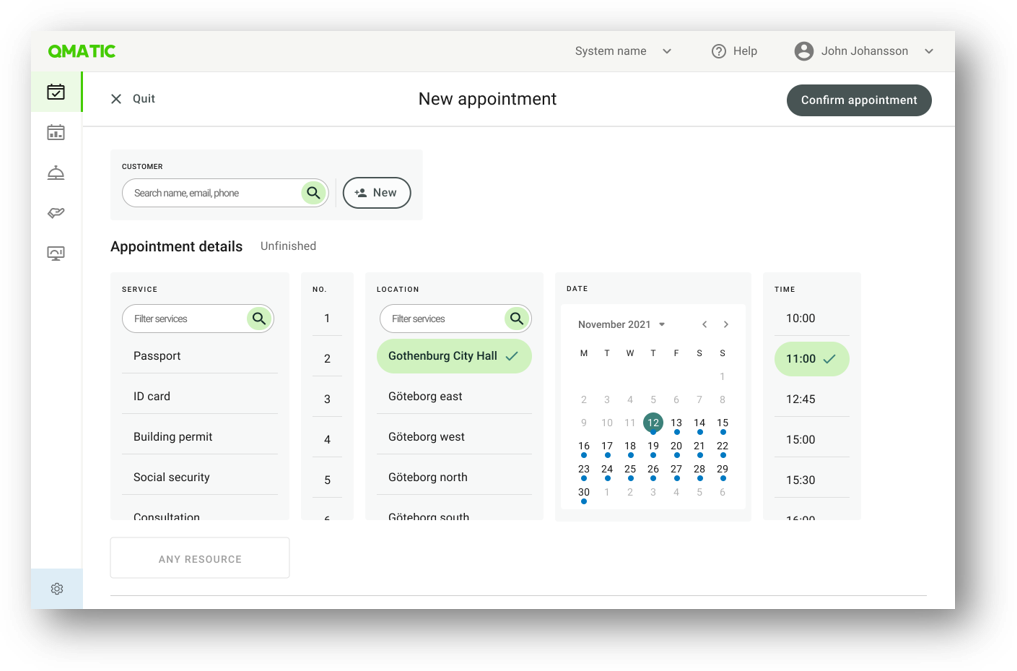 Appointment scheduling
Give customers the flexibility to access your services
Let customers schedule appointments online at a time that suits them best.
Allow customers to book, reschedule, or cancel appointments from your available time slots, choosing the required service or other preferences
Match service requirements with the right staff members
Send automated notifications and reminders to customers for their upcoming appointments
Using a client booking system will give your customers convenience, reduced waiting time, and better customer experience.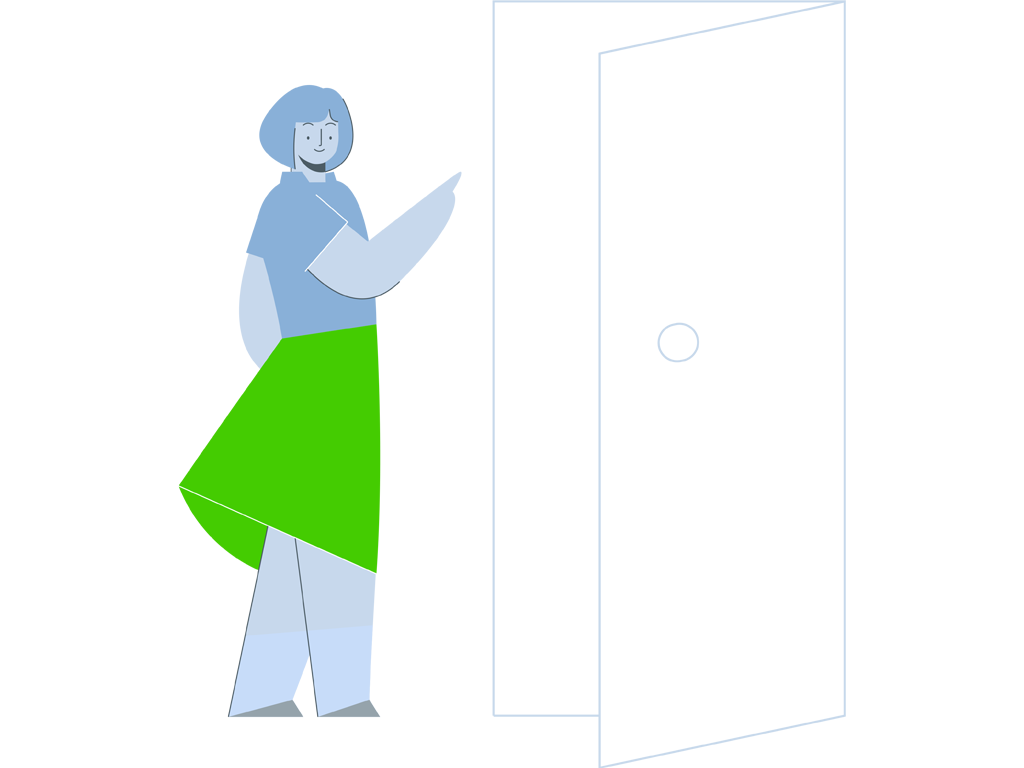 Arrival management
Manage arrivals and check-in seamlessly
With arrival management and check-in system integrated in the solutions, you can:
Let customers check in with a link sent via SMS/email, and receive a Mobile Ticket that allows them to wait remotely
Notify staff once a customer has checked in
Reduce crowding upon arrival
Maximize capacity and efficiency while still maintaining a safe environment
Provide seamless, efficient, and safe handling of the arrival and check-in process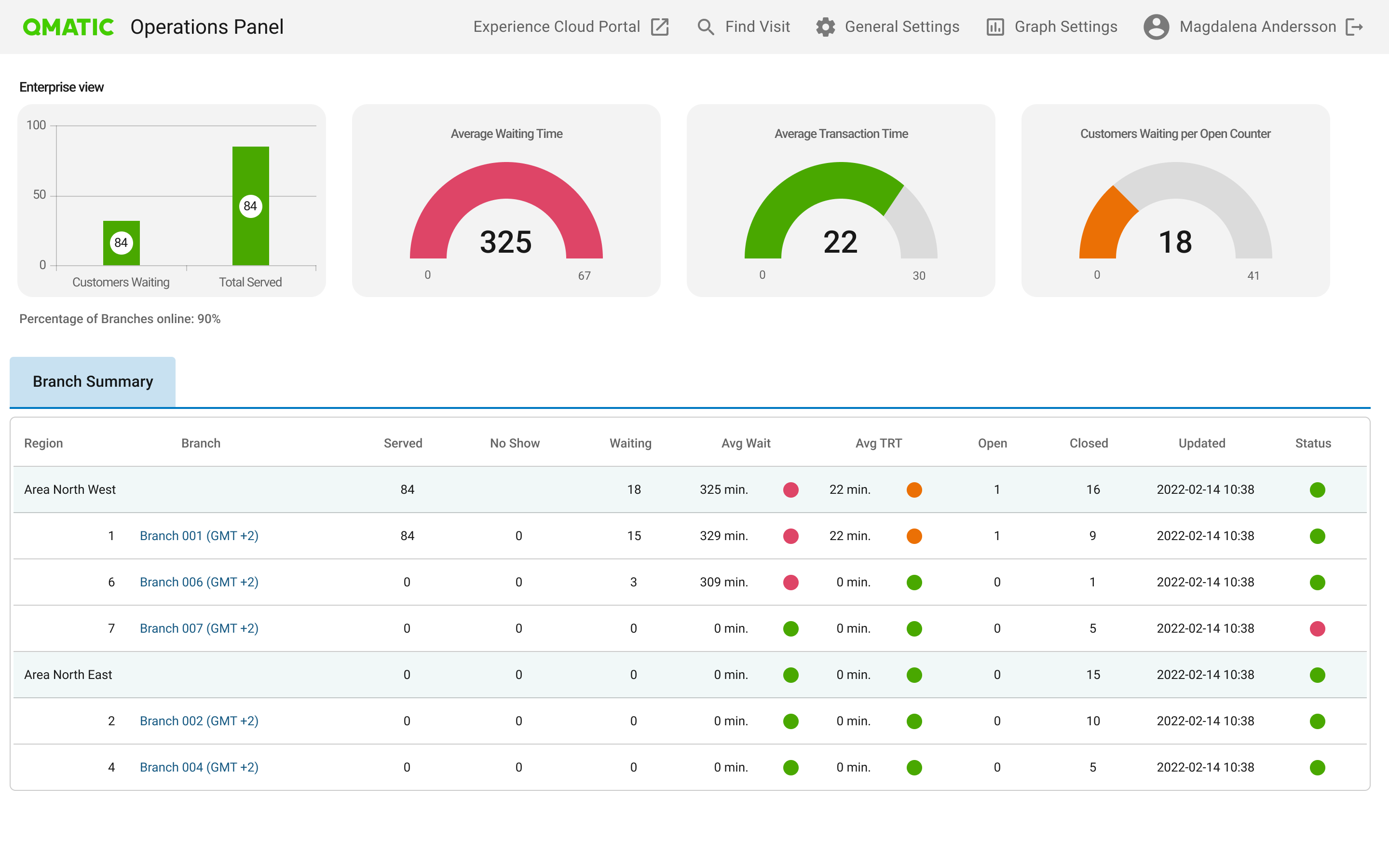 Business Intelligence
Get insight into your operations
Harness the power of data and analytics with Qmatic Business Intelligence tools. Gain insights into your customer behaviors and branch performance.
Appointment data, including: the numbers of booked vs walk-in visits, no-shows, show rates
Actual and estimated waiting times, average transaction times, and the number of customers waiting
Branch performance and staff benchmark, measured in service level indicators like KPIs and SLA
Customer feedback and NPS (Net Promotor Score)
Demand forecast, service trends and analysis, daily patterns on booking and arrival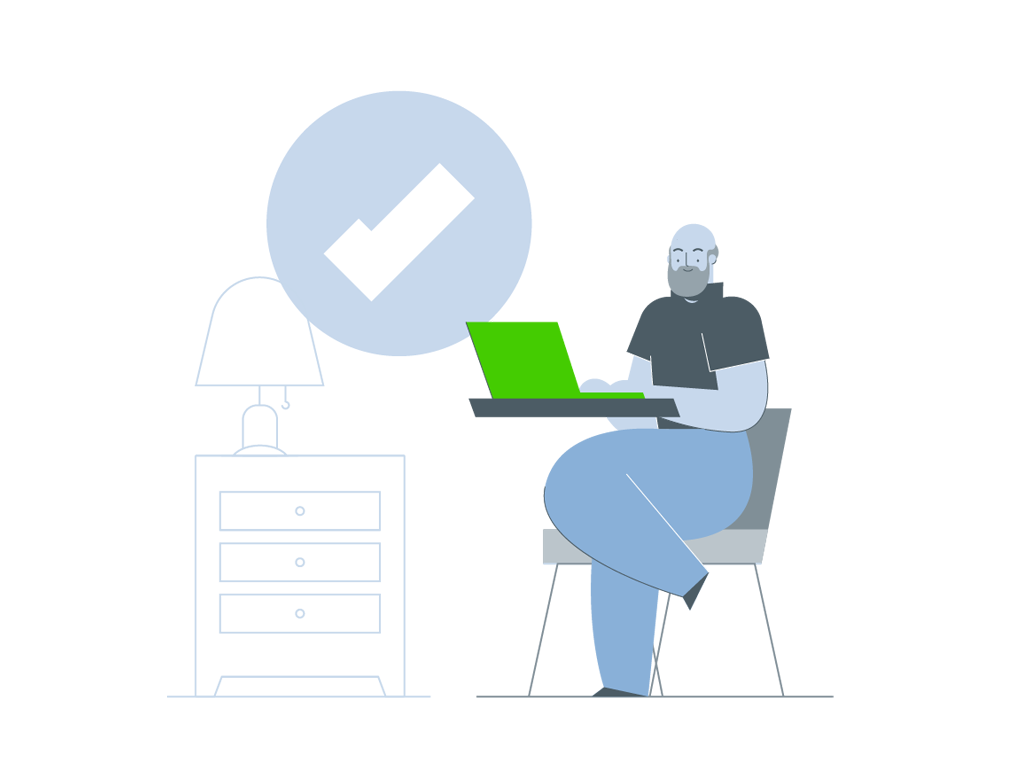 Virtual meeting
Deliver service remotely when needed
Let customers access your services from anywhere and provide a seamless digital experience throughout the whole journey.
Allow customers to schedule a virtual appointment upon scheduling
Deliver services via video, chat or other platforms
Integrate with the video meeting tools you already use

Create an agile, hybrid workforce that caters to customers' demands efficiently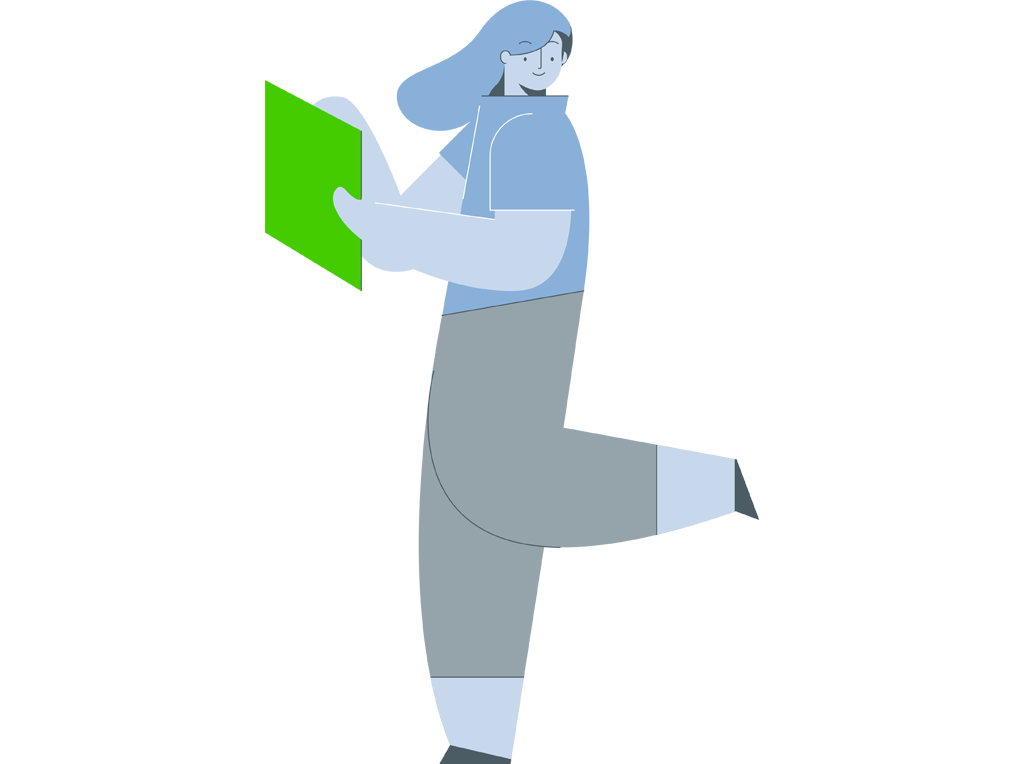 Appointment Management
Manage everything with one system
Keep control of your customer flow and minimize crowds in your waiting area
Manage appointments, check-in, queuing, and service delivery in a single platform
Deal with scheduled appointments, impromptu visits, and late arrivals efficiently using the same system
Transfer customers from online browsing to an in-person visit with the staff member best suited to deal with their needs
Plan resource distribution in advance based on demand forecast and service trends
Appointment management system: How it works
1. Online appointment booking
Customers can schedule an appointment by choosing the time slot that suits them best. They will receive a booking confirmation, and closer to the date, a reminder for their appointment.

2. Self check-in
With the appointment reminder, the customer gets a link they can use for self check-in. Alternatively, they can also scan a QR code to get in the line. A mobile ticket will be issued after check-in.

3. Arrival and service
A notification will be sent to customers when it's their turn to be served.

Appointment management system features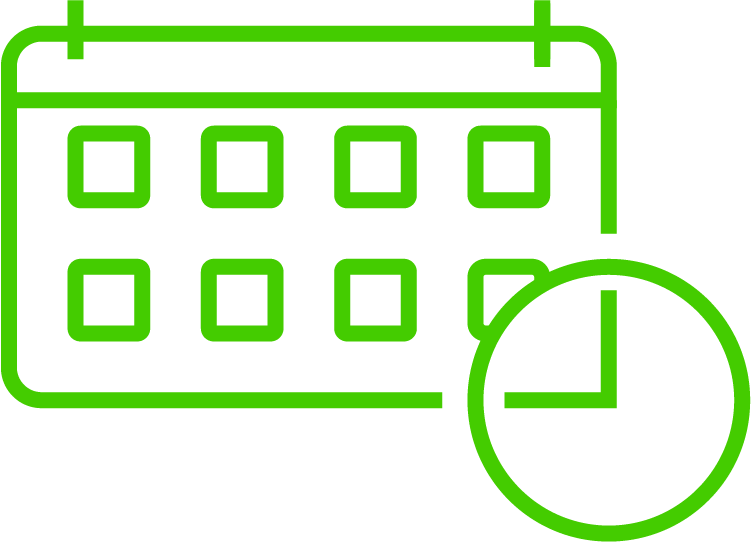 Appointment scheduling
Let customers schedule appointments online or by phone, allowing you to distribute workload evenly throughout the day and creating a better balance between scheduled and walk-in visits.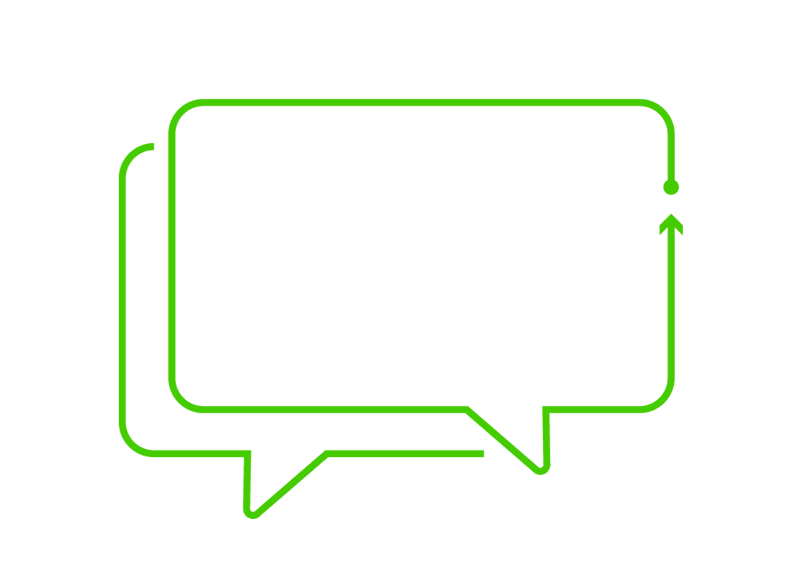 Automatic confirmation and reminders
Send automated booking confirmation, reminders, and updates via SMS and email to prevent no-shows.

Self check-in
Allow customers to do self check-in online with their smartphone, or with a self-service kiosk.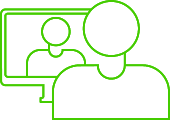 Virtual meeting for remote service delivery
Deliver services via video, chat or other platforms.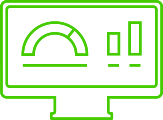 Real-time data, analytics, and advanced reporting
Improve your operations and optimize resource planning with a real-time dashboard, data analytics, and demand forecast.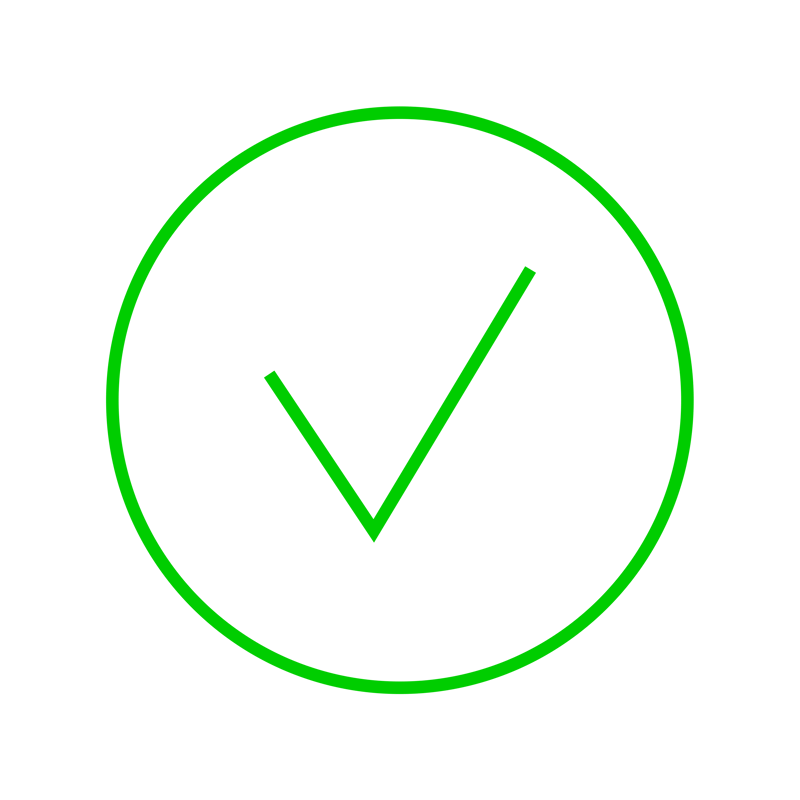 Customer journey management
Qmatic's appointment solutions are fully integrated with our customer journey management platform for a seamless customer experience.
Request a demo
Improve customer flow and lobby management
Increase operational efficiency and utilize your resources more efficiently by matching service requests with the right staff members
Get data and insights into your operations, including no-show rates, serving time, the number of waiting customers, and more
Provide accessible services for all customers and reduce waiting time