Remove the barriers to achieve safe, seamless patient experiences
With Qmatic's Patient Flow Management System you can harness the power of mobile apps and digital tools for a seamless digital patient journey. Ensure a safe environment for patients while giving your employees valuable insights to manage workloads.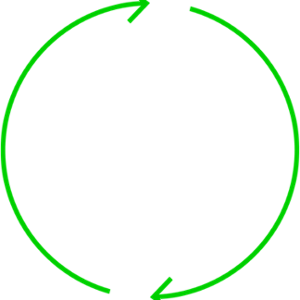 Everything in one platform
Manage patient flows from pre-arrival, arrival and treatment, to post-treatment within a single platform. With this optimized patient journey, you can focus on delivering the best possible care to your patients and use your resources most efficiently.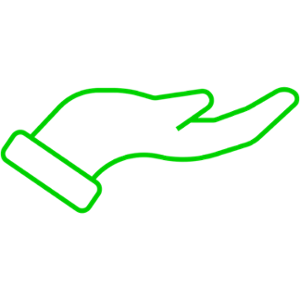 Safe and pleasant patient experience
Optimize appointment and virtual queuing to support social distancing measures in your facility and reduce patient waiting times. Enable self-service options and keep patients informed throughout the whole journey.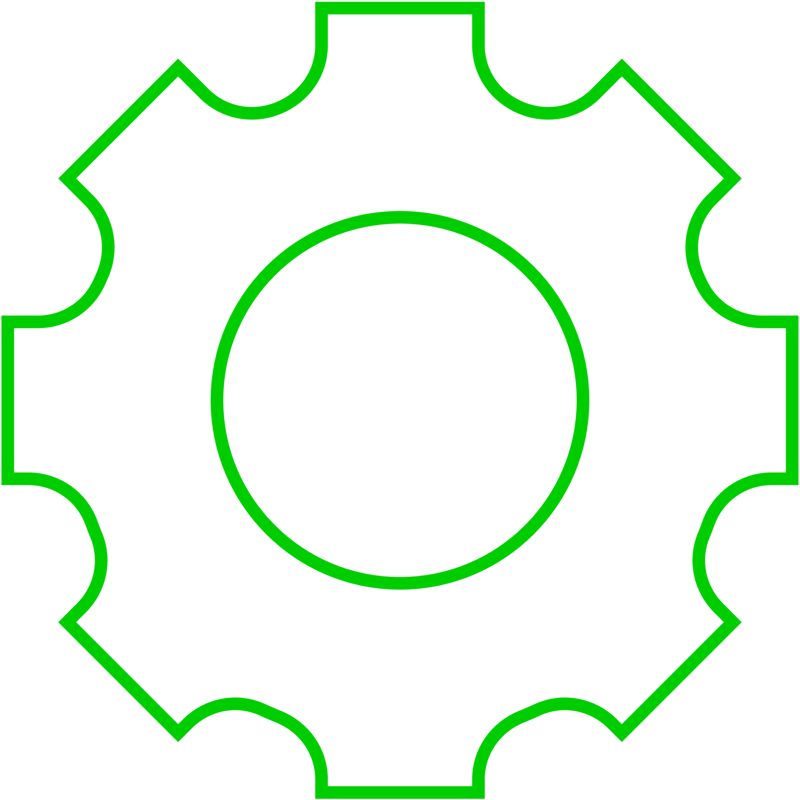 Easy integration with hospital systems
Connect your Hospital Information System with Qmatic solutions seamlessly with easy integration for more efficient processes and better patient experience.