MEET OUR PEOPLE
Meet the core of our company - our people!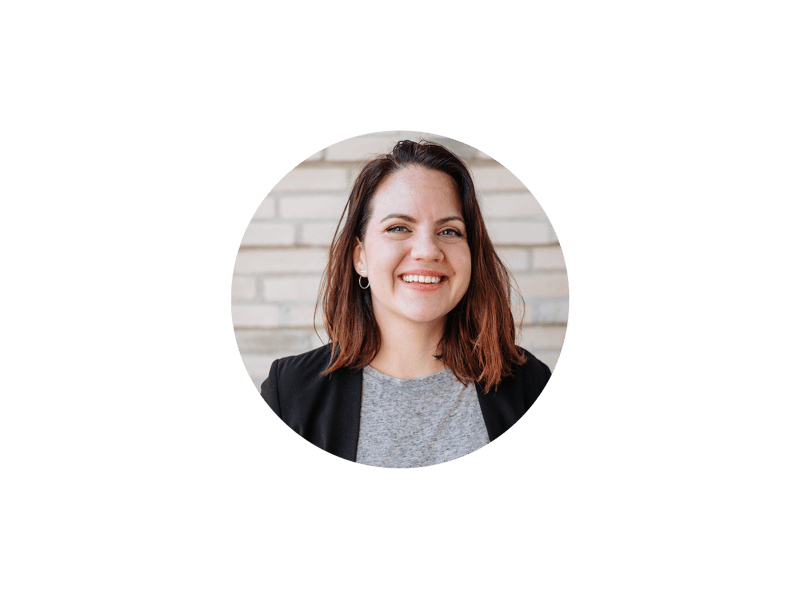 Johanna Ternström
Product Manager, Sweden
"I was looking for a global company where I could make an impact"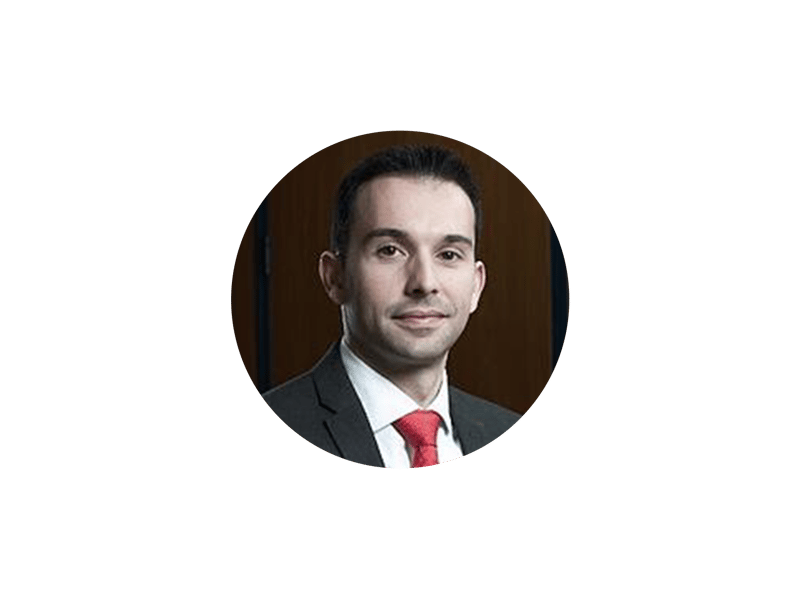 Javier Medina
Sales and Marketing Manager, Spain
"I love solving customer chaos! I also enjoy seeing what we do is beneficial for our clients and that in itself is inspiring"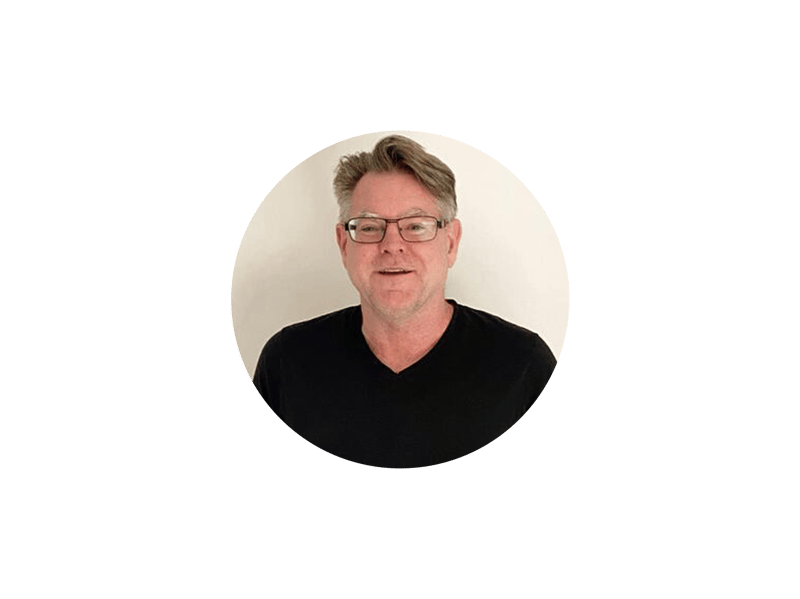 Anders Andreasson
Software Developer, Sweden
"For me, it's important to have competent, intelligent, and socially skilled colleagues around me. Then I can contribute with my own abilities and together we cover the entire field"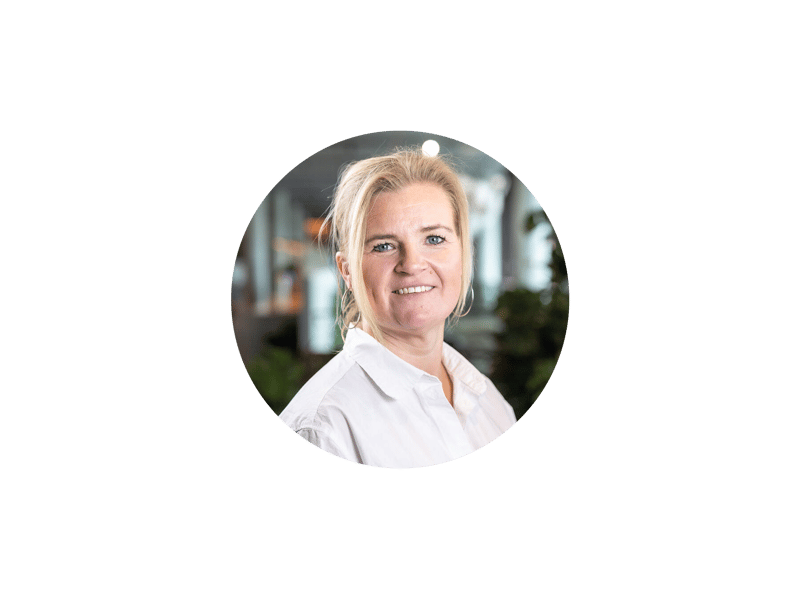 Petra Hagensen
Chief People and Culture Officer, Sweden
"What attracted me to Qmatic was the ongoing transformational journey that Qmatic has embarked on being a global SaaS company. To be part of that entrepreneurial spirit and fostering that culture nationally and globally in the organization is a challenge that I look forward to contributing to and influencing"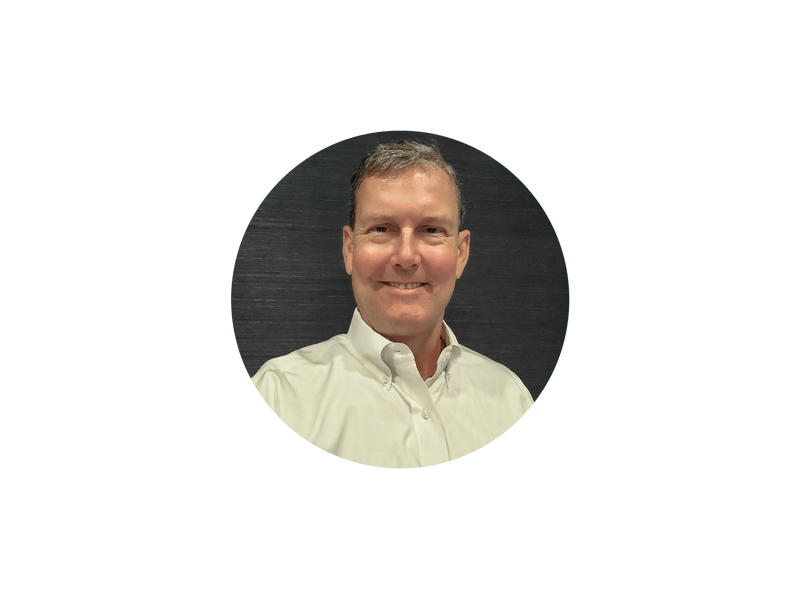 Eric Rutherford
Sales Executive, US
"While Qmatic is clearly a mature established company, I enjoy that in my role it feels very entrepreneurial. I have an excellent leadership team and access to numerous resources but largely am permitted to follow company processes yet use my experience and processes I have used before"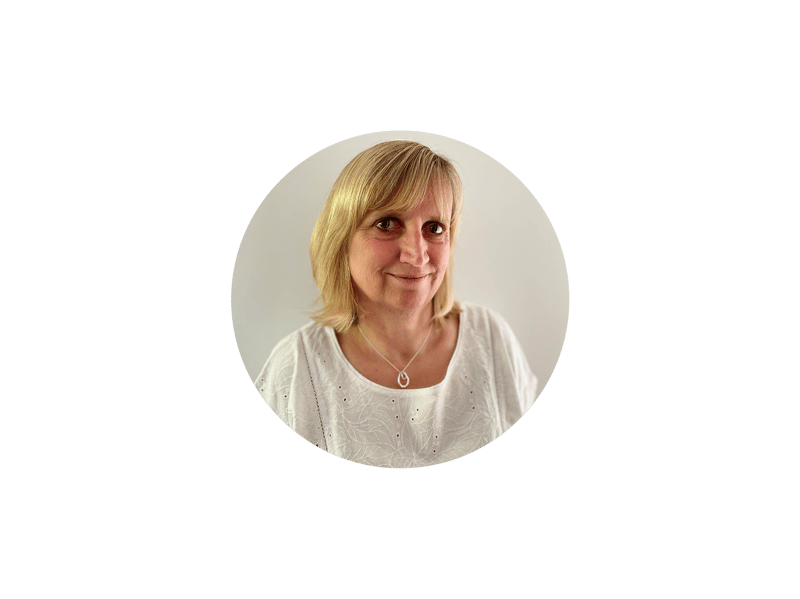 Annette Bollmann
Software Developer, UK
"Teamwork is very important for me; a supportive team where everyone helps everyone and with a "can-do" attitude"