Careers
Put your expertise and interests to work on a global challenge
Working at Qmatic gives you a unique opportunity to work in a global company in a truly innovative environment. Our company is made up of talented and ambitious people from various fields and parts of the world. Together we share a desire to create remarkable customer journeys that delight customers, assist employees, strengthen brands, and improve experiences around the world.
MEET OUR PEOPLE
Meet the core of our company - our people!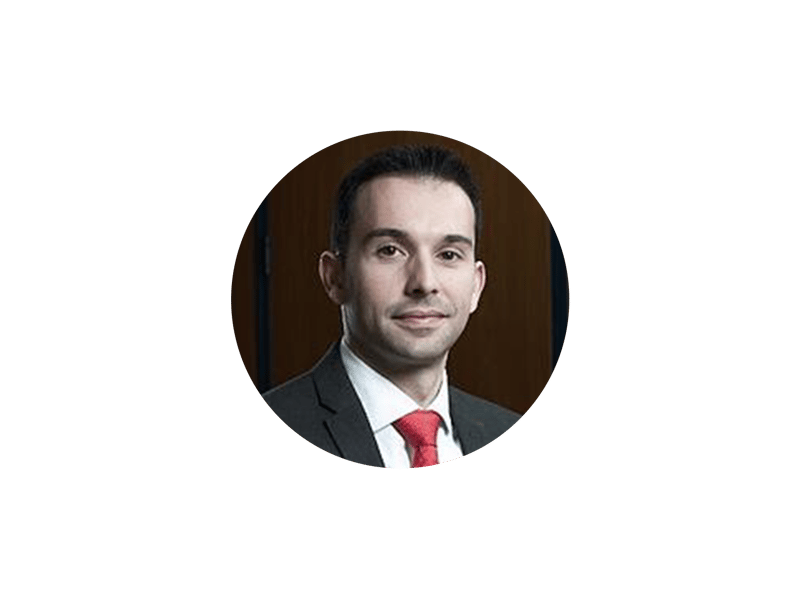 Javier Medina
Sales and Marketing Manager, Spain
"I love solving customer chaos! I also enjoy seeing what we do is beneficial for our clients and that in itself is inspiring"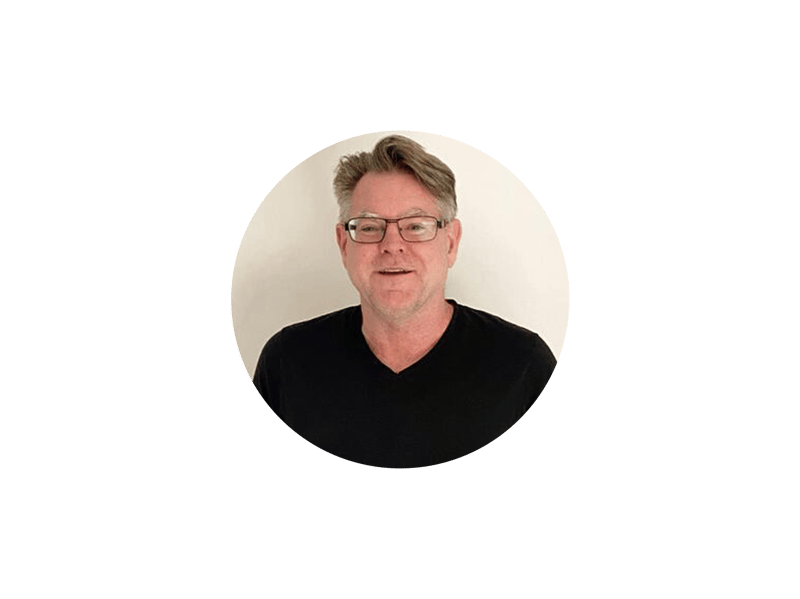 Anders Andreasson
Software Developer, Sweden
"For me, it's important to have competent, intelligent, and socially skilled colleagues around me. Then I can contribute with my own abilities and together we cover the entire field"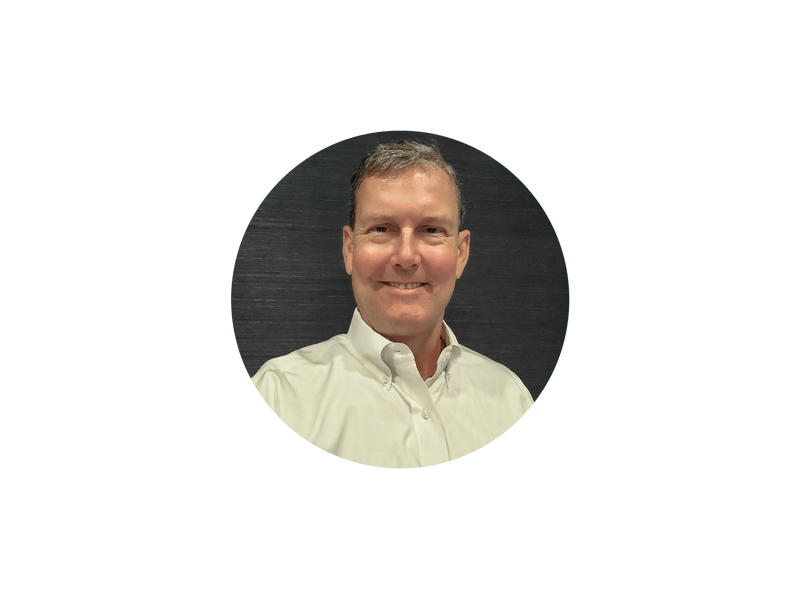 Eric Rutherford
Sales Executive, US
"While Qmatic is clearly a mature established company, I enjoy that in my role it feels very entrepreneurial. I have an excellent leadership team and access to numerous resources but largely am permitted to follow company processes yet use my experience and processes I have used before"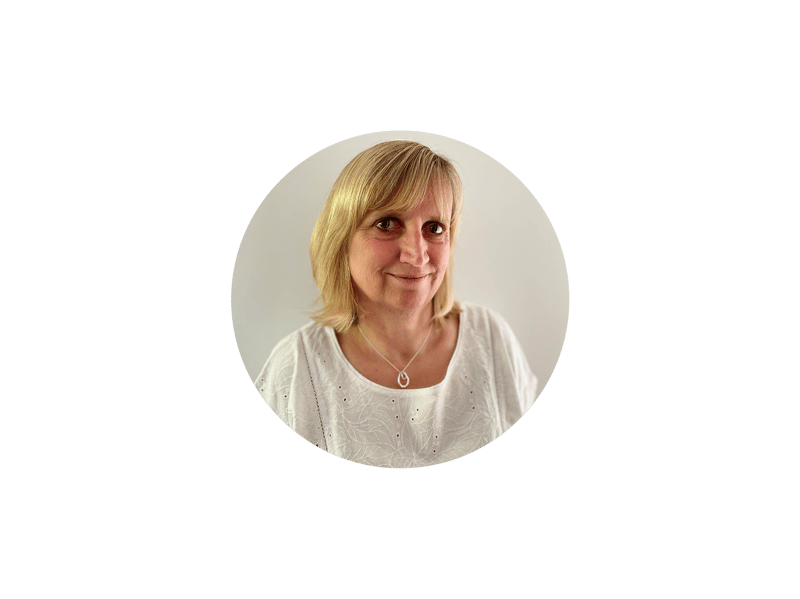 Annette Bollmann
Software Developer, UK
"Teamwork is very important for me; a supportive team where everyone helps everyone and with a "can-do" attitude"
Our Open Positions
Thanks for checking out our job openings. See something that interests you? Apply here.