Patient journey management for the healthcare industry
Streamline the patient journey to improve patient satisfaction, patient flow, and staff efficiency while keeping everybody safe
Transform patient and staff experiences with a smart solution
Improve the patient journey in every touchpoint (physical as well as virtual), from pre-arrival to post-service, and streamline your healthcare organization with omnichannel queue management solutions to keep both patients and staff informed, safe and content.
Hospitals
Manage patient flow efficiently, reduce staff workload, and get insights into your hospital operations.
Bring calm and structure for patients to navigate way during lab visit, and increase operational and staff efficiencies with automated workflows.
Pharmacies
Reduce wait times and keep patients informed, manage staff workload with automated workflows and processes.
Outpatient clinics
Optimize resources and capacity, keep patients informed every step of the way and create a balance between booked appointments and walk-ins for better efficiency.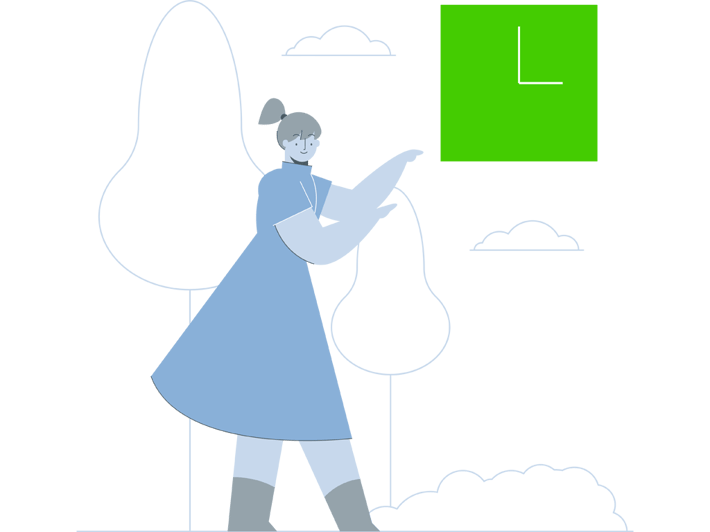 Shorten waiting times and take away patients' uncertainty
Streamline patient arrivals and waiting process for a better patient flow and experience. With Qmatic solutions, you can:
Keep patients updated with reminders, check-in information, location information, and wait time specifics
Allow patients to wait anywhere, even off-premises, with Mobile Ticket, creating more pleasant waiting experiences
Encourage patients to use self-service options, putting control in their hands and improving patient flow, while also reducing staff workload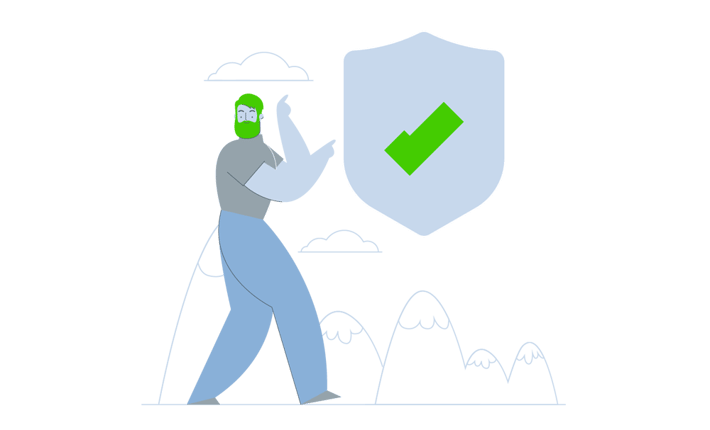 Minimize physical touchpoints to keep patients and staff safe
By reducing the number of physical touchpoints in the patient journey, you also reduce the risk of virus spread on the premises, keeping both patients and staff safer from the risk of infection.
Reduces the number of walk-ins and gives healthcare providers more control of the customer flow with appointment booking solutions.
Enable touchless sign-in to let patients check in safely, without touching any surfaces.
Allow patients to wait off-premises with a Mobile Ticket to enable social distancing in your waiting area.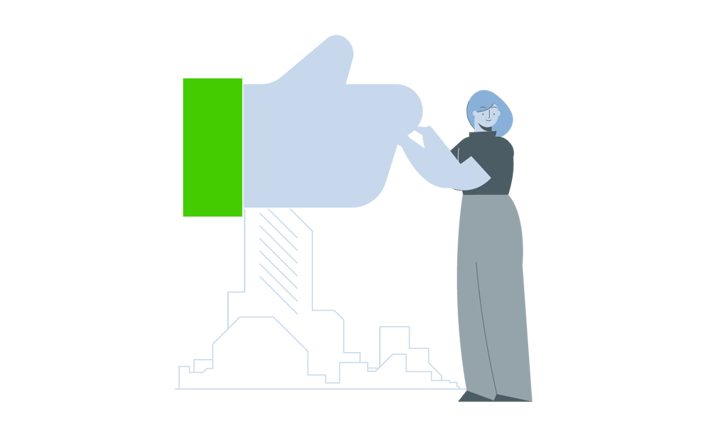 Improve staff well-being with intelligence-based resource planning
With a clear overview of patient flow, you can improve planning and use your resources more efficiently, making sure you always have the right competence in the right place.
Manage staff distribution and patient flow with appointment booking solutions, and get better control of the flow and plan your resources accordingly.
Get insights into your day-to-day operations and identify areas of improvement with real-time monitoring and business intelligence tools for analysis of historical data
Increase staff productivity and efficiency by automating administrative tasks and enabling self-service for patients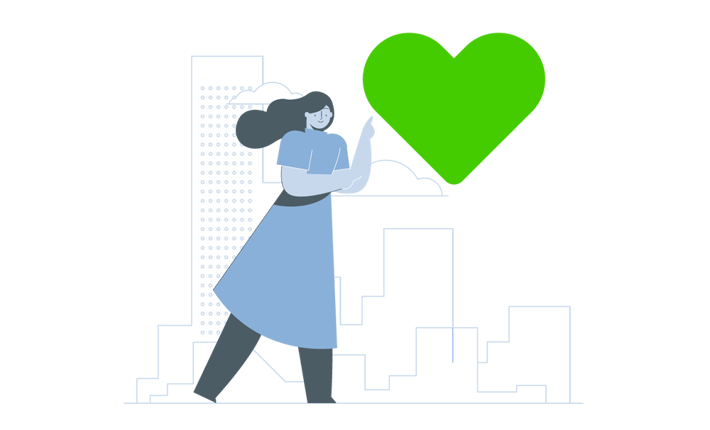 Improve patient experience with online feedback
Learn more about your patients' experience, get their feedback directly after the treatment and identify areas for improvement based on data.
Qmatic offers both more simple on-site surveys and online surveys for more complex questions. Online surveys have the added advantage that patients can answer whenever they want. Modules offer several pre-defined reports tailored for patient feedback data.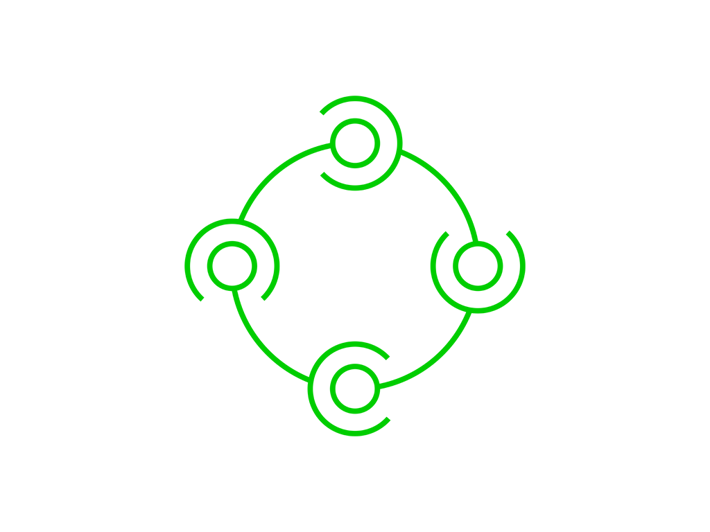 Qmatic's solutions can be integrated with third-party solutions, such as HIS/EHR systems, to make sure that hospital staff only need to work in one system and one line in the calling list, instead of dealing with several queues.
Full integration lets staff handle everything in one system with full control of the patient flow
Scheduling, queuing, and self-service are all fully integrated with each other, allowing a smooth patient journey
Enables staff to deal with scheduled appointments, impromptu visits, and late arrivals efficiently in the same easy-to-use system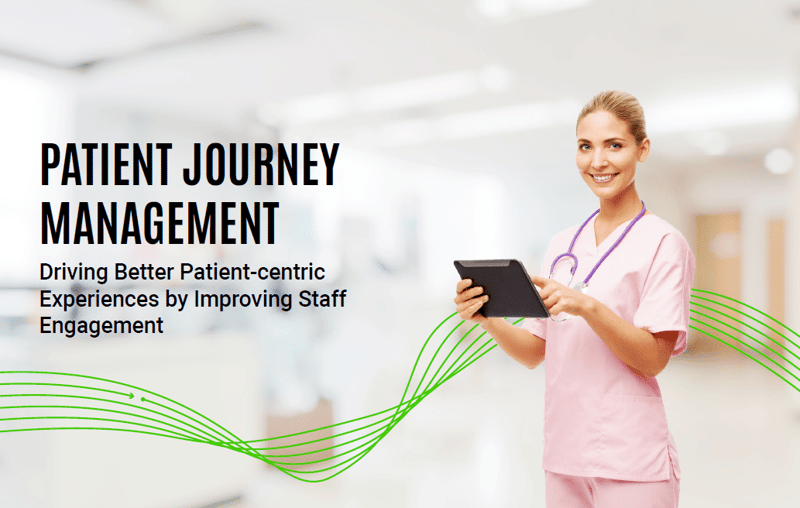 The Patient Journey Management Guide
Learn how you can drive better patient-centric experiences by improving staff engagement amid challenges such as tightening budgets, a growing talent shortage, and increased patient volume.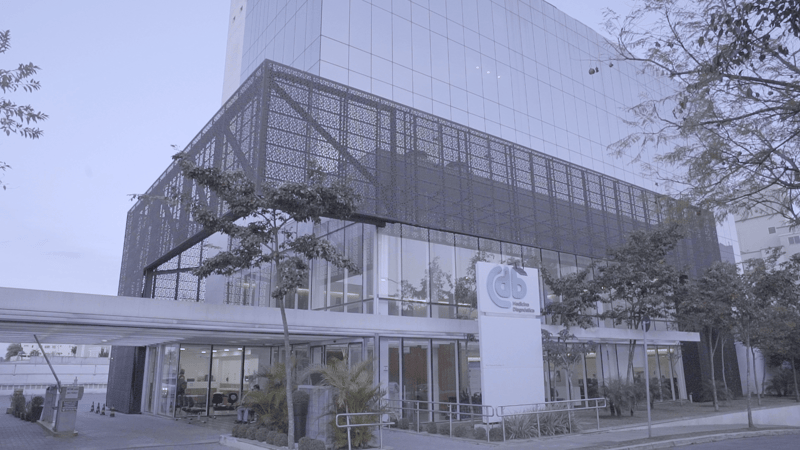 Alliar Reduces Average Wait Time and Increases Productivity with Qmatic
See how Alliar improved the patient flows, enhanced the patient experience, and optimized operations at its diagnostics center with Qmatic.
How the Patient Experience in Hospitals Can Influence Better Overall Health Outcomes
Learn how healthcare facility can create better efficiencies, and improve its bottom line all while achieving better overall health outcomes for its patients.
Request a demo
Create a better patient experience