Patient flow management for laboratories
Transform the staff and patient experiences with streamlined workflows and dynamic communications
Bring order and structure to your laboratories with patient experience solutions
Having good queue management procedures in place can make a real difference to any patient-facing environment, including laboratories. Not only does queue management keep your queues organized, it also has positive effects on patient wait times and patient satisfaction, staff health and retention, and operational efficiency.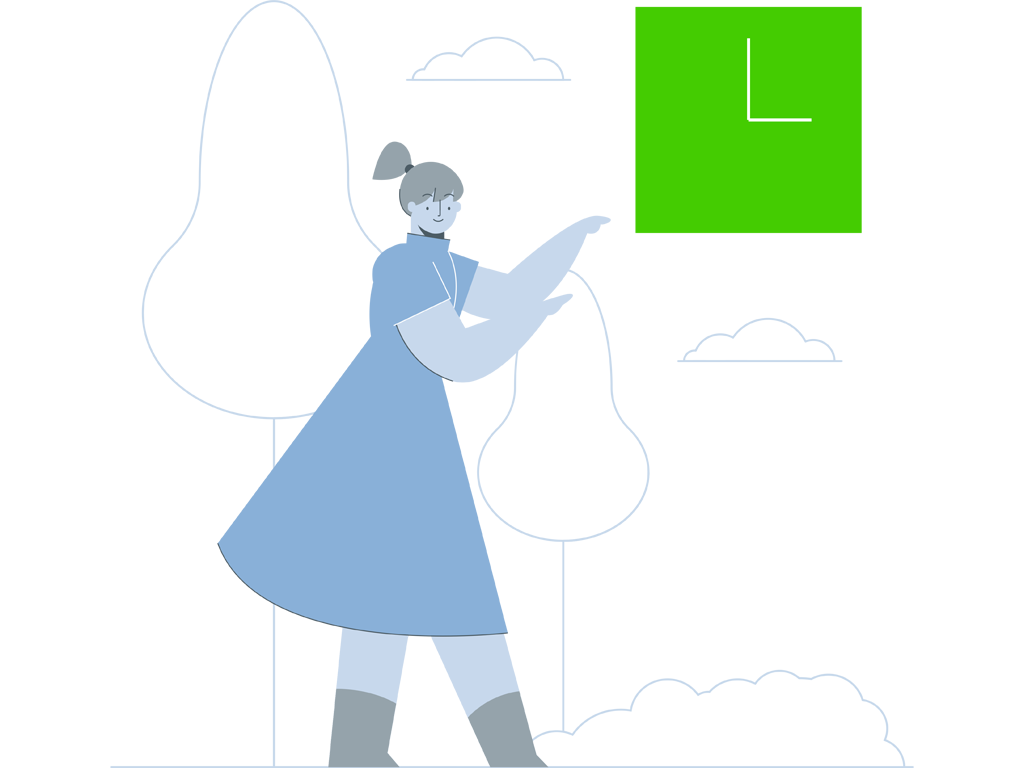 Reduce wait times and improve patient experience
Streamline the patient journey to reduce the actual and perceived wait times, and keep your patients informed every step of the way. With Qmatic solutions, you can:
Reduce actual wait times with a queue management solution that streamlines the entire queuing process
Remove patients' uncertainty by guiding them through their visit with displays and messaging services that provide information on where to go, where to wait, and expected wait times
Let patients wait remotely and keep them updated with Mobile Ticket, helping even further to reduce perceived wait times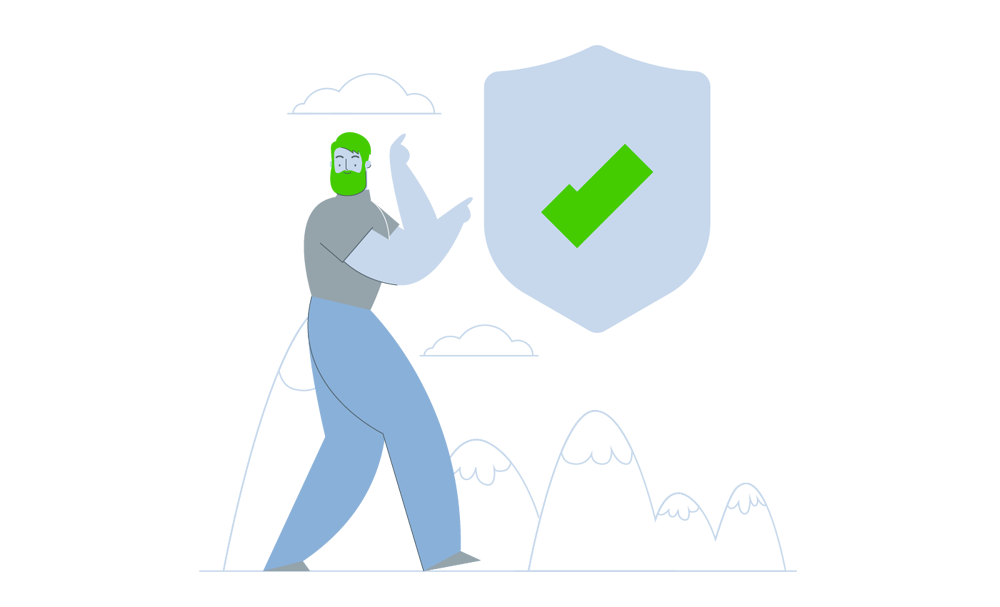 Increase operational efficiencies in your laboratory
Bring structure to your laboratory, optimize workflows and utilize resources more efficiently.
Empower staff with a complete set of tools in their workspace to control the patient flow from arrival to discharge
Manage queues and notify patients when it's their turn to be served based on automation roles or cherry-picking from a unified desktop
Get a clear view of service demands, patient feedback, wait times, and staffing requirements with business intelligence tools
Identify emerging trends and make data-driven decisions by accessing real-time data of workflows, current situations, and service performance metrics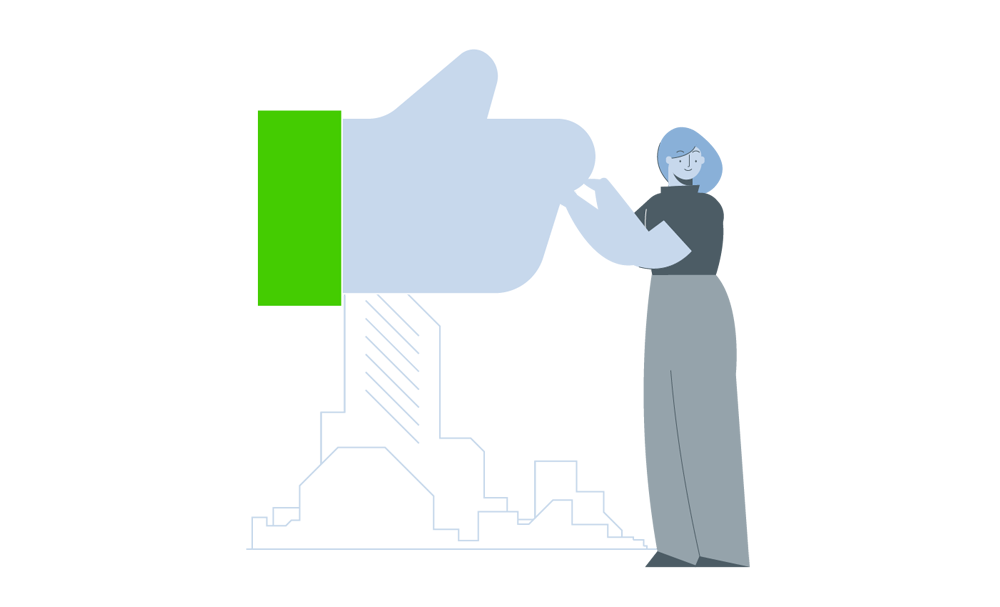 Improve the employee experience
Create a better work environment and processes to reduce staff stress, and avoid costly turnover with a solution that helps manage staff workload.
Handle heavy and unpredictable demands efficiently with streamlined processes, automated workflows, and patient self-service options to improve efficiency
Provide staff with a quick overview of key performance indicators and the current situation in the laboratory
Manage resource allocation and workload by using demand forecasts to plan resources evenly between peak and quiet times
Promote a tranquil and disruption-free work environment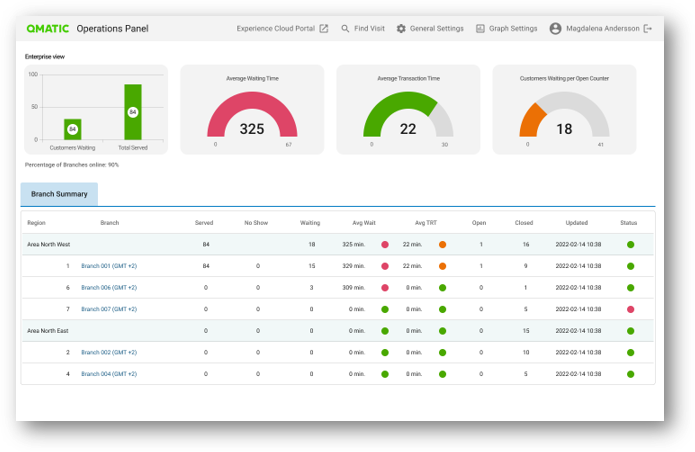 Leverage data for improved efficiencies and experience
Obtain the relevant data and actionable insights to transform your laboratory. Qmatic's Business Intelligence tools include:
Real-time dashboard, including a 360° overview of your service environment, the number of waiting patients, real waiting time and estimated waiting time.
Reports on branch performance, daily patterns, staff benchmark, patient feedback, waiting time and treatment time, time/date trend analysis
Demand forecast to allow you to plan resource allocation in advance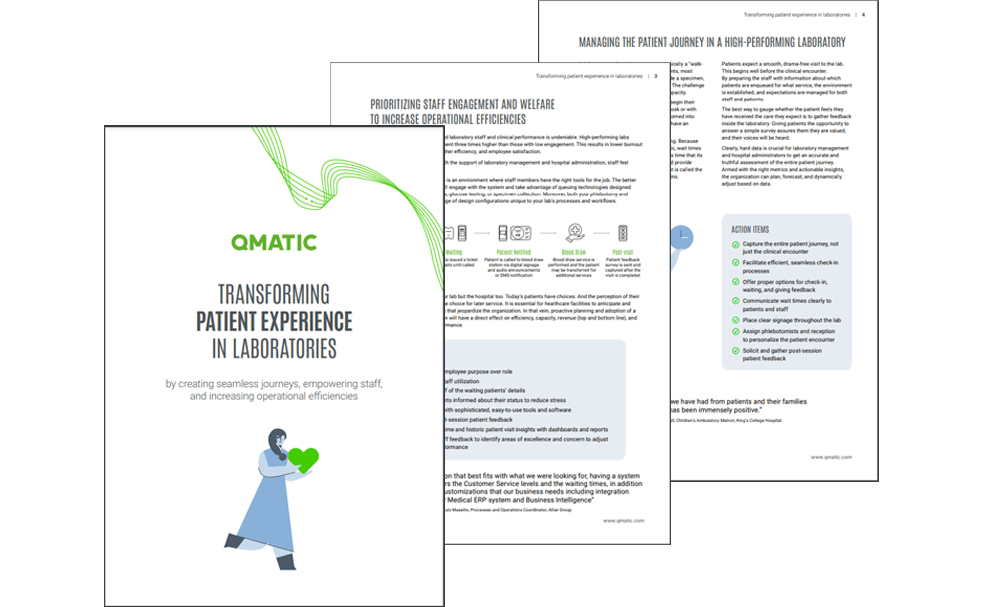 Whitepaper: Transforming patient experience in laboratories
Learn how you can transform your laboratory by by creating seamless journeys, empowering staff, and increasing operational efficiencies.
This whitepaper covers:
The

key elements of a compelling patient experience
How to

manage the patient journey efficiently
How to

increase operational efficiencies

by prioritizing

staff engagement

and welfare
The

action items

for creating and managing a

high-performing laboratory
Patient flow management solutions for laboratories

Queue Management
Optimize the patient flow, minimize queues and waiting time and create the perfect patient experience with our queue management system.

Virtual Waiting Room
Allow patients to wait anywhere using a smartphone and monitor their progress in real-time and receive notifications when it's their turn to be served.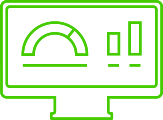 Reporting and Analytics
Generate comprehensive, up-to-date insights you need to make better data-driven business decisions that optimize operations and delight patients at every touchpoint.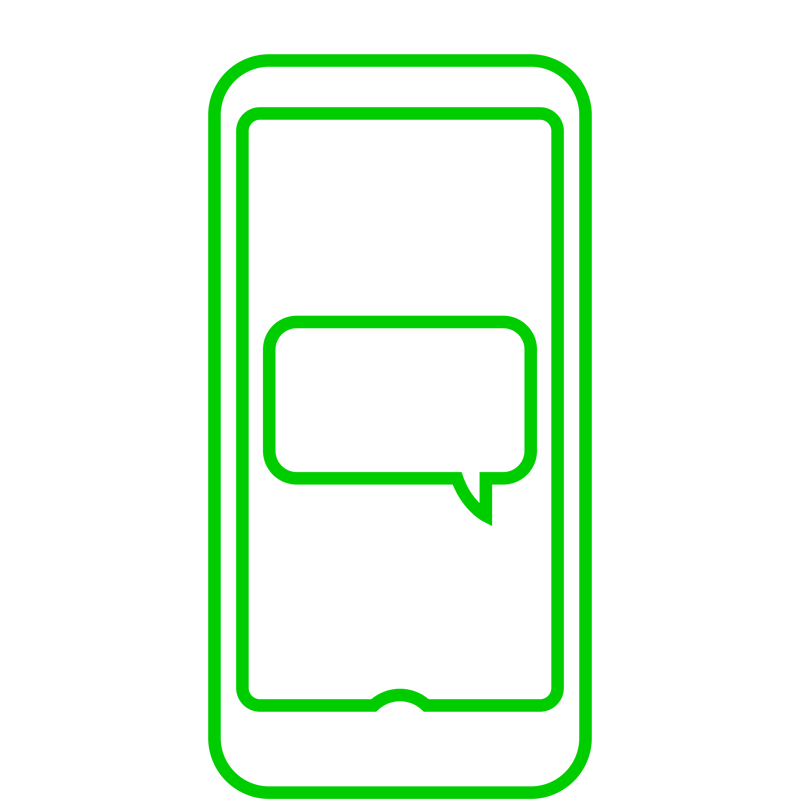 Messaging Services
Keep patients informed on every step of the journey via SMS and email. Notify your customers when they are next in line, remind them of their upcoming appointment and provide other relevant information before the visit.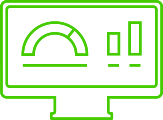 Real-time Dashboard
Access real-time data of workflows, current situation, and service performance metrics. Identify emerging trends, visualize wait times, transaction times, the number of patients waiting, and more.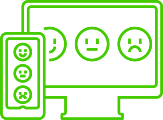 Patient Feedback
Gather insights into your patients' needs, strengthen patient relationships, and boost patient satisfaction at every touchpoint.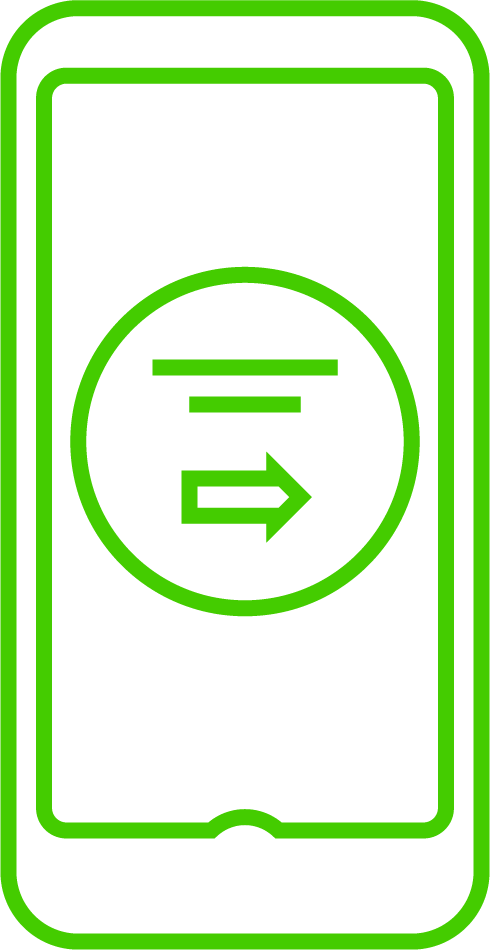 Staff Applications
Empower your workforce with intuitive and user-friendly apps for serving and managing waiting patients.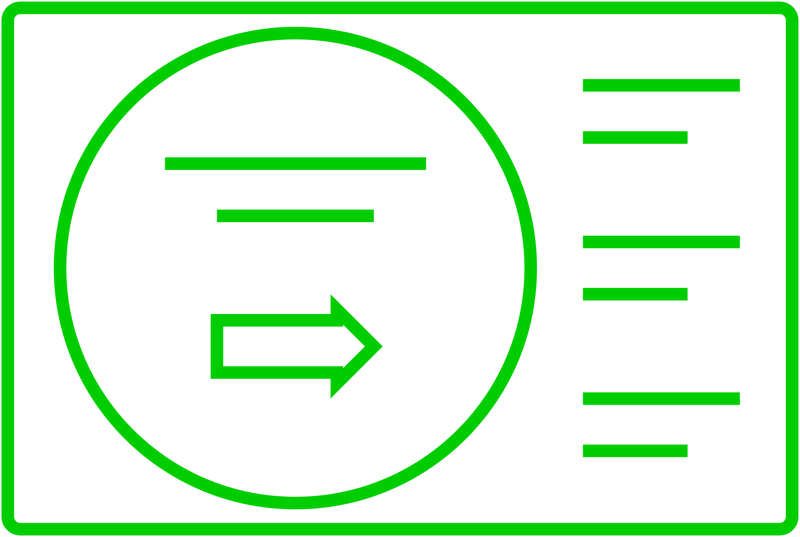 Digital Signage & Audio Announcements
Communicate clearly and visibly with integrated media, audio announcements, and queue information to everyone in your waiting area.
Request a demo
Transform the patient experience in your laboratory now