Patient flow management solutions for laboratories

Queue Management
Optimize the patient flow, minimize queues and waiting time and create the perfect patient experience with our queue management system.

Virtual Waiting Room
Allow patients to wait anywhere using a smartphone and monitor their progress in real-time and receive notifications when it's their turn to be served.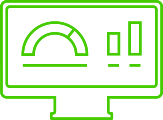 Reporting and Analytics
Generate comprehensive, up-to-date insights you need to make better data-driven business decisions that optimize operations and delight patients at every touchpoint.

Messaging Services
Keep patients informed on every step of the journey via SMS and email. Notify your customers when they are next in line, remind them of their upcoming appointment and provide other relevant information before the visit.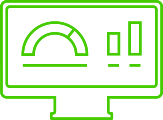 Real-time Dashboard
Access real-time data of workflows, current situation, and service performance metrics. Identify emerging trends, visualize wait times, transaction times, the number of patients waiting, and more.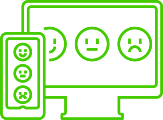 Patient Feedback
Gather insights into your patients' needs, strengthen patient relationships, and boost patient satisfaction at every touchpoint.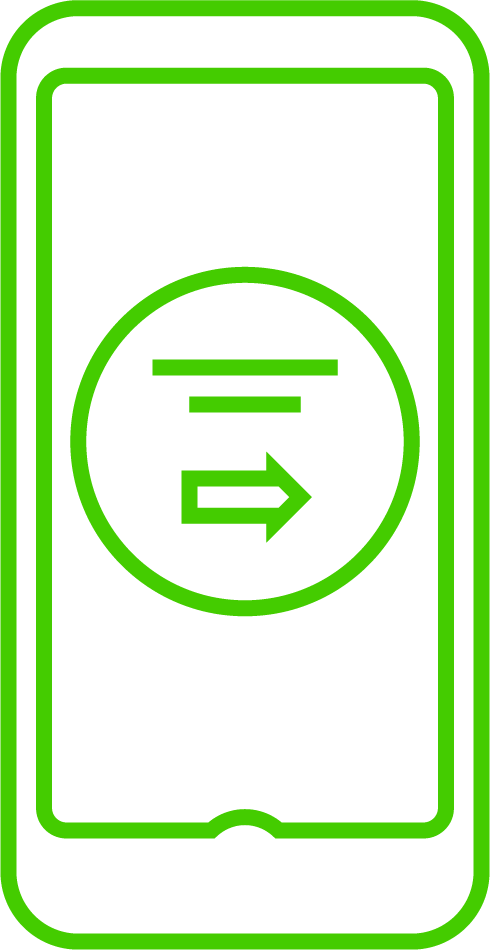 Staff Applications
Empower your workforce with intuitive and user-friendly apps for serving and managing waiting patients.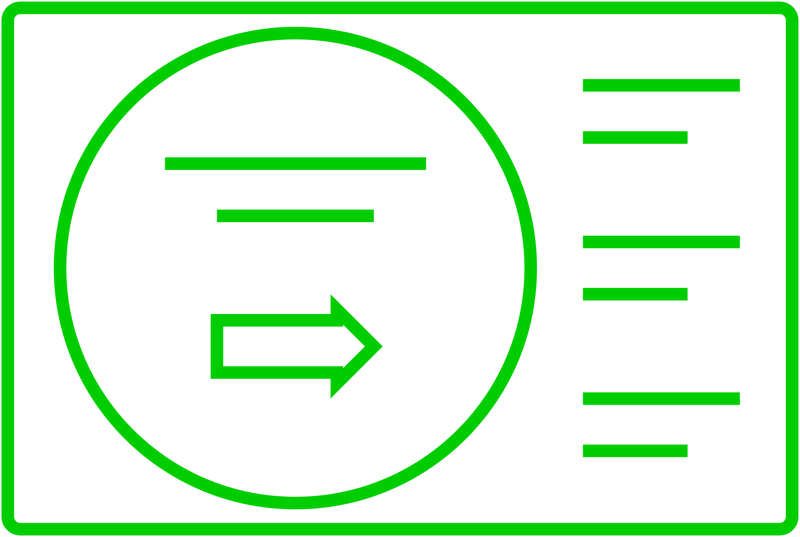 Digital Signage & Audio Announcements
Communicate clearly and visibly with integrated media, audio announcements, and queue information to everyone in your waiting area.