Members of the Executive Team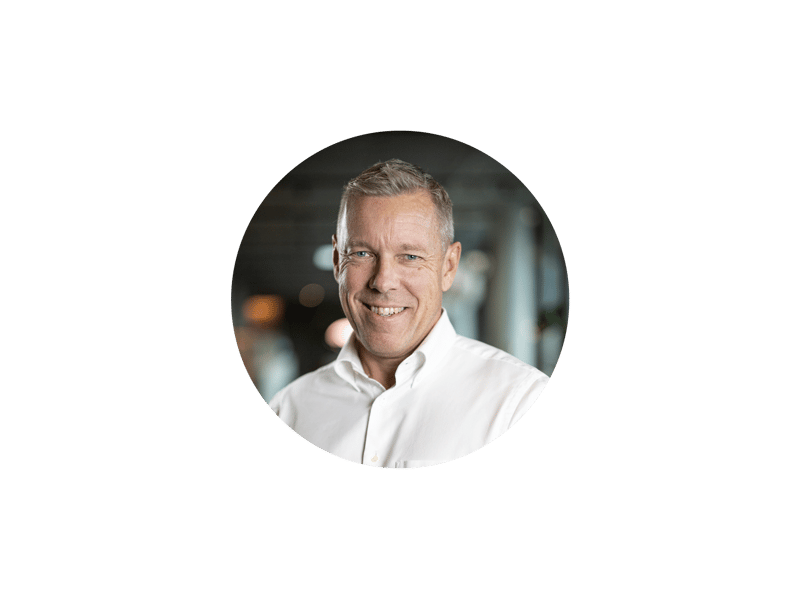 Mikael Hedlöf
President and CEO
Mikael Hedlöf became CEO of Qmatic in October 2021. Before joining Qmatic, Hedlöf held various executive leadership roles in the payment industry, serving as CEO of OPEN Pos Group and prior to that as CEO of Samport Payment Services. Hedlöf brings vast experience working in international, high-growth technology companies where he has held several senior positions in companies such as Bambora and Ericsson. Hedlöf holds an MSc in Industrial Engineering and Management from Linköping University and an Executive MBA degree from the Stockholm School of Economics.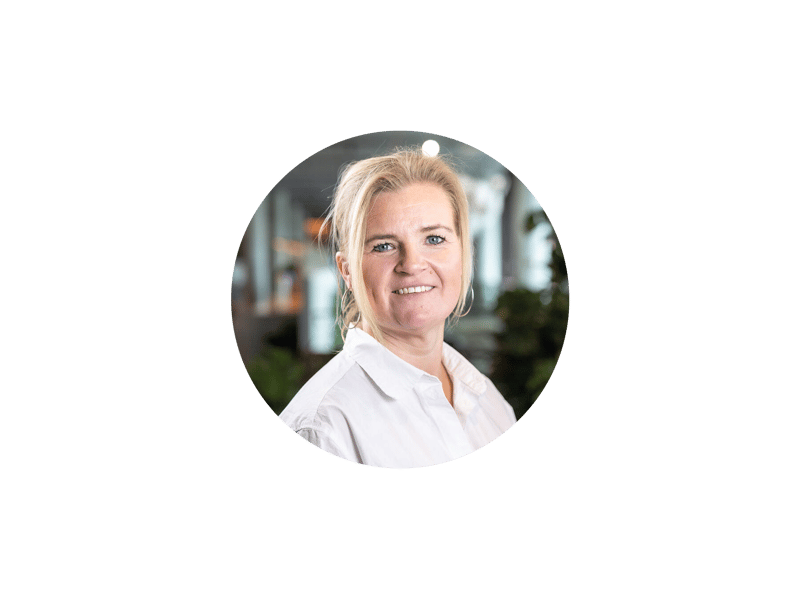 Petra Hagensen
Chief People & Culture Officer
Petra Hagensen was appointed Chief People & Culture Officer at Qmatic in 2021. As Chief People & Culture Officer, Hagensen leads the Human Resources department and is responsible for Qmatic's HR strategy, cultural work, and workforce development. Before Qmatic, Hagensen served as SVP of Human Resources at Icomera, where she was instrumental in Icomera's business growth and comprehensive transformation as the company doubled its workforce and the number of offices globally over the past years. She has extensive experience in the field of HR working in various roles in international companies such as Volvo Business Services and Nolato. Hagensen holds a Bachelor's degree in Behavioral Sciences from the University of Gothenburg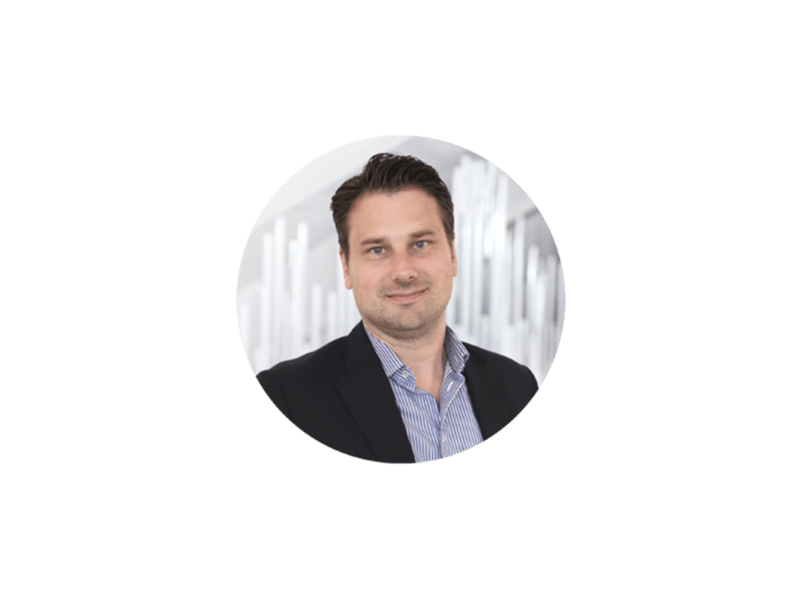 Magnus Lindholm
Chief Financial Officer
Magnus Lindholm joined Qmatic as CFO in 2022. Lindholm brings over a decade's experience leading international finance teams for enterprise software companies in global, results-driven environments and has a proven track record of managing through change. Prior to Qmatic, Lindholm worked at Hoist Group, a European market leader in the provision of hospitality technology products and services to hotels across EMEA, as Group CFO. Before Hoist Group, Magnus served as CFO and held several other senior roles at IFS. Magnus holds a Master in International Business and Economics from Linköping University and an MBA from EADA Business School Barcelona.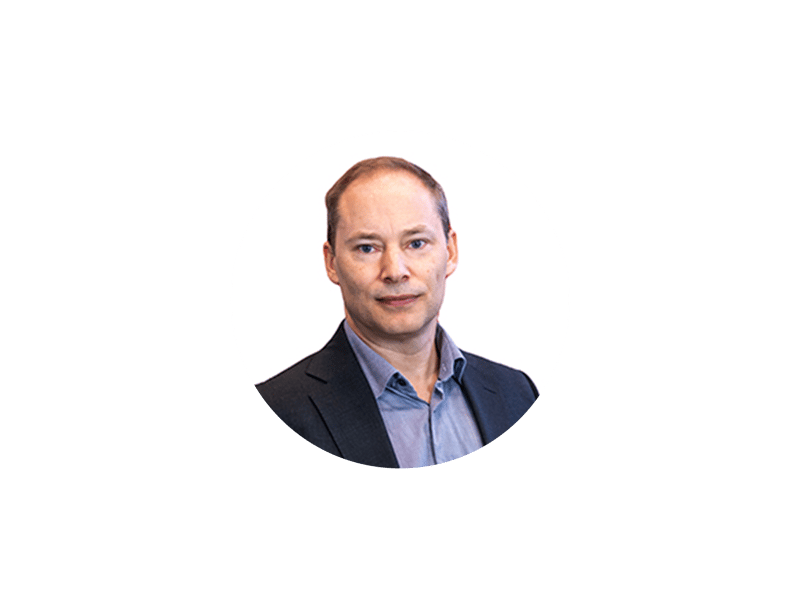 Mattias Bogeblad
Chief Product Officer
As Chief Product Officer, Mattias Bogeblad is responsible for Qmatic's strategic product direction. After obtaining his MSc in Informatics from the University of Gothenburg in 1998, Bogeblad worked for almost twenty years with development, architecture, and leading agile teams, eventually closer to business and strategy. Bogeblad is also experienced in digitalization and transformation in several industries, and during his five years at Qmatic, he has been Chief Architect of Product Management, worked with R&D on strategic decisions, and led the release of Qmatic's first SaaS services.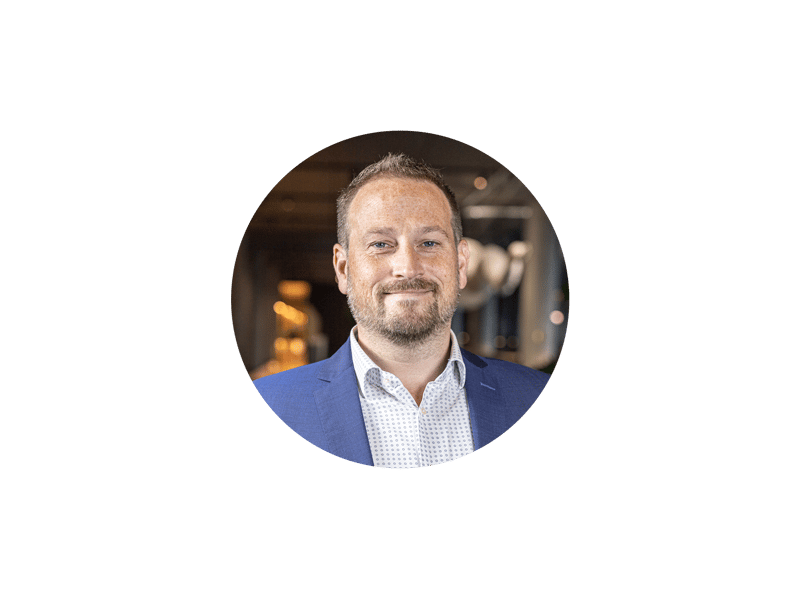 Jeroen Visser
Chief Client Success Officer
Jeroen Visser joined Qmatic as Product Trainer in 2014. He was later promoted to Operations Director for BNLX and UK and then moved on to become VP of Client Services in March 2019. In this role, he created a successful matrixed organization, streamlining the global client delivery process. In 2022, Visser was appointed Chief Client Success Officer, where he is now responsible for the global service delivery process; from order and contract processing, to supply chain, to implementation, and client support. Visser's expertise lies in ITIL service management, change management, and people management. He brings valuable experience to the operational efficiency of the organization.