Everything you need, on demand

Appointments
Make it easy for people to connect to your services by scheduling appointments online or by phone, distributing the workload evenly throughout the workday, and creating a better balance between walk-ins and appointments.
Self-service
Simplify the customer journey and ensure everyone knows when, how and what they are supposed to be doing from the moment they walk into your premises with self-service kiosks.
Queue Management
Optimize the customer flow, minimize queues and waiting time and create the perfect customer experience with your own queue management system.

Virtual Queuing
Allow customers to wait from anywhere using a mobile device, monitoring their progress in real time and receiving notifications when it's their turn to be served.
Messaging Services
Engage, communicate, and inform your customers at every stage of the customer journey with automated text messages and email. Send confirmations, reminders, cancellations, and any other relevant information before the visit.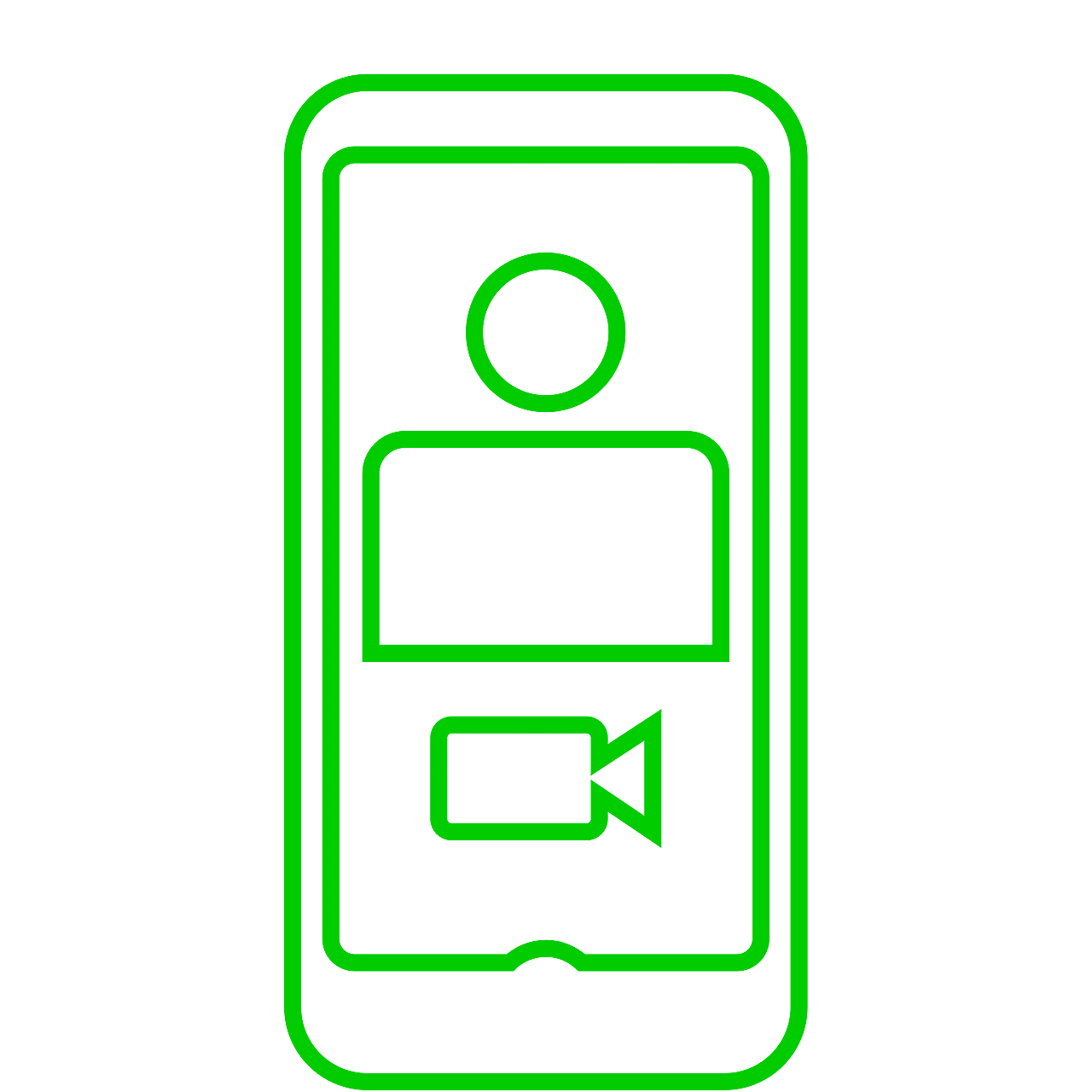 Virtual Meetings
Enable a hybrid workforce – on-premise and remote. Integrate the most commonly used video conferencing tools with Qmatic appointment booking to let your customers seamlessly connect virtually and schedule a video meeting.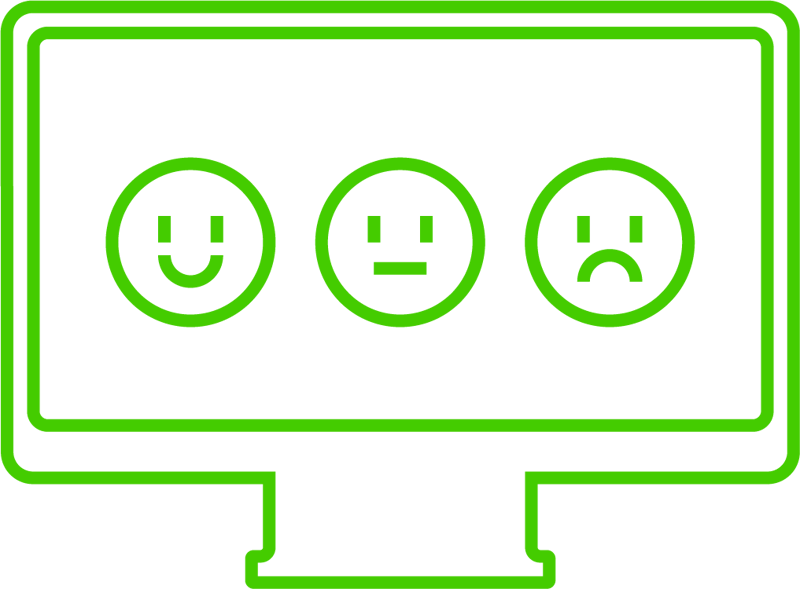 Customer Feedback
Listen to your customers. Capture customer feedback in real time and take quick action to optimize business processes and improve the customer experience.
Reporting & Analytics
Generate comprehensive, up-to-date insights you need to make better data-driven business decisions that optimize operations and delight customers at every touchpoint. And with real-time dashboards, you get an immediate view of useful, actionable information about how well your operations are working.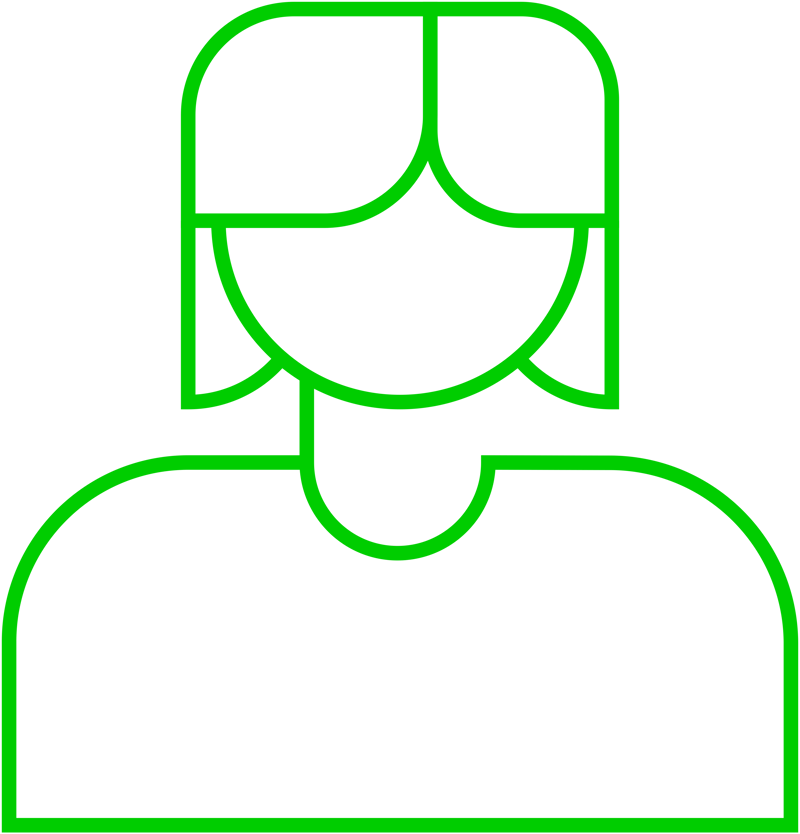 Staff Applications
Raise the level of efficiency and service across every part of the visit by empowering customers and keeping staff well informed. From desktops to tablets, connect your customers to the right staff with the right information.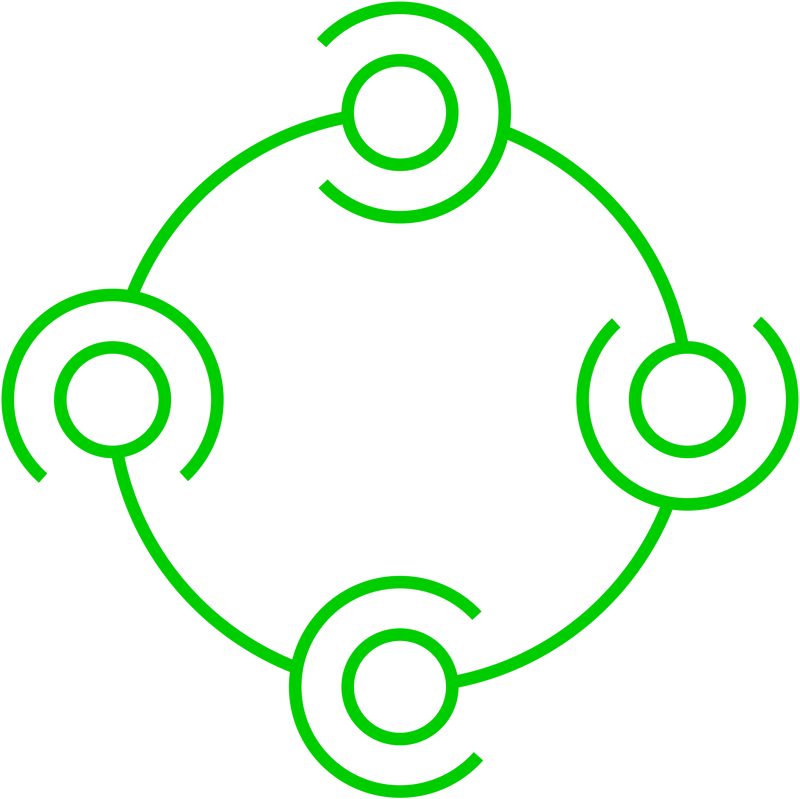 Integrations
Integrate with the solutions you use on a daily basis. Standardized APIs make it straightforward to synchronize with third party tools, such as WFM, CRM and BI software.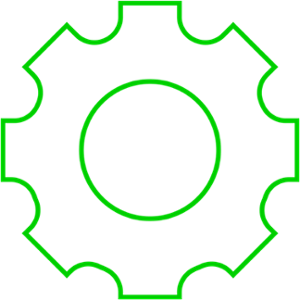 Supported hardware
Qmatic is a one-stop shop for delivering great experiences. From the all-in-one Experience Cloud platform for managing and optimizing operations for customers, staff and your bottom line to physical equipment at key customer touchpoints such as displays, signage and self-service kiosks.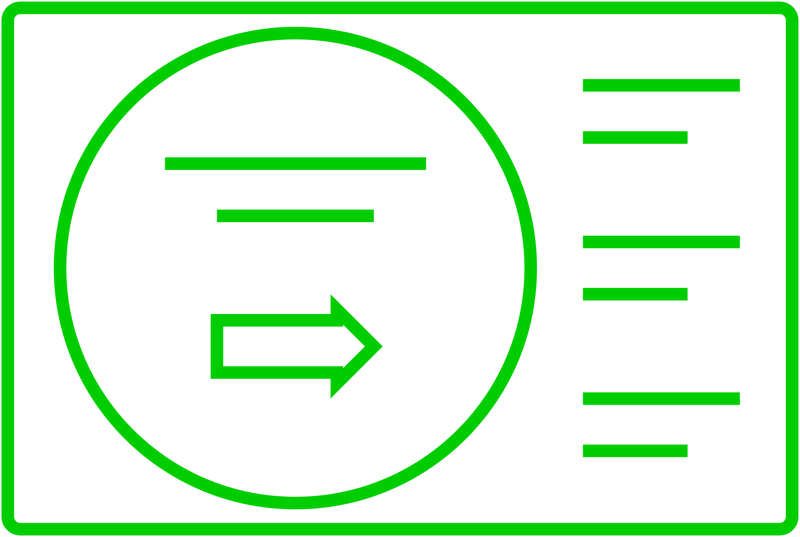 Digital Signage
Use our simple, intuitive software to edit and design your customer information and messaging. Make use of Qmatic digital signage hardware or, for advanced digital signage and context marketing, easily integrate with specialist solutions from 3rd parties like easescreen, Scala, and Grassfish.