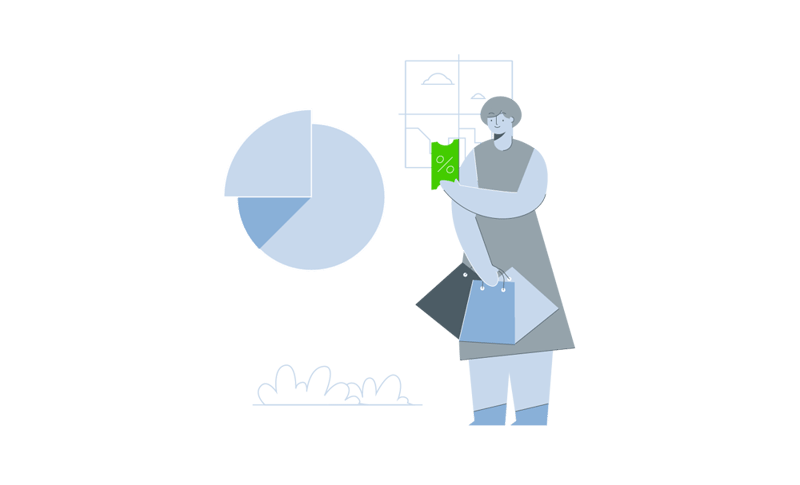 Personalize the customer journey
With detailed information about your customers' online behaviour and needs, your employees can prepare a personalized experience in-branch, which helps optimize transaction times and increases the chances to up and cross-sell.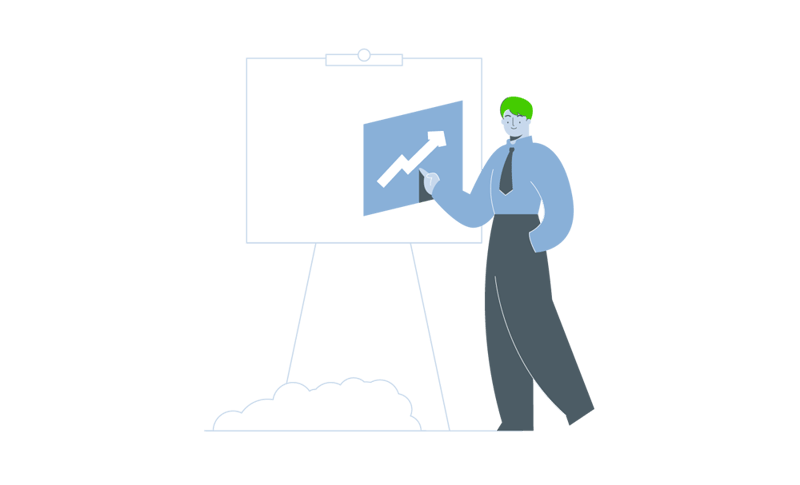 Increase your ROI
Identify high-value transactions, then manage branch visits by scheduling appointments that pair the right staff member with the right customer, giving customers a personalized service and your employees more chance of closing a deal.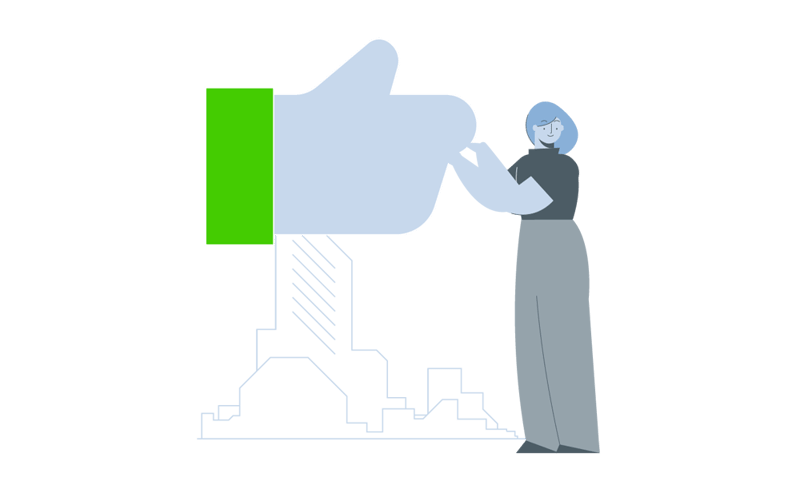 Create a seamless omnichannel experience
Give your customers an omnichannel experience from online to offline. Keep them informed and empowered so they have optimal control over their banking activities and a level of personalized attention they can't find anywhere else.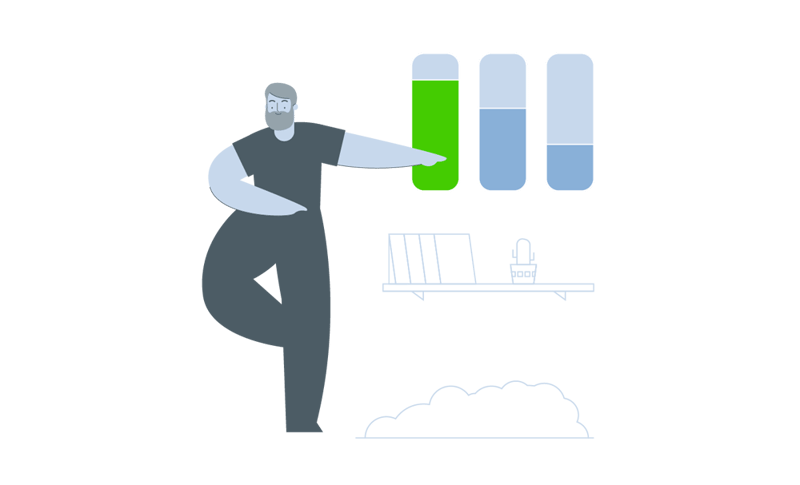 Improve staff efficiency
By allowing customers to easily book an appointment online and bypass long queuing times onsite, you can improve your resource planning and organize your staff so they can execute their services efficiently when customers arrive.