Keep updated on thoughts, facts, and knowledge!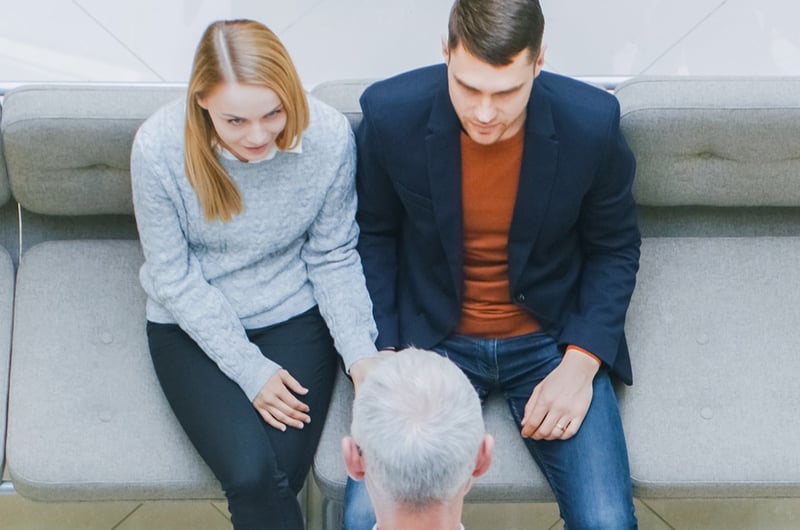 The Guide to Queue Management System
Learn how to optimize your operations with a queue management system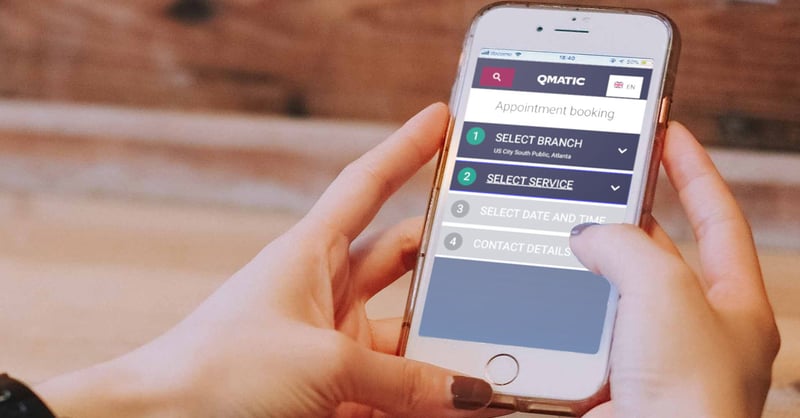 The Guide to Appointment Scheduling System
Insights on appointment and arrival management, resource planning and optimization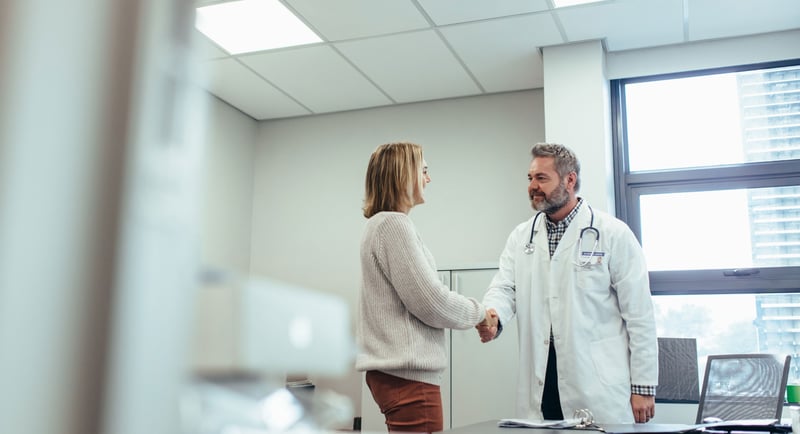 The Guide to Patient Experience
Learn more about what we mean when we say patient experience
Become a Partner
Do you have a passion for your clients and their customers' experiences? Would you like to have higher than average profit margins and get access to advanced technology within customer experience management?