Public sector
Customer experience management for public sector
Digitally transform and integrate your customer services online and onsite with omnichannel experience management solutions
Provide better customer experience and more efficient services with omnichannel solutions
Qmatic solutions are designed to bring your services online and combine them with an efficient onsite experience. Make it easier for customers to book appointments, reduce their onsite waiting times, and get vital business intelligence to plan your resources better to deliver excellent services.
Councils and city halls
Bring calm and structure for customers to navigate their way and get their needs done, while increasing operational efficiency. Manage visitor flow with appointment scheduling and virtual queuing, and gain insights through data analytics.
Colleges and universities
Provide excellent omnichannel services for students, who as digital natives expect quick and seamless services through the channels of their choices.
DMV offices
Keep visitors informed every step of the way and create a balance between booked appointments and walk-ins for better efficiency. Get insights into your operations with analytics to make data-driven decisions.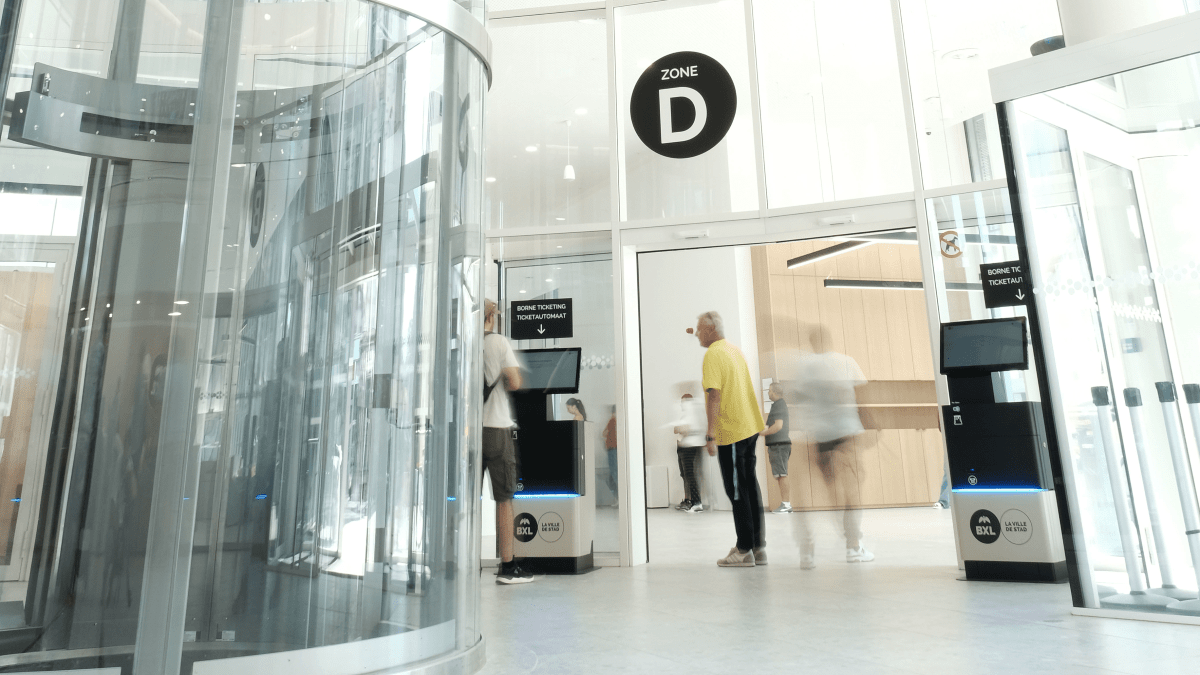 Customer story
The City of Brussels
Discover how the City of Brussels improved public access to its 500+ services and digitally transformed its operations with Qmatic Experience Cloud.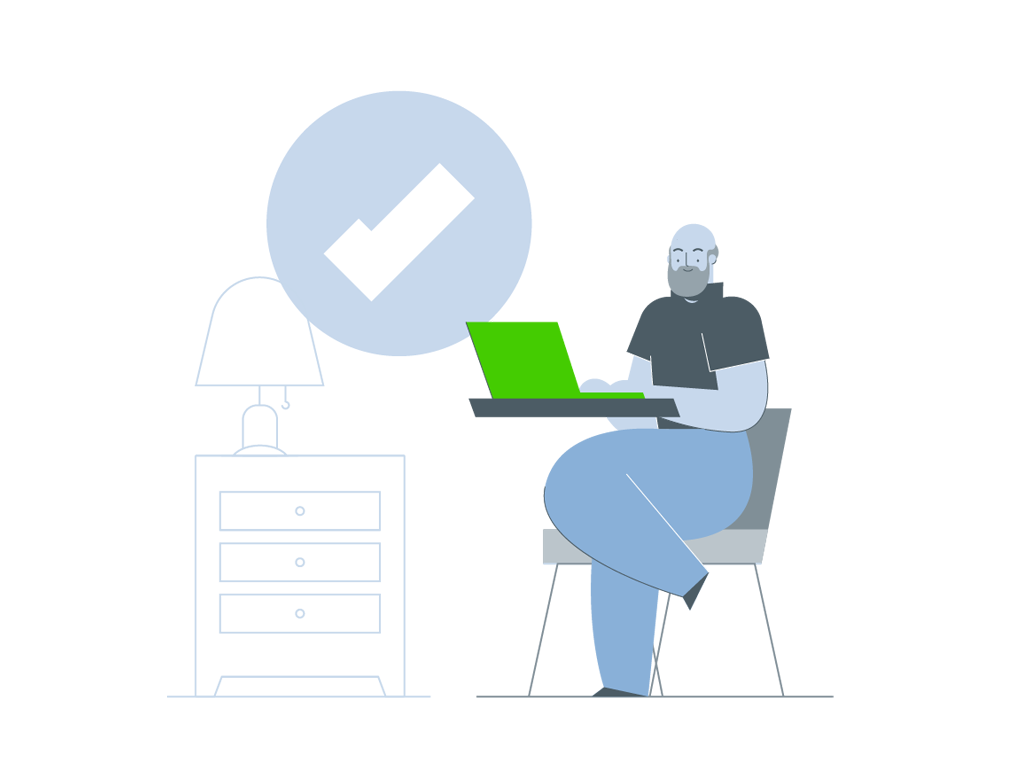 Provide flexibility and accessible services for customers
Qmatic's omnichannel solutions enable you to support in-branch services but also offer outstanding remote assistance, making your services accessible to all customers.
Give accessible options for all customers – let them choose how and when to schedule an appointment, check in, and where to wait


Enable alternatives to

in-branch services, including Mobile Ticket for remote waiting with real-time updates, virtual meeting platform for remote services, and online feedback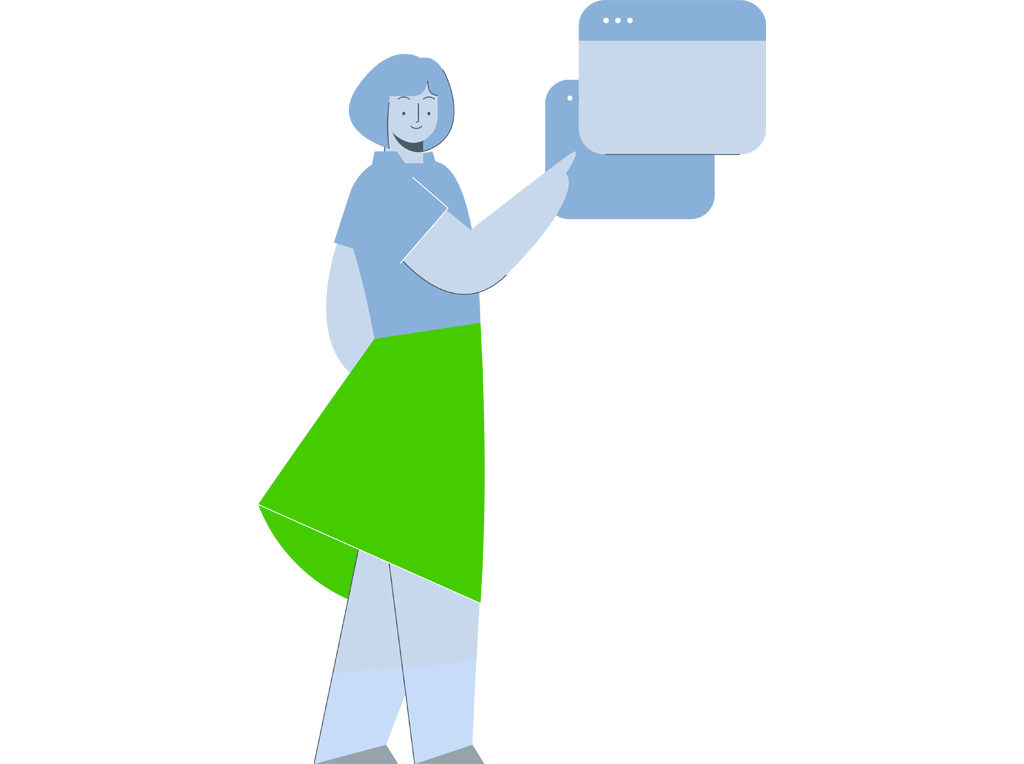 Improve communication and transparency
Create a calm, relaxed environment by reducing wait times and eliminating uncertainties.
Help customers prepare for their visit with booking confirmation, reminders, and notifications

Keep customers informed at every touchpoint with regular updates and automated notifications through messaging services, Mobile Ticket, or digital signage.

Enable customers to monitor their place in the queue, reducing the perceived waiting time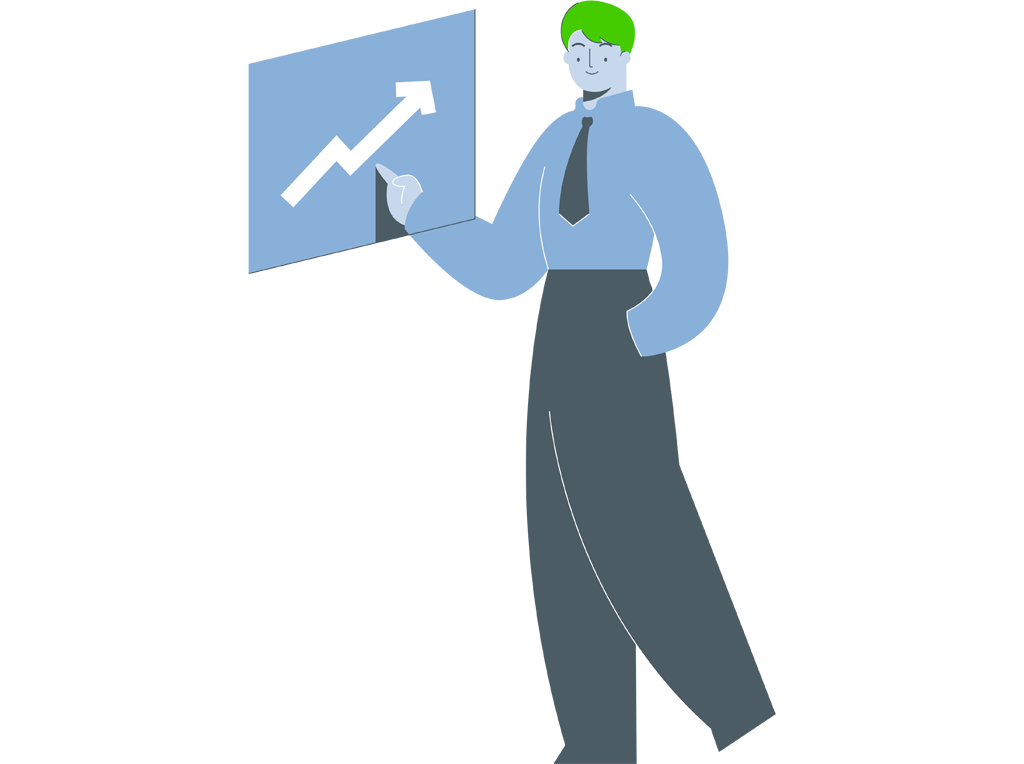 Increase operational efficiency
Manage staff workload with automated admin tasks, streamlined workflows, and self-service options for

customers

Distribute workload evenly during the day, and plan resources in advance

Create automated visitor and queue segmentations

Let staff take a proactive approach in managing visitor flows with a real-time dashboard and statistics, giving them a clear view of service demand and quality, feedback and waiting times
Create a better balance between booked appointments and walk-in visits with appointment management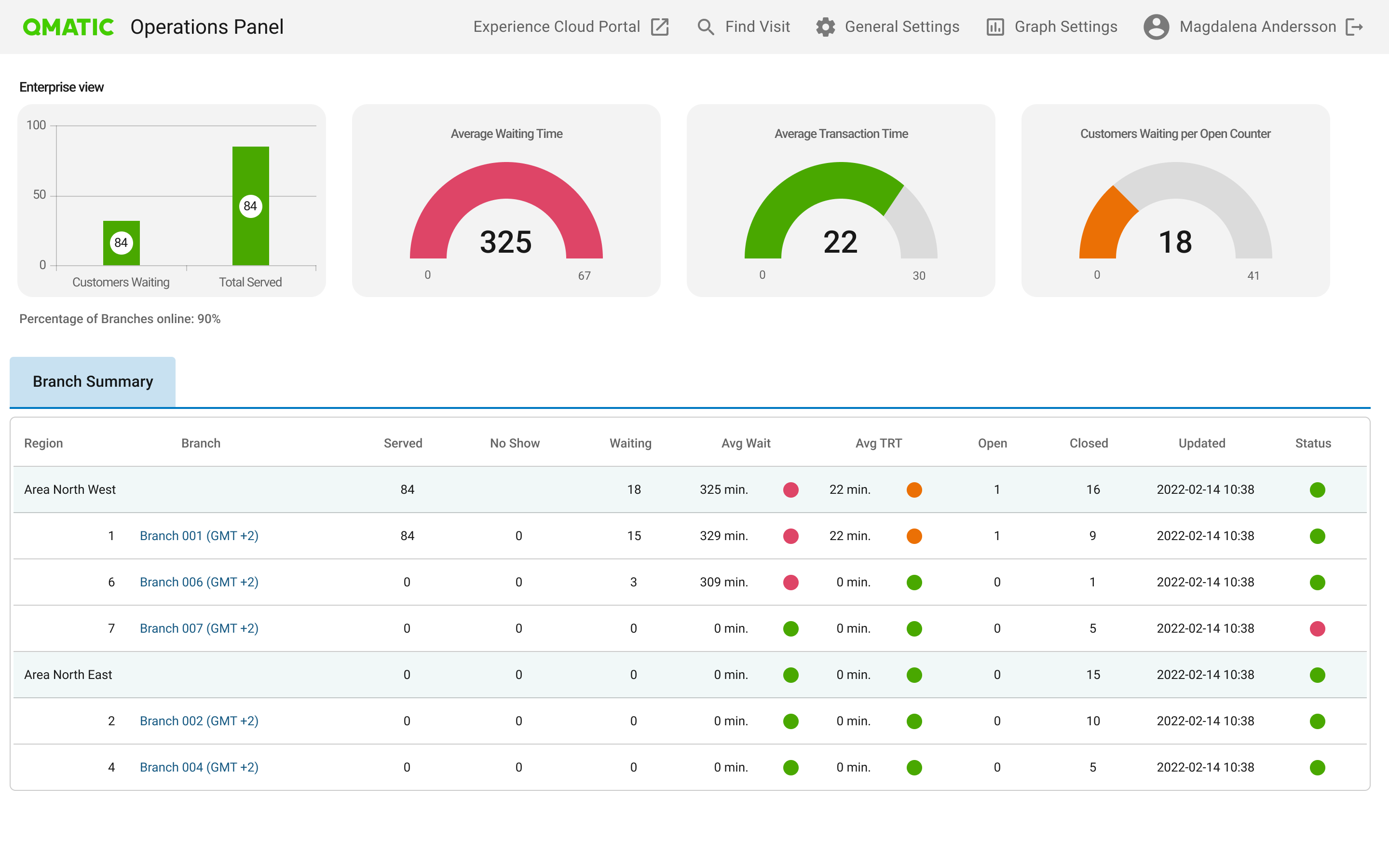 Get actionable insights from all touchpoints
Get detailed data and insights to optimize your operations, along with extensive statistics and reports on the entire organization to help you improve your operations. Qmatic Business Intelligence include:
360 overview of your visitors

Real-time dashboards

Average wait time and service time

Appointment data, including: no show-rate, early and late arrivals, and numbers of appointment vs walk-in visits

Staff and branch performances

Historical insights and d

emand forecast
Focus on the quality of citizens' experiences
See how our solutions can help you combine online to onsite experiences to reduce long waiting times, improve your staff's workloads, and give residents' the services they demand. Qmatic's omnichannel solutions includes:

Appointment scheduling
Let customers schedule their appointments online. Distribute staff workload evenly throughout the day and regulate visitor flow for better efficiency.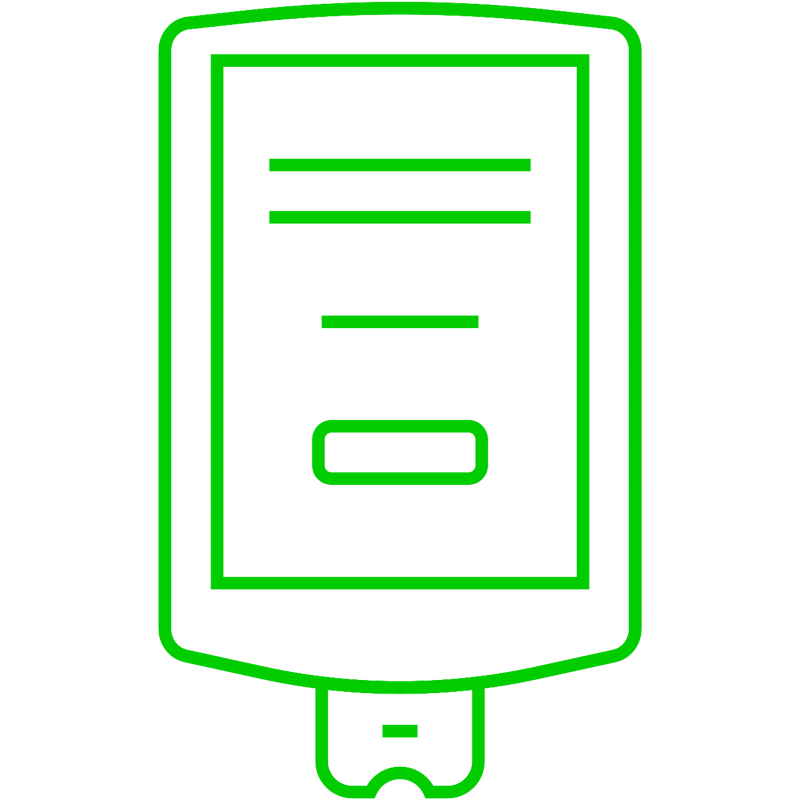 Self check-in
Allow customers to check in online with their mobile phone, or on-premise with a self-service kiosk, relieving some of the workloads from the staff for them to focus more on delivering excellent services.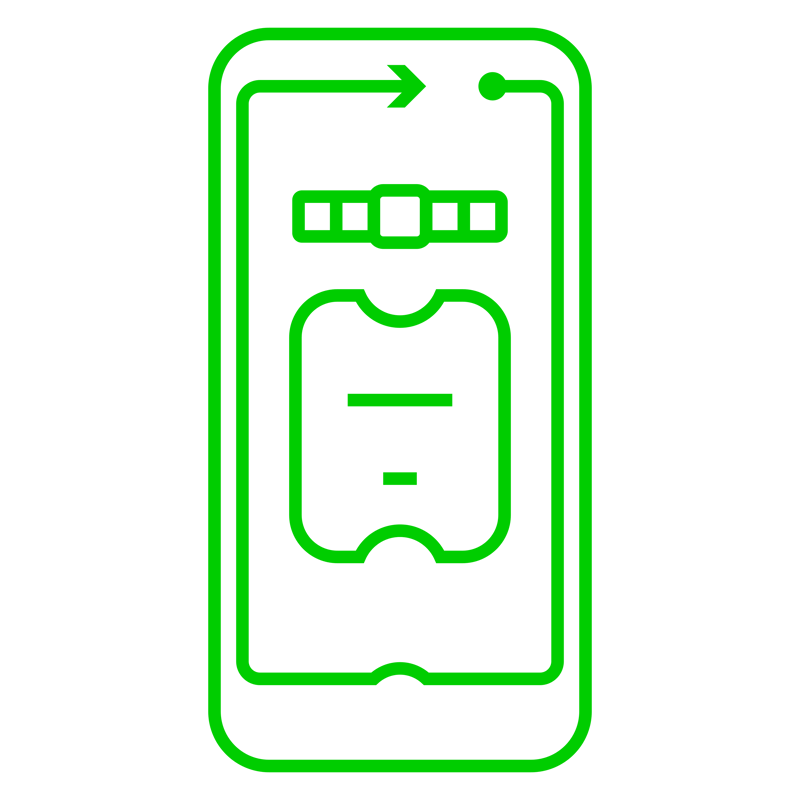 Virtual queuing
Let customers wait from anywhere with Mobile Ticket, with a real-time view of their place in the queue and notifications when it's their turn to be served.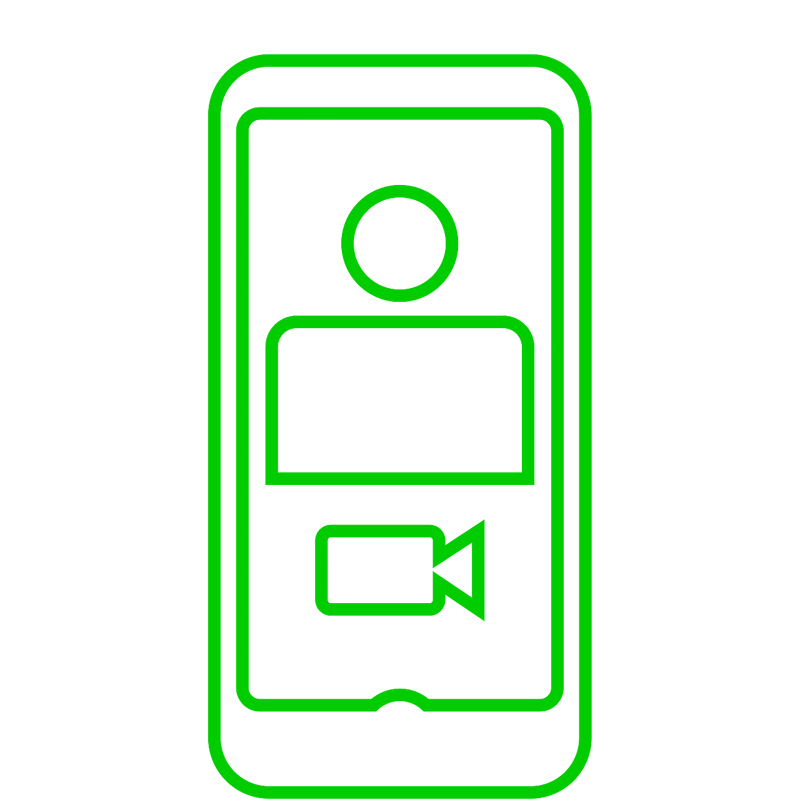 Virtual meetings
Serve customers remotely when they are not able to make it in person. Enable a hybrid workforce and offer accessible services to residents with both physical and virtual delivery.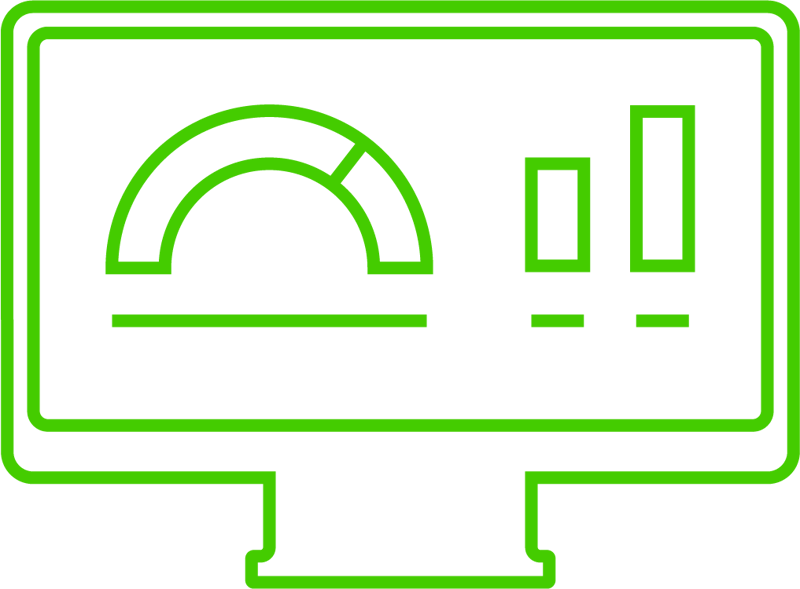 Reporting and analytics
Gain insights with up-to-date analytics and reports to make data-driven business decisions, and get actionable information to improve your operations with a real-time dashboard.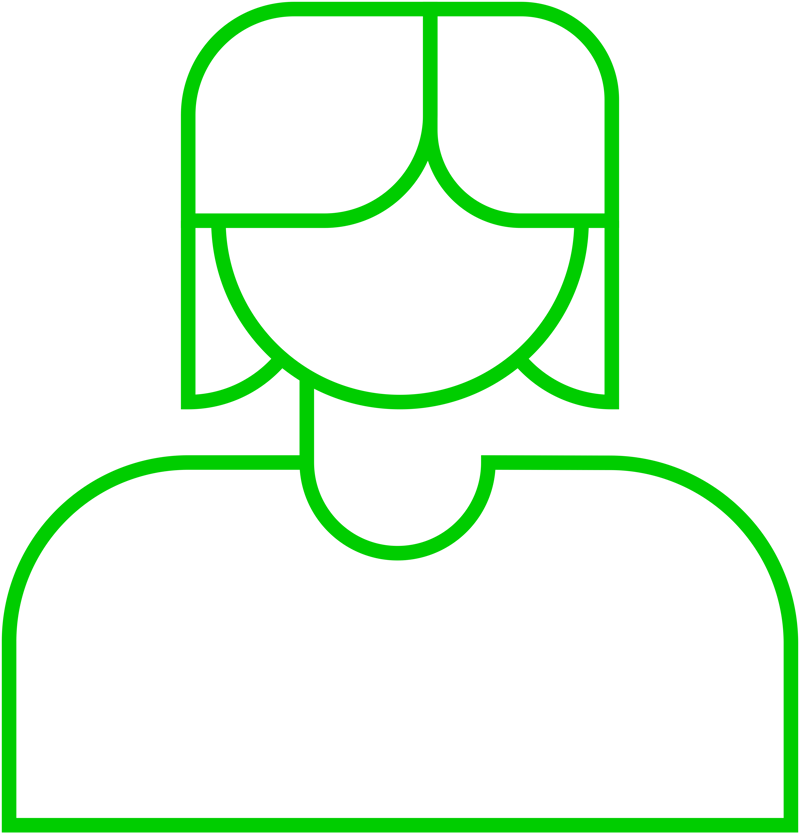 Staff application
Equip staff with the right information on resident visits to increase efficiency and service quality. Using any gadget, staff can have live information at hand while being mobile to greet or serve customers.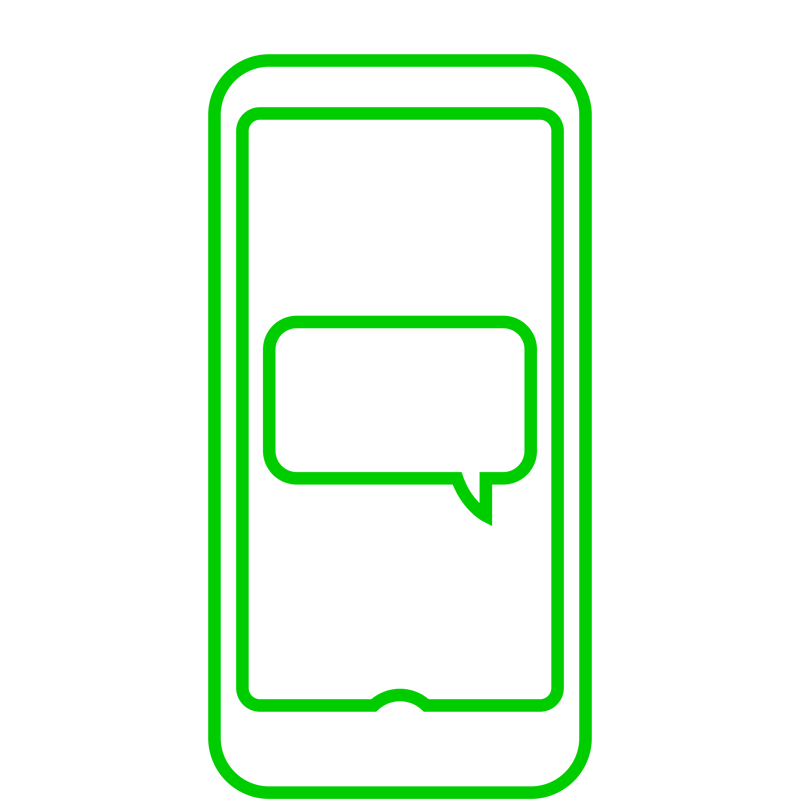 Messaging services
Keep customers updated at all touchpoints with automated text messages and emails, so they know what to expect and what to do. Send appointment confirmations, reminders, and other notifications before their visit.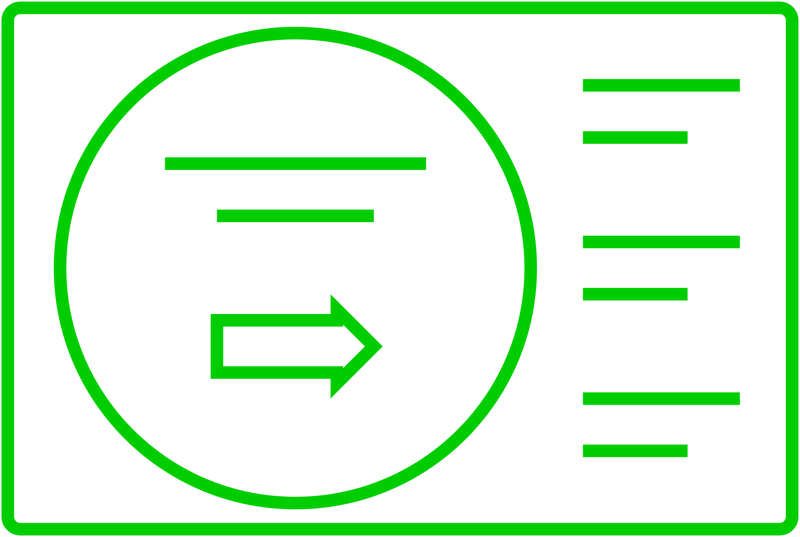 Digital signage
Make it easy for visitors to find their way around on the premises, and keep them informed and entertained while waiting.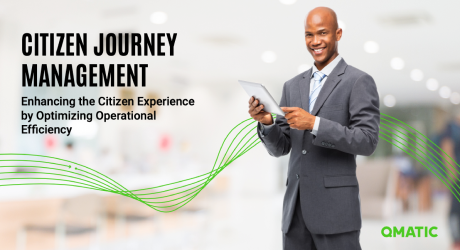 The Citizen Journey Management Guide
Learn how you can bring structure to your services and increase operational efficiency by improving staff engagement amid challenges such as tightening budgets and increased demand volume.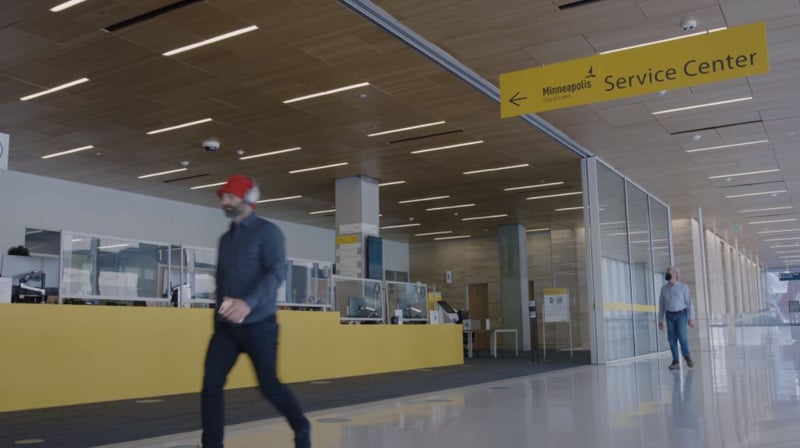 The City of Minneapolis Service Center Reimages the Public Experience with Qmatic
Learn how the City of Minneapolis increase equity and accessibility to all citizens, reduce wait times, adapt to a hybrid workforce, and improve efficiencies.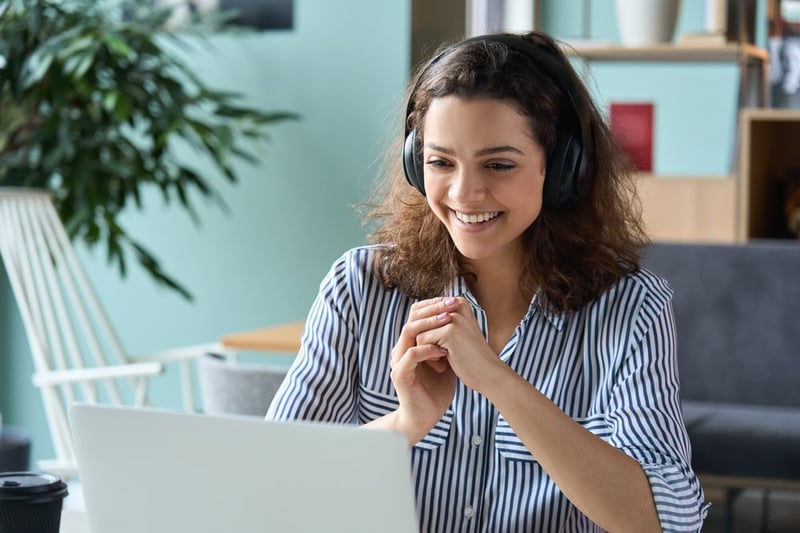 Three ways to reduce government wait time and create a more efficient visit
Learn how government agencies can improve efficiency by managing the citizen & employee experience, reducing wait time, and providing helpful information.
Request a demo
Deliver efficient and faster customer experiences
Curious to know how digitizing your services can improve customers' experiences?
Fill out the form to schedule a free demo