QMATIC MESSAGING SERVICES
Reliable, effective SMS messaging that brings customers closer – with a platform that is straightforward to set up and cost-efficient to operate.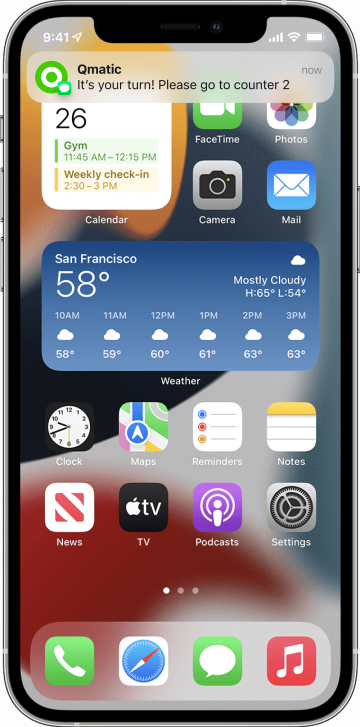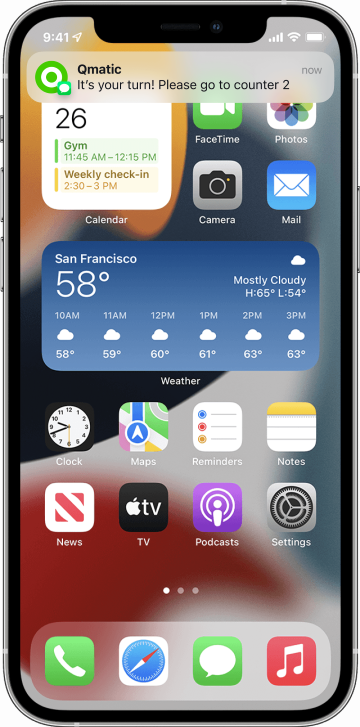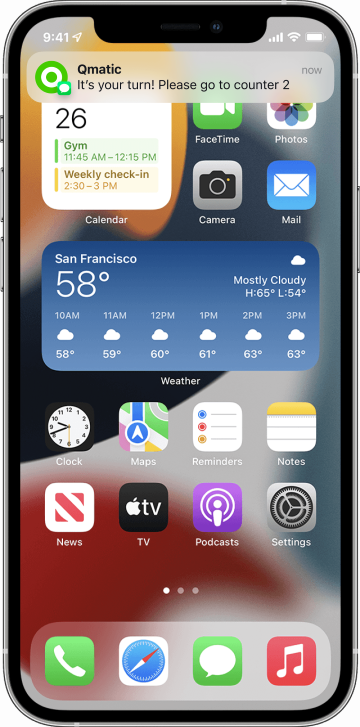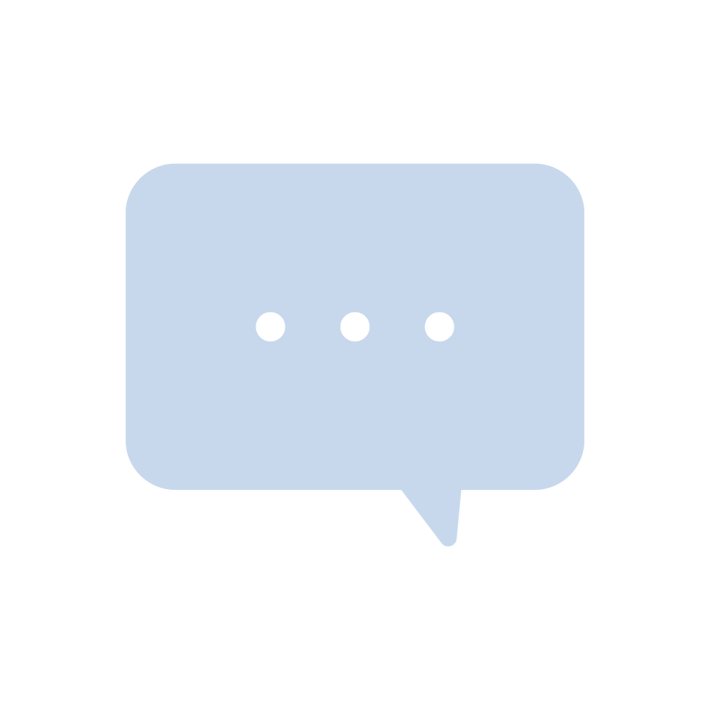 SMS is vital in today's customer journeys
Increasingly, customers are demanding information and access to services on their own terms – and as quickly and smoothly as possible. If not, they will look elsewhere and those businesses and organizations will struggle to stay competitive and relevant.
Communication via text message (SMS) is preferred by customers. Usage statistics* show that 98% of all text messages are opened, compared to just 20% of emails. What's more, 95% of text messages are opened and responded to within 3 minutes of being delivered. As a result, the ability to communicate via SMS is vital in today's customer journeys.
*Source: www.smscomparison.com/mass-text-messaging/2022-statistics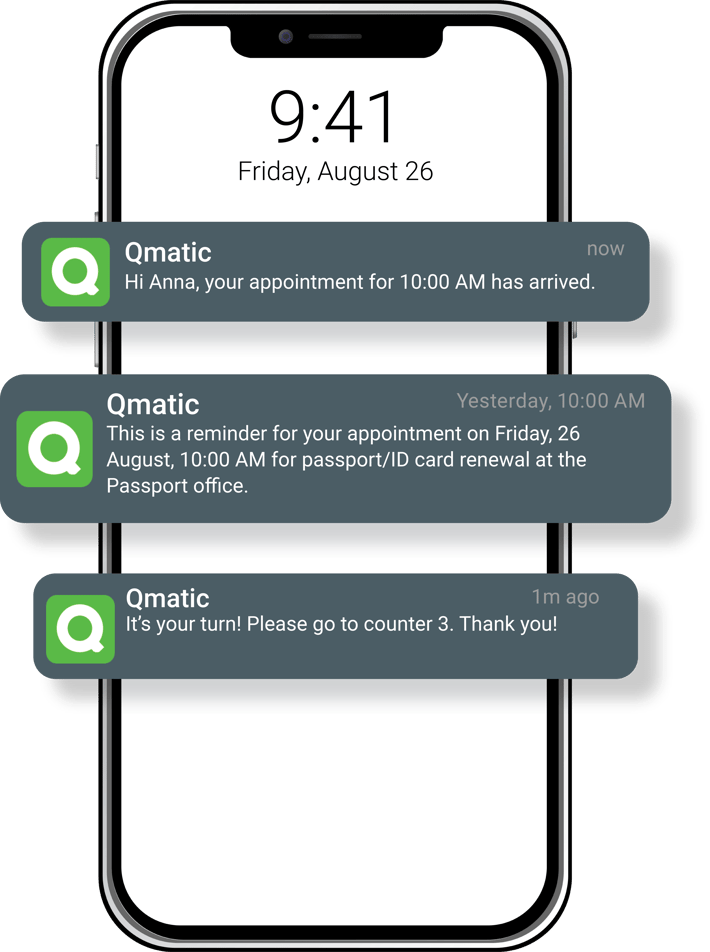 Connect with customers wherever they are in their journey
Build better customer relationships
Strengthen relationships and make communication more direct via SMS messaging. Meet customers' needs today and tomorrow – and on their own terms.
Increase customer retention
Increase brand loyalty by integrating SMS messaging into an omnichannel customer experience.
Keep customers well-prepared and informed
Send automated appointment confirmations, reminders, and other relevant information before the upcoming appointment via SMS to ensure customers arrive prepared and on time for their appointment.
Reduce no-show rates
Send out timely reminders to avoid that your customers miss their appointment and reduce your no-show rates. Customers will receive an SMS reminder that their appointment is coming up and can easily cancel or reschedule if necessary.
Empower customers to get in line
Empower customers to join a queue from anywhere via SMS. Customers can simply send an SMS to enter a queue for the service they require and follow their queue progress with automated SMS notifications.
Notify staff
Allow staff to be instantly notified when a customer has arrived for an appointment or when the defined SLA (Service Level Agreement) has been reached.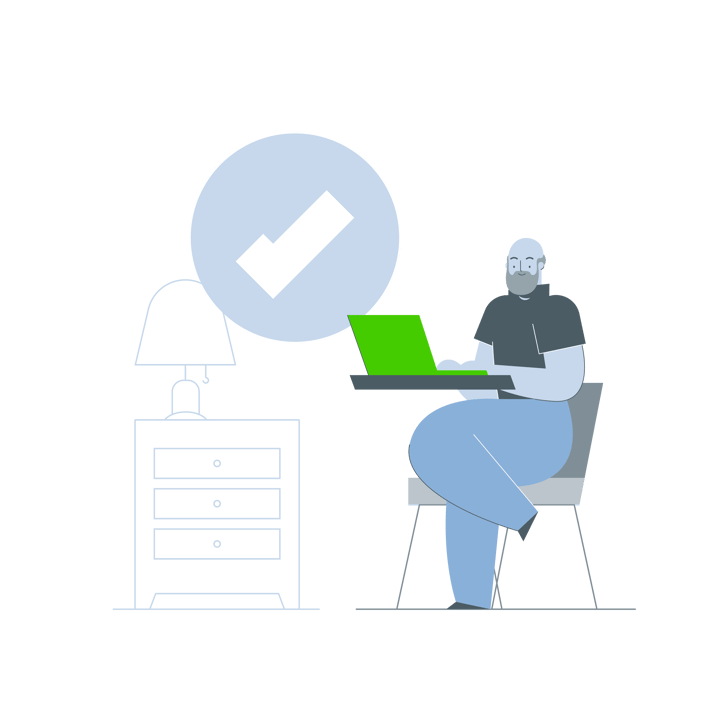 Robust, cost-efficient setup and operation
Qmatic Messaging Services makes it easy for you to communicate via SMS, without the need for local SMS gateways and different partners in different countries and networks. Qmatic takes care of the network registration and makes sure that you are continuously within the latest local laws and regulations.
Built on a robust platform, Qmatic Messaging Services ensures optimized delivery rates and performance. Qmatic Messaging Services also works seamlessly with our appointment and virtual queuing solutions to create the ideal solution, bringing additional features to boost your customer experience with text message queuing and usage reports.
Set up SMS service on one platform
Deal with one partner across different countries/networks
Predict and control SMS costs
Ensure optimized delivery rates and performance

Get full usage reports
Combine with notifications and virtual queuing
PRICING
Pay based on your consumption

Simply choose the package or packages that reflect where your customers are based and the volume of SMS segments you will send – and let Qmatic handle the rest. Qmatic Messaging Services also allow you to easily predict and control the costs of your customer messaging.
Contact Us
To find out more about Qmatic Messaging Services, see how your ideal solution looks, and get an overview of the local SMS costs for your customers, fill out the form, and one of our customer experience experts will reach out to you.