Visitor management system key features

Visitor booking system
Give visitors the option to book, reschedule, or cancel their visits to reduces wait times and no-shows, and create a better and safer customer experience.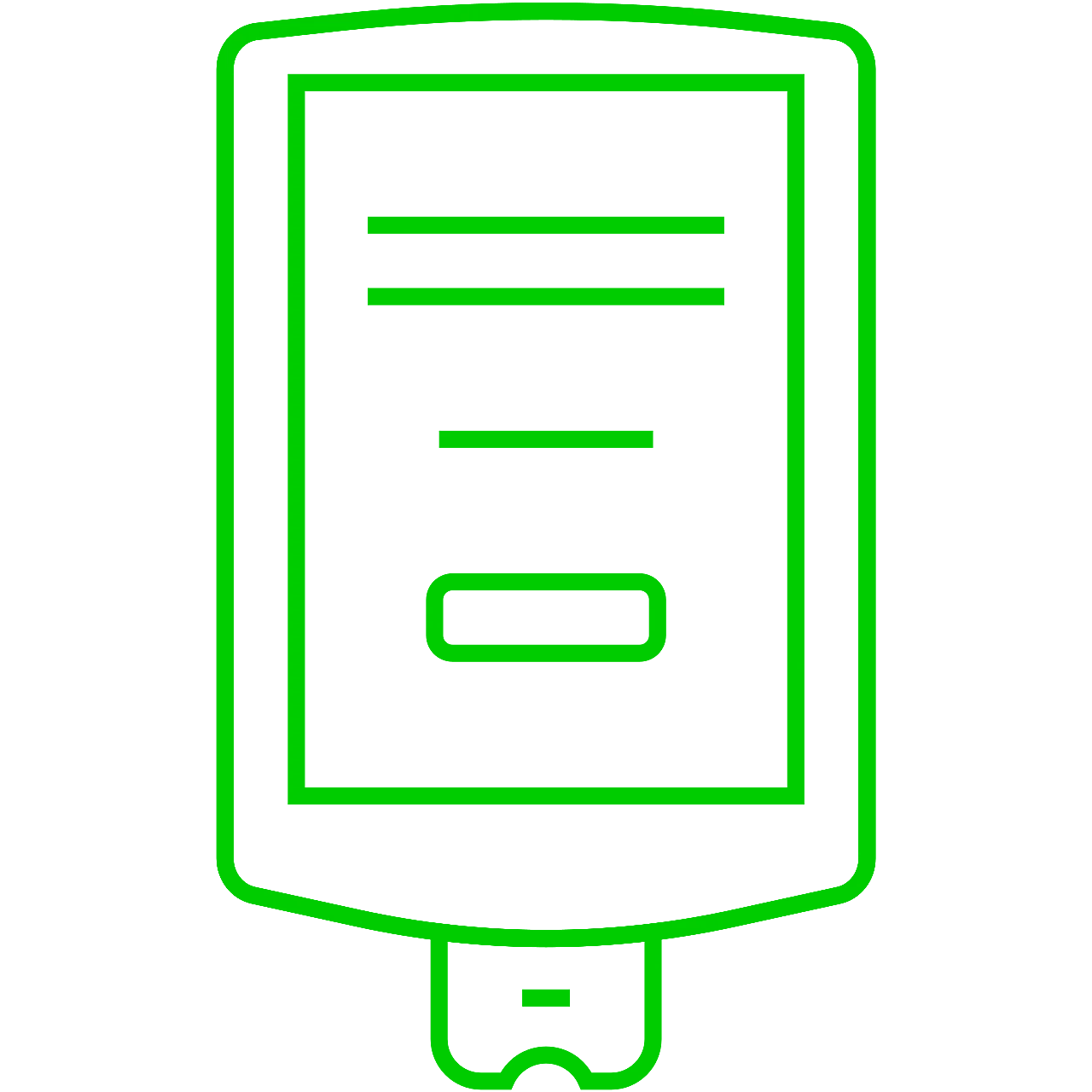 Visitor sign-in system
Allow customers to check in via self-service kiosks, or with their smartphone by following the link in the appointment reminder or scanning a QR code.

Virtual queuing
Allow visitors to wait anywhere while following the real-live progress on their phone Mobile Ticket.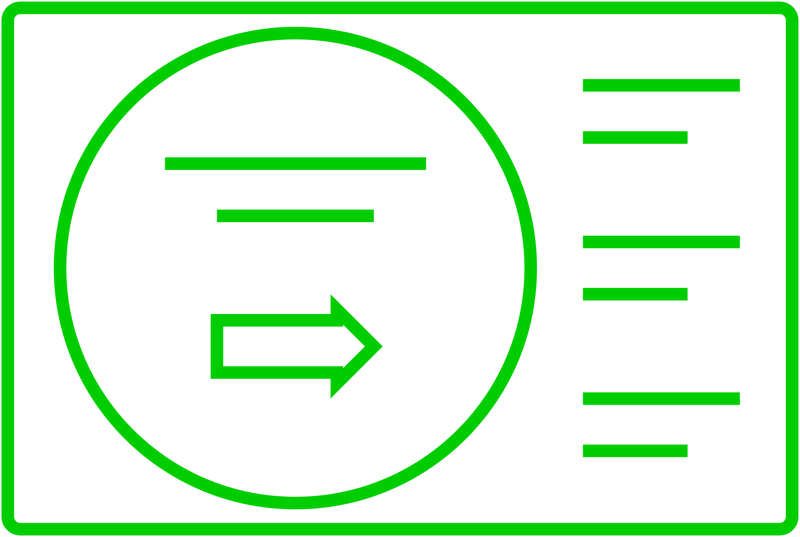 Digital signage
Help visitors navigate their way on-premises and keep them informed throughout the visit with updates and information through digital signage.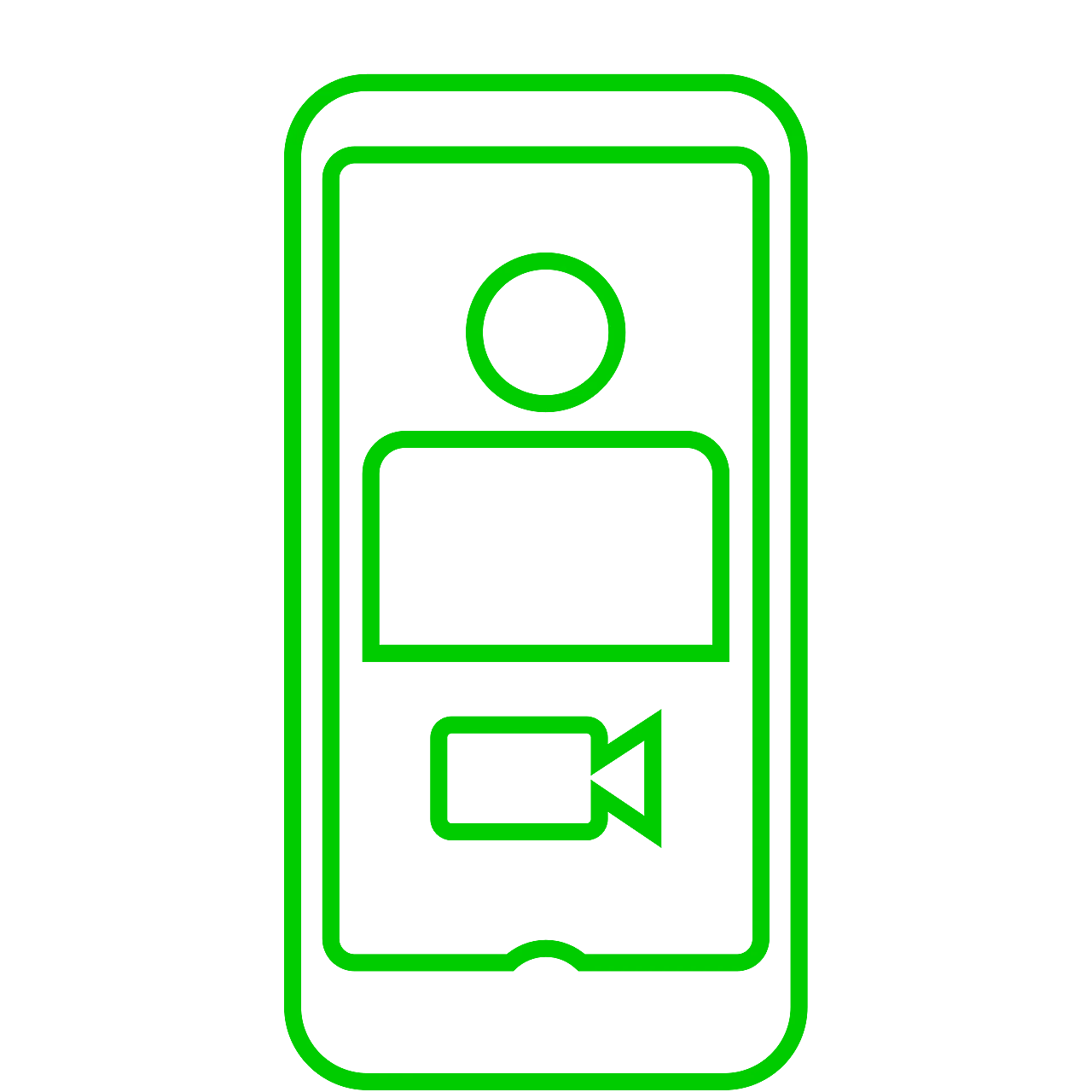 Virtual meeting for remote services
Qmatic's visitor management system allows visitors to arrange a virtual meeting when they are unable to make it to the office in person.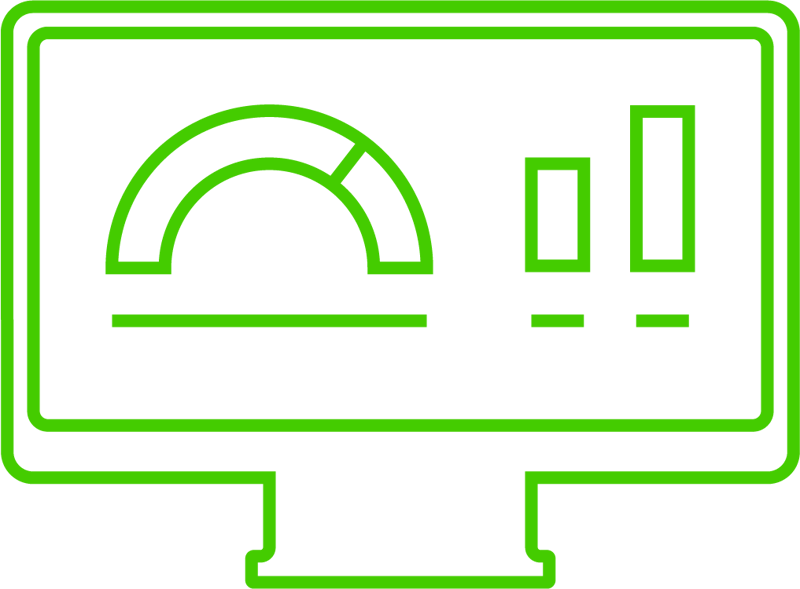 Analytics and reports
Qmatic's Business Intelligence tools allows you to have a real-time overview of your operations, get insights into staff performance, and identify parts of the process which could be improved.

Messaging Services
Keep visitors informed before, during, and after their visit with automated notifications. Help them prepare for their visit by sending relevant information and updates via SMS or email.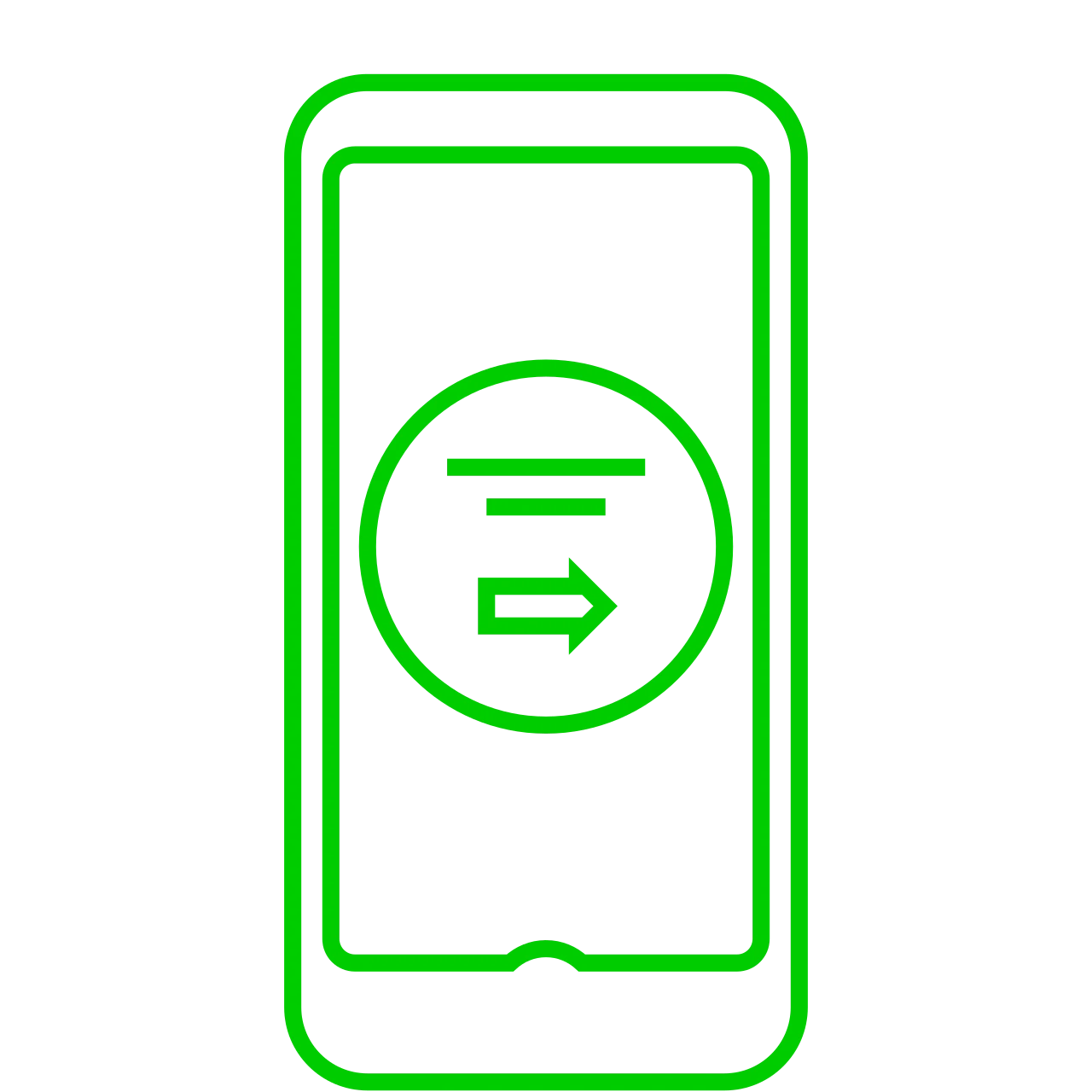 Staff apps
Enable your staff to be mobile with employee apps, making it easy for them to use a smartphone or tablet to be both a counter and a sign for calling visitors.