Visitor management system
Manage your visitor flow with a visitor sign-in system designed to increase operational efficiency and keep visitors and staff safe.
Create a seamless process for visitors and staff
A Qmatic visitor management system is designed to give you the tools to manage more effectively how you serve your customers – both online and onsite – helping you create a more efficient process and safer environment for staff and visitors. With our solutions, you can limit the number of visitors in the building and ensure that they move seamlessly throughout their entire journey.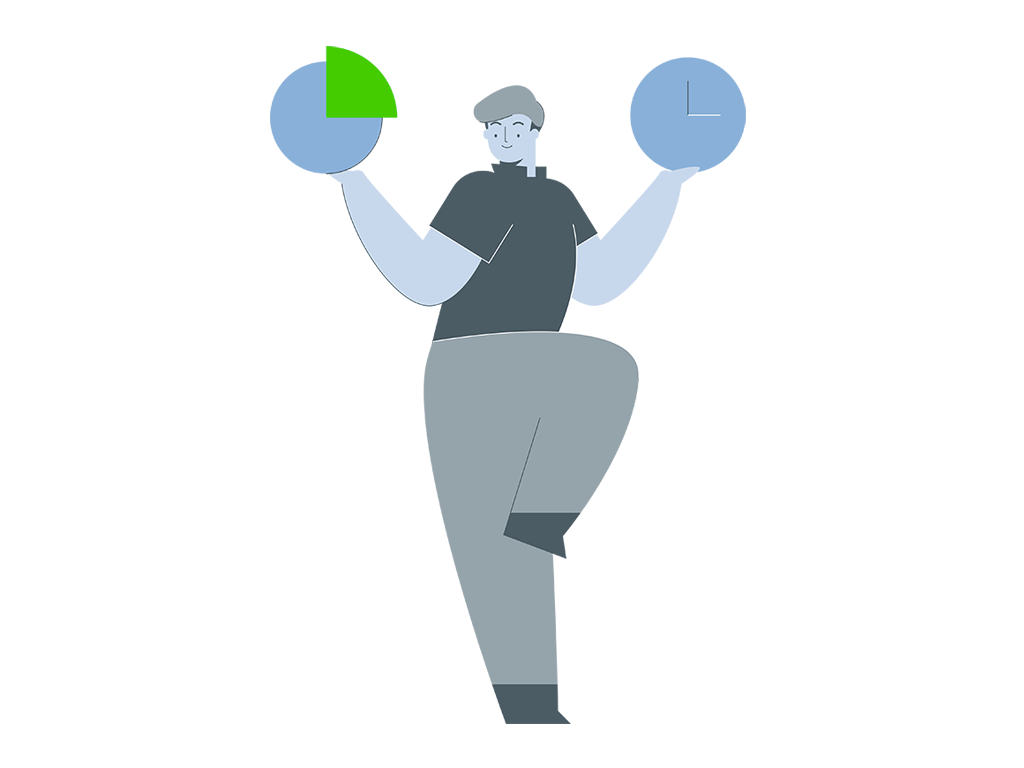 Minimize wait times and crowding
Let visitors schedule appointments online, so when they arrive, they can bypass unnecessary waiting times and ensure waiting areas remain uncrowded

Enable self-service check-in with kiosks, or with a smartphone by following the link in the SMS/email reminder or scanning a QR code placed at the entrance

Allow visitors to wait remotely and follow the real-time progress on their smartphone with Mobile Ticket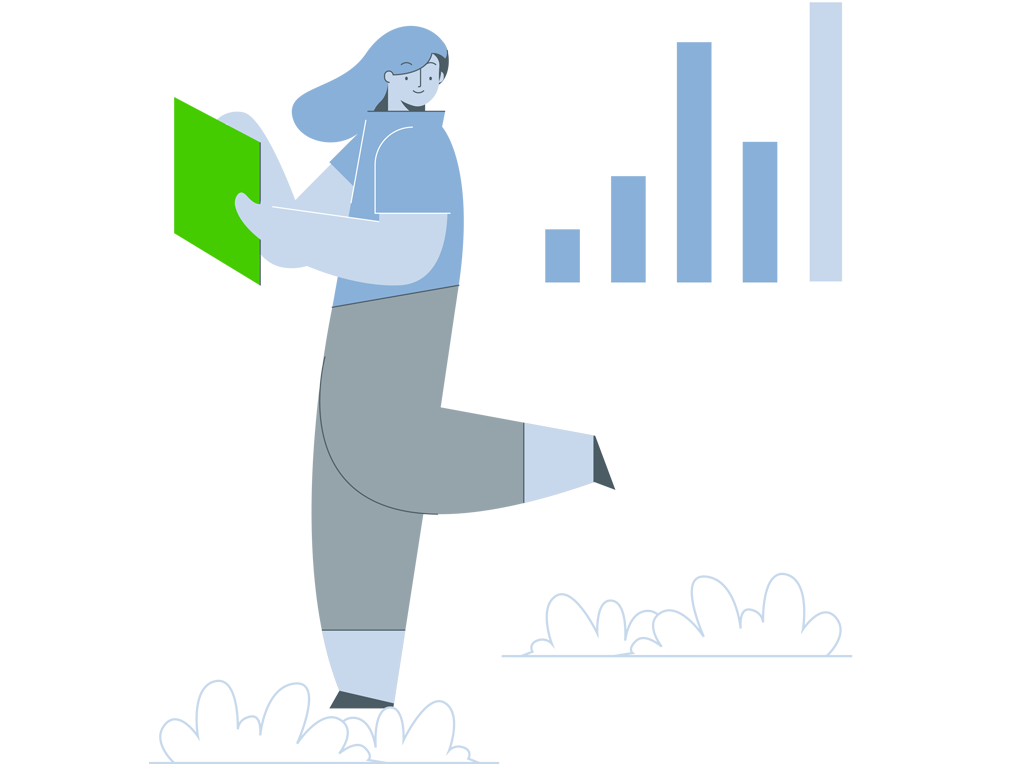 Reduce staff workload and increase efficiency
Automate the appointment booking administration – from sending out booking confirmation and notifications to staff and room assignment

Segment visitors upon booking or arrival

Allow staff to prepare in advance with access to appointment data, visitors details, and their requirements

Enable self check-in for visitors when they arrive

Get demand forecast to anticipate peak periods, distribute workload evenly throughout the day/week, and plan resource distribution in advance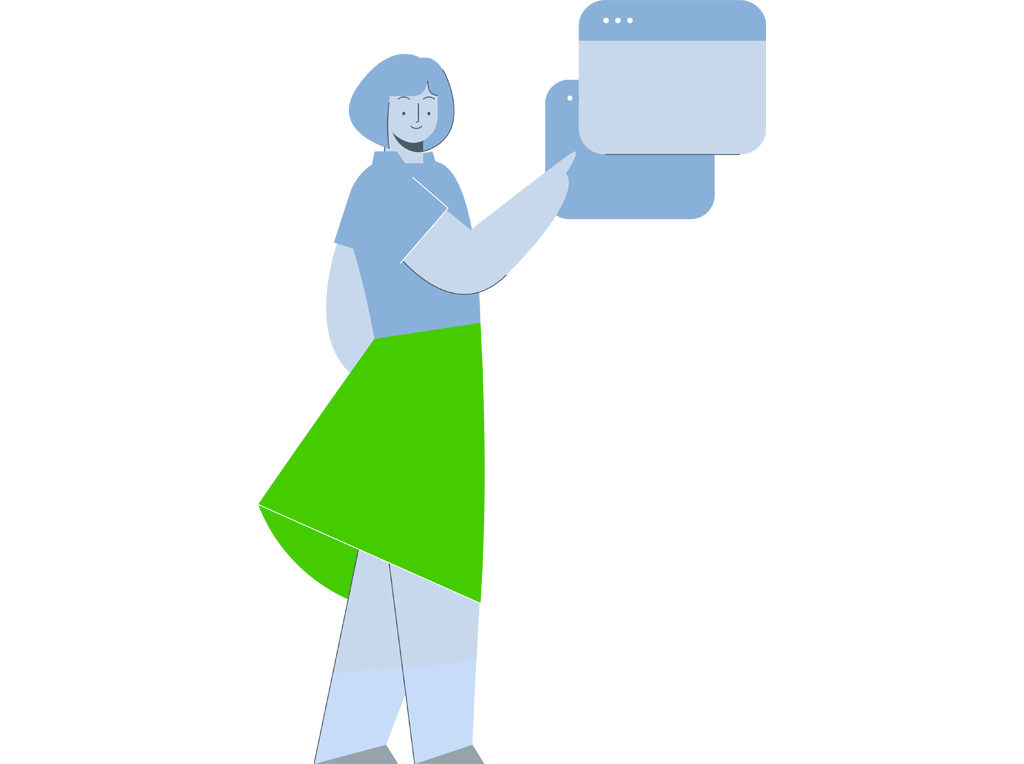 Keep visitors informed throughout the journey
Send automated booking confirmation, appointment reminders, and other updates via SMS or email

Help visitors navigate the premises with digital signage in the lobby

Keep waiting visitors updated with live-updates through Mobile Ticket and digital signage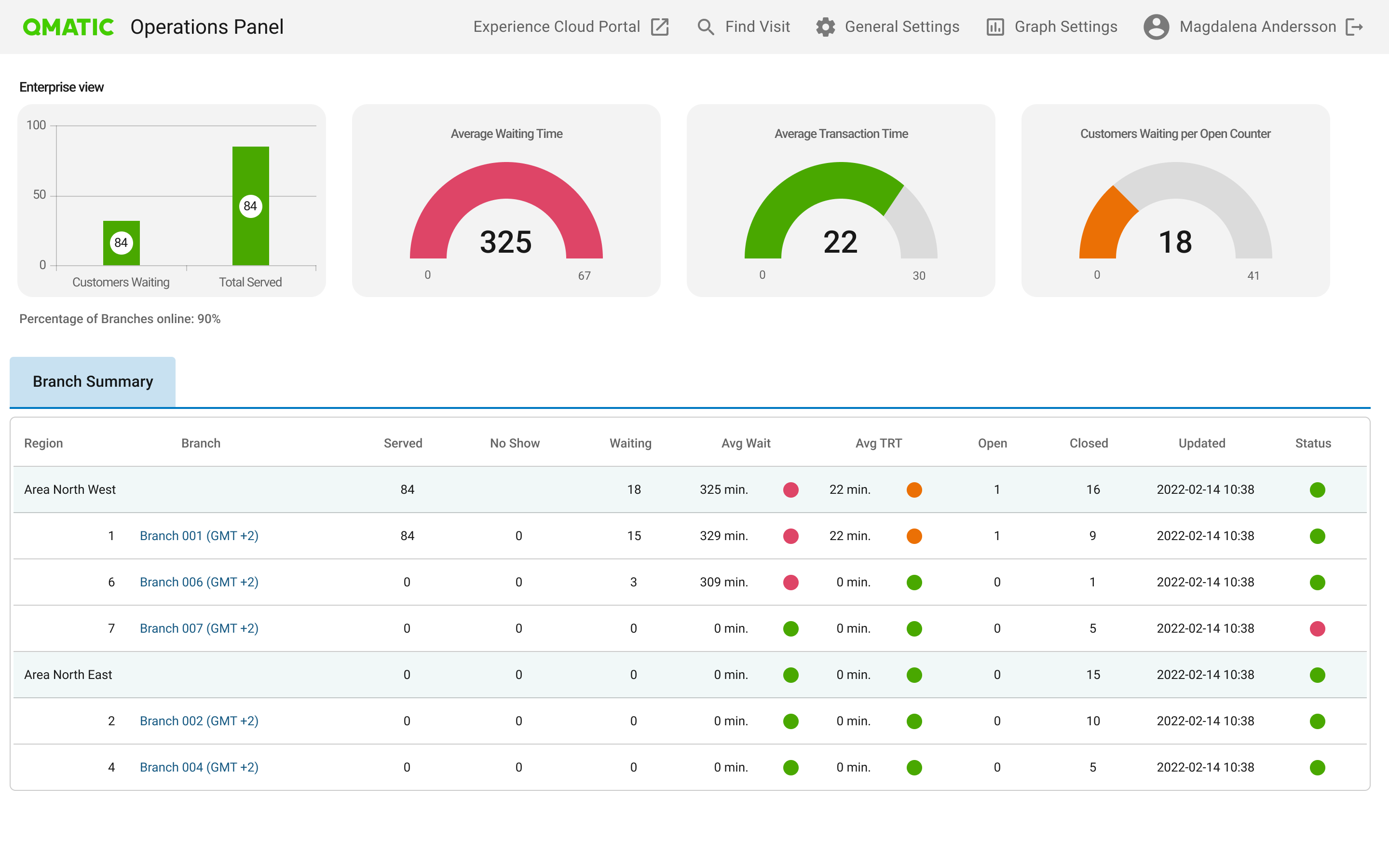 Leverage data to improve services and efficiency
Get an overview of your branch performance, analytics, and reports to make data-driven decisions. Qmatic Business Intelligence tools gives you insights on:
The number of visitors, average waiting time, and average service time

Appointment data, including show rates, the number of booked vs walk-in visits, and arrival statistics (the numbers of early, on-time, and late arrivals)

Time/date trends, including demand forecast so you can plan your resources in advance and

distribute workload evenly by regulating appointment slots

Staff benchmark and performance, measured against KPIs and SLA
How does a visitor management system work?
Everything in one place, from appointment booking and check-in, to business tools and reports.
Appointment booking
Visitors book an appointment online and choose a specific service with a particular staff member. They then receive an automatic confirmation and reminder for their visit, with a check-in link for the appointment.
Option for a virtual meeting is also available.

Self check-in
Upon arrival, visitors can self-check-in on their mobile devices or via a kiosk and remain updated while waiting.

Staff notification
The right staff is notified immediately once visitors check-in (on-site or virtually) to ensure resources are used effectively.

Service
Staff greet and serve customers (can be done on-site or virtually, depending on the appointment).

Customer feedback
Visitors will receive a link for feedback after the meeting. You will get their input, along with other data collected from every touchpoint in the journey, for insights and analysis.

Visitor management system key features

Visitor booking system
Give visitors the option to book, reschedule, or cancel their visits to reduces wait times and no-shows, and create a better and safer customer experience.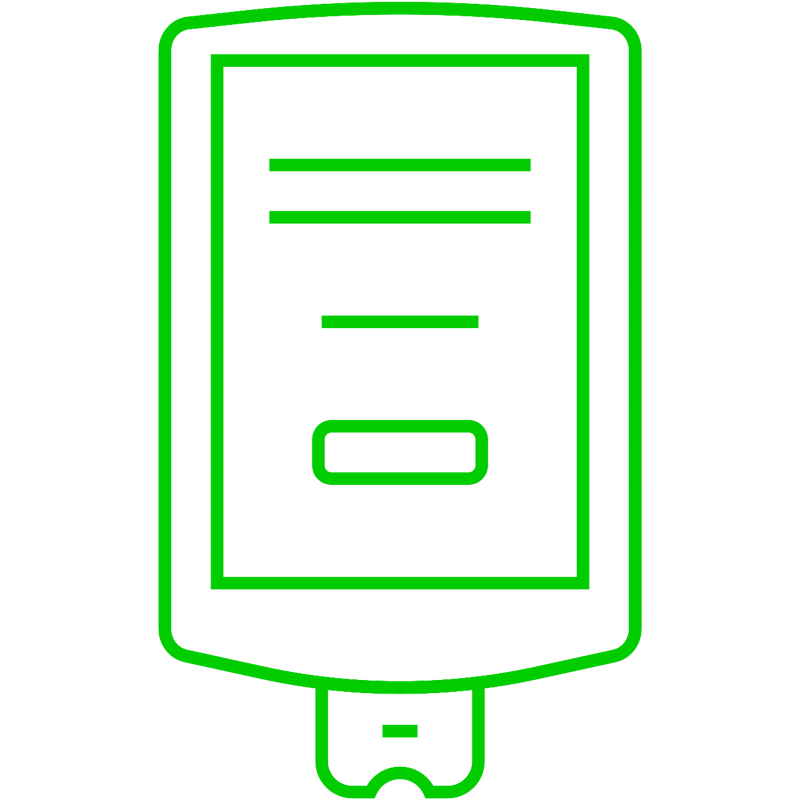 Visitor sign-in system
Allow customers to check in via self-service kiosks, or with their smartphone by following the link in the appointment reminder or scanning a QR code.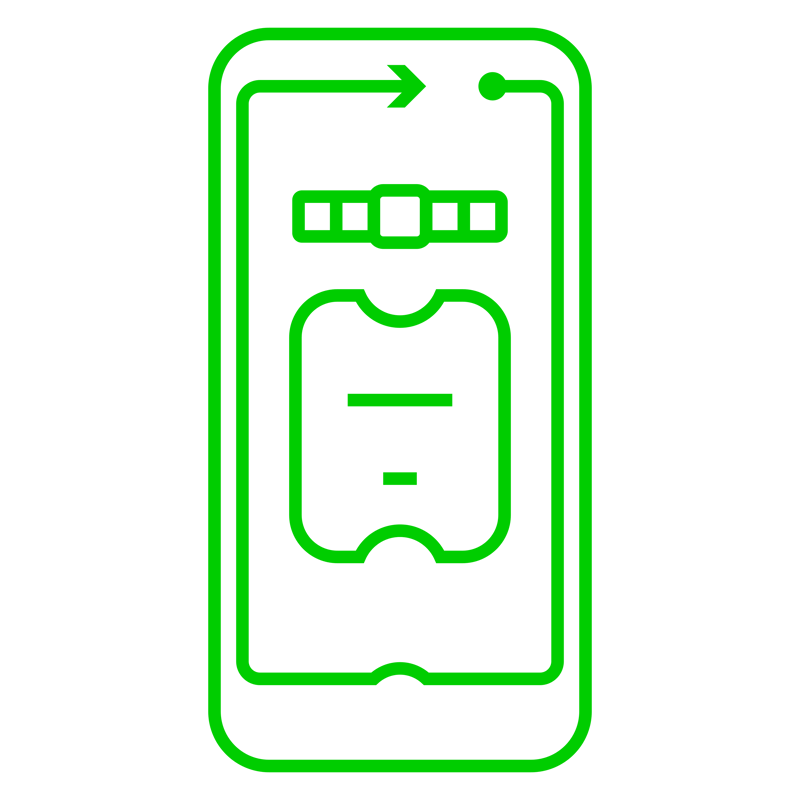 Virtual queuing
Allow visitors to wait anywhere while following the real-live progress on their phone Mobile Ticket.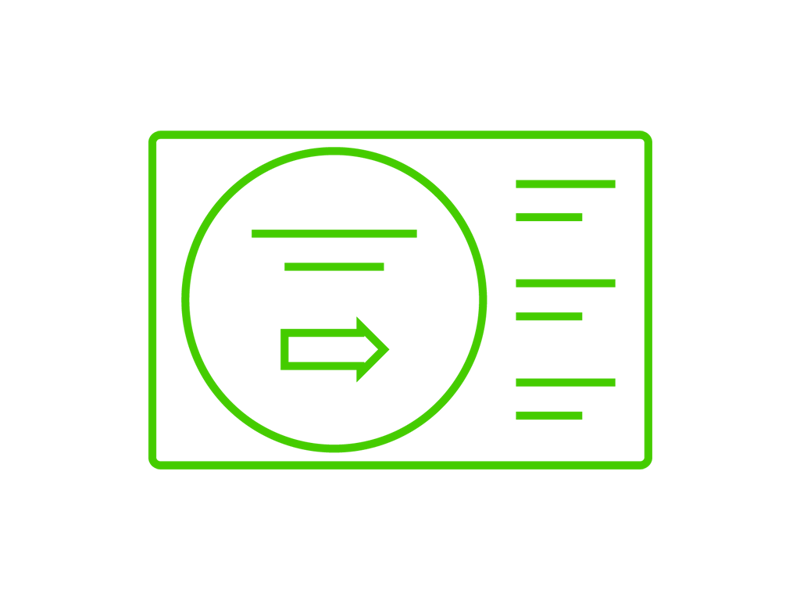 Digital signage
Help visitors navigate their way on-premises and keep them informed throughout the visit with updates and information through digital signage.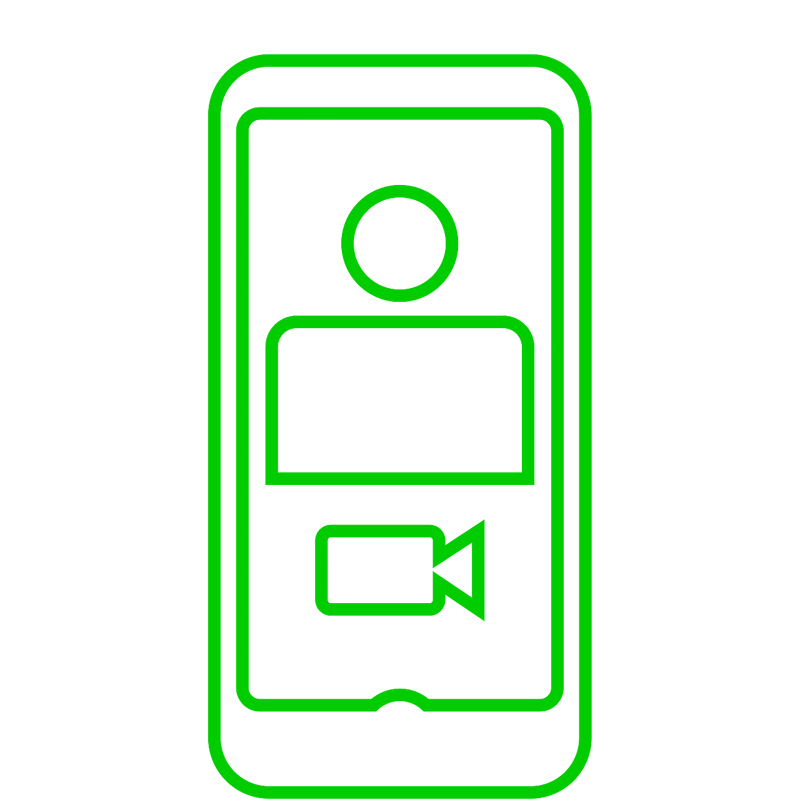 Virtual meeting for remote services
Qmatic's visitor management system allows visitors to arrange a virtual meeting when they are unable to make it to the office in person.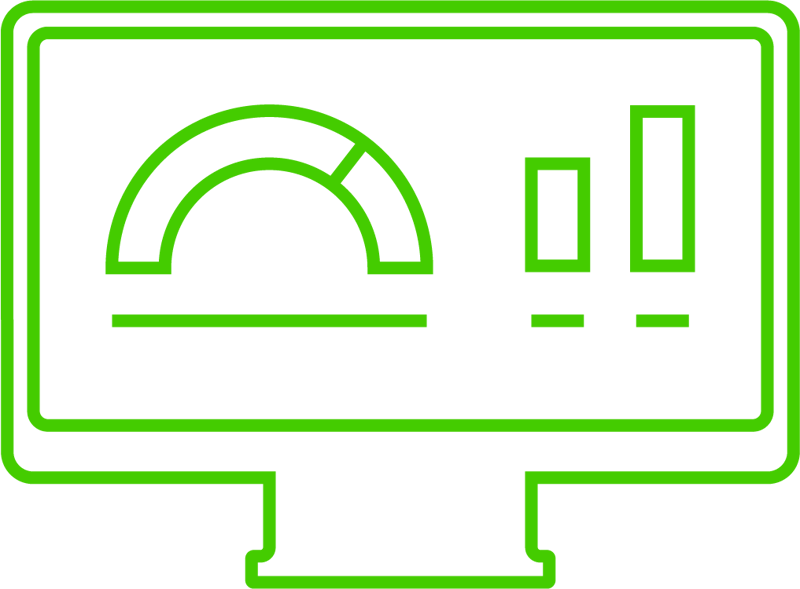 Analytics and reports
Qmatic's Business Intelligence tools allows you to have a real-time overview of your operations, get insights into staff performance, and identify parts of the process which could be improved.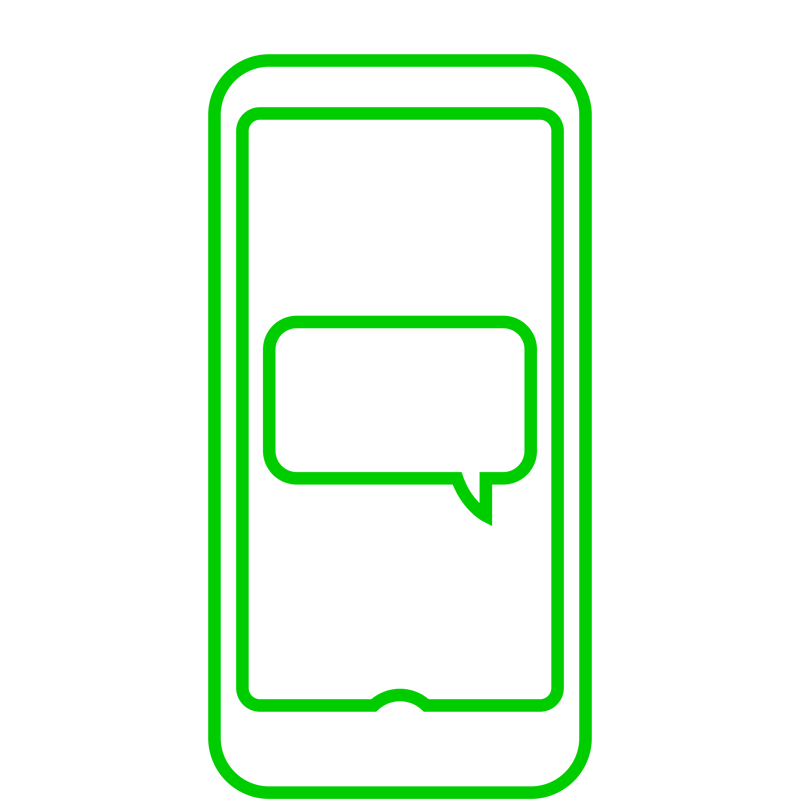 Messaging Services
Keep visitors informed before, during, and after their visit with automated notifications. Help them prepare for their visit by sending relevant information and updates via SMS or email.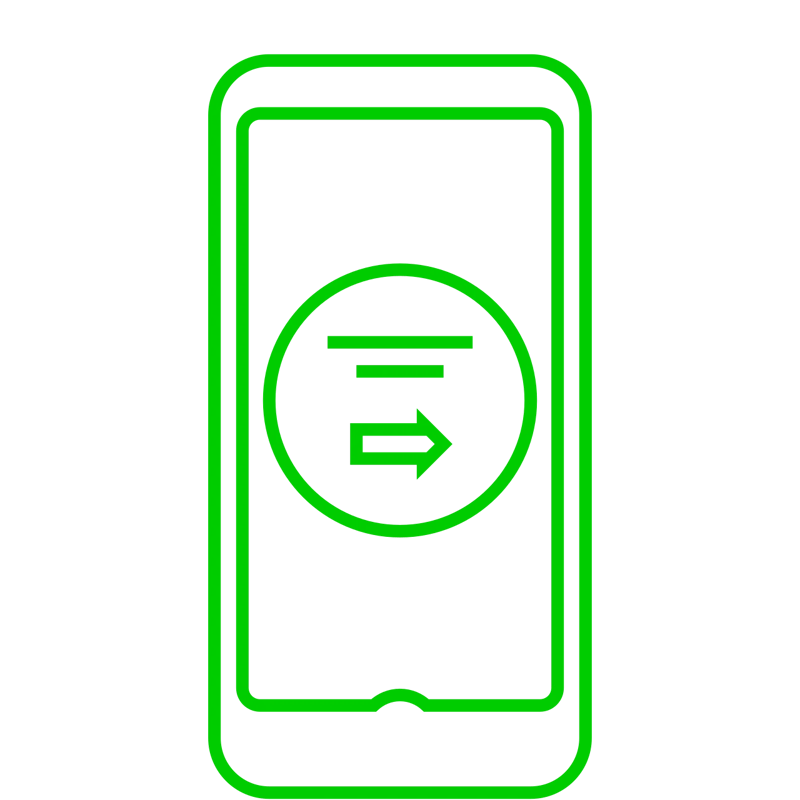 Staff apps
Enable your staff to be mobile with employee apps, making it easy for them to use a smartphone or tablet to be both a counter and a sign for calling visitors.
Contact us
Create a seamless visitor experience.
We make things simple for you – everything is in one place. From the appointment booking and sign-in, to business intelligence tools and reports, you have everything you need within the solution.
Fill out the form to get in touch.