Integrations
1300+ Third-party Integrations
Connect your favorite tools to Qmatic. Here you'll find a few selected examples of the most popular integrations created by Qmatic and partners.
Webex
When you integrate Webex with Qmatic's online appointment booking, clients will be able to schedule a video meeting, chat or call with your staff members. This empowers your clients with instant access to your services exactly where it suits them. Saving both your staff and clients time while effectively reducing no-shows.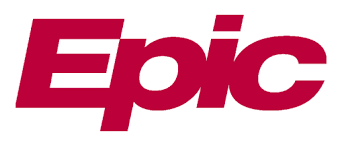 Epic
Integrate Qmatic's full suite of patient journey solutions to Epic and manage appointments, walk-ins, and emergency patients from arrival to discharge. Allowing management and healthcare professionals more streamlined processes, increased efficiency, and better quality of care by efficiently utilizing healthcare resources.

Flic
Pair Qmatic´s queue management system with Flic and let your staff call the next customer in line by simply push a wireless (smart) button. This empowers staff to move freely in the service area and interact more dynamically with customers in your service environment.

Microsoft Dynamics
Maximize the outcome of your visits by integrating appointment and queue management with Microsoft Dynamics. This integration enables staff to find information about the visitor in no time, facilitating upsell and cross-sell possibilities.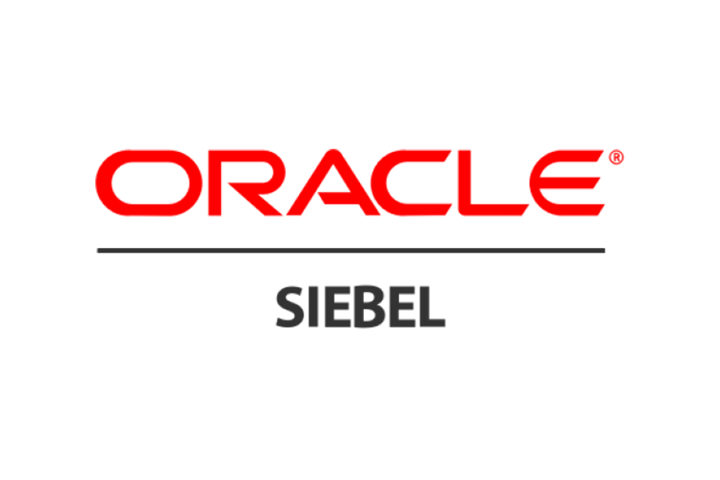 Siebel Oracle
Identify and prioritize the customer´s request according to their priority level by integrating appointment and queue management with Siebel Oracle. This integration provides personalized proposals and information which you can use during the entire customer journey.

Cerner Corporation
Facilitate for the patient to understand the patient's journey by integrating the Orchestra platform together with Cerner HIS system. This integration is improving both the patient and staff experience.
Microsoft Teams
Integrate Microsoft Teams with Qmatic's online appointment booking solution and enable customers to connect virtually by scheduling a video meeting. This will efficiently reduce no-shows and enable customers to stay connected to services wherever and whenever suits them best.

Hikvision
Record audio or video meetings by integrating your customer journey management system with Hikvision. This integration makes it possible to put identification tags on video and audio recordings to improve your service´s security and quality.

Calabrio
Enable customer forecasting and staff scheduling by integrating your Customer Journey Management System with Calabrio. With this integration, you gather data like the number of visits, lost customers, staff occupancy, detailed service data, etc.

Visual Art
Integrate your Qmatic platform with Visual Art´s digital signage and communicate clearly and visibly with integrated media, graphics, and queueing information to everyone in your service environment. This keeps visitors well informed and prepared before their turn, enabling your business to effectively reduce uncertainty and speed up the transaction process.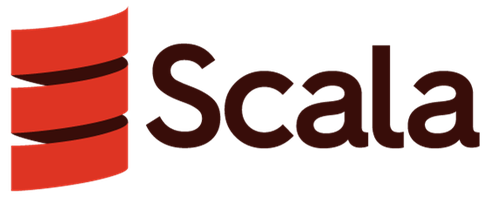 Scala
Get real-time information to 3rd party DS solutions information related entire customer journey by integrating your CUstomer Journey Management System with Scala. This integration helps you combine digital surfaces with information and advertisements.

Samsung
Display media content with information from your Customer Journey Management System by integrating with Samsung. This integration will make many customers perceive the waiting time as shorter.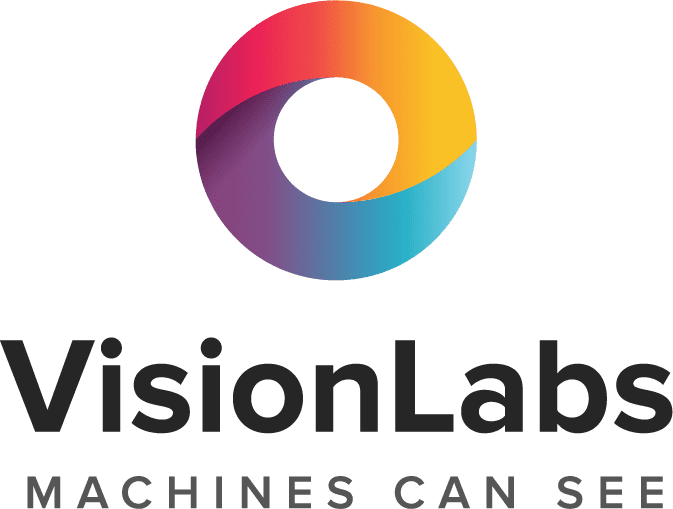 VisionLabs
Visually identify or verify a customer through face detection and face recognition by integrating your Customer Journey Management System VisionLabs. This integration maximizes customer experience and sales for essential customers.

Microsoft Exchange
Connect your Microsoft Exchange and Outlook account with Qmatic online appointment booking and experience a real-time integration that automatically creates and adds meetings to your Exchange/Outlook/Office 365 Calendar appointments.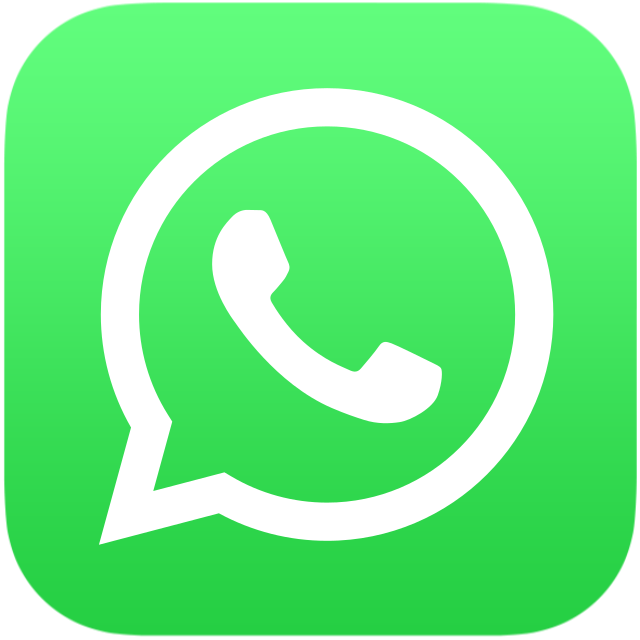 WhatsApp
Send virtual tickets and offer live queuing information with WhatsApp and communicate with your visitor through every step of the customer journey in a safe, convenient and seamless way.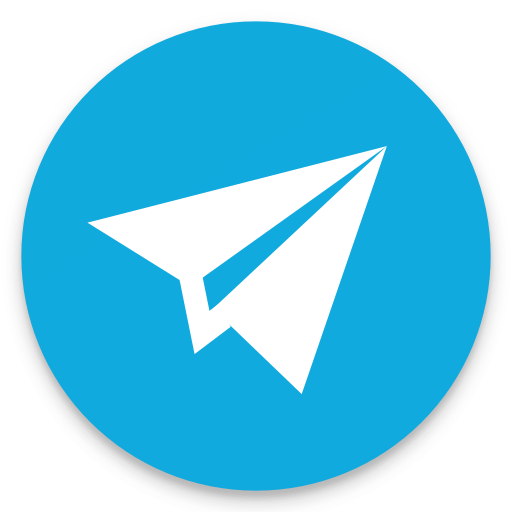 Telegram
Enable appointment scheduling through a chatbot by integrating appointment and queue management with Telegram. This integration provides a safe and convenient customer journey as customers can communicate with a chatbot.