360 Overview
Get a 360° view of your service environment - waiting customers, requested services, customers currently being served and more.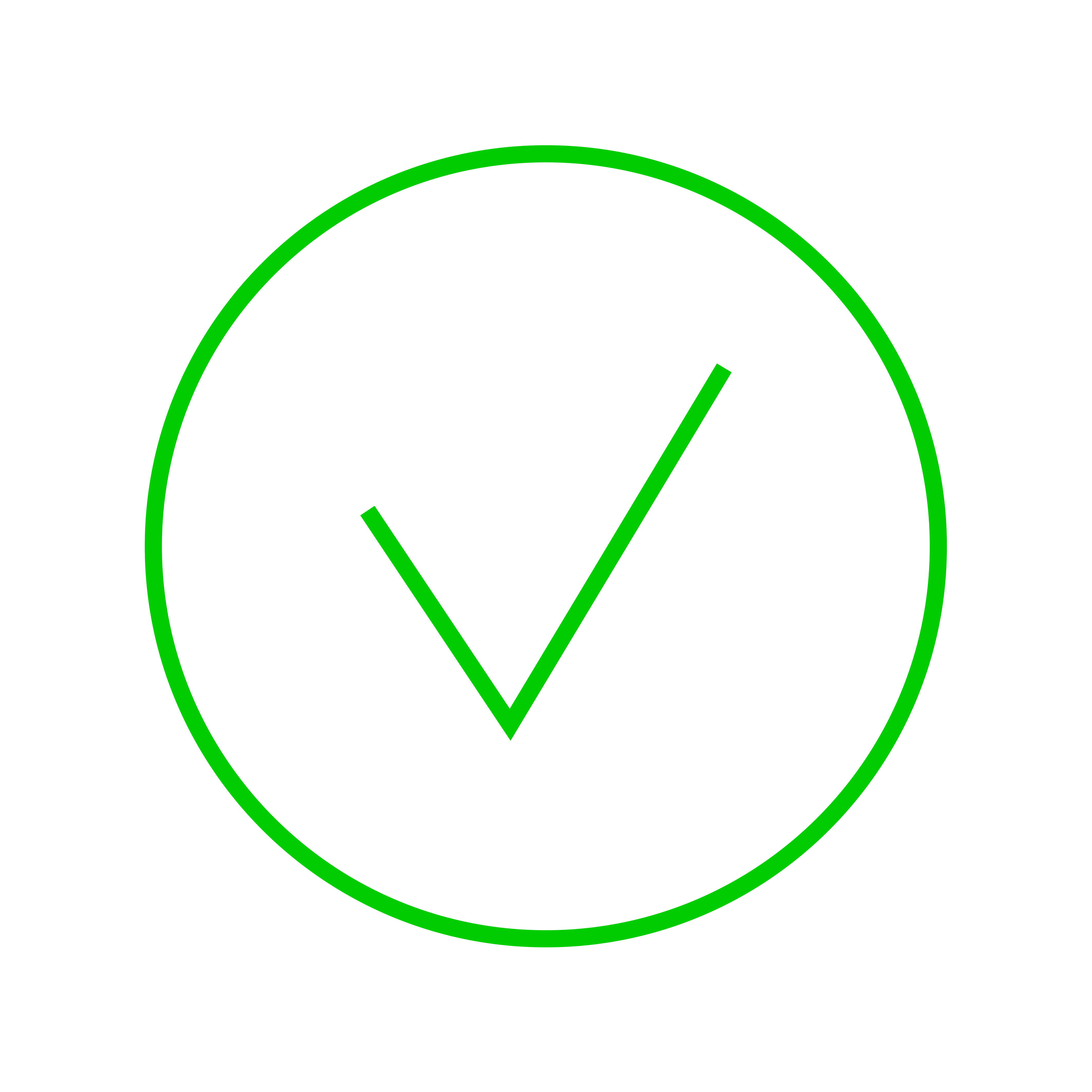 Appointment & Queue Management
Book, transfer, call and serve waiting customers in the queue seamlessy from a unified desktop in Salesforce.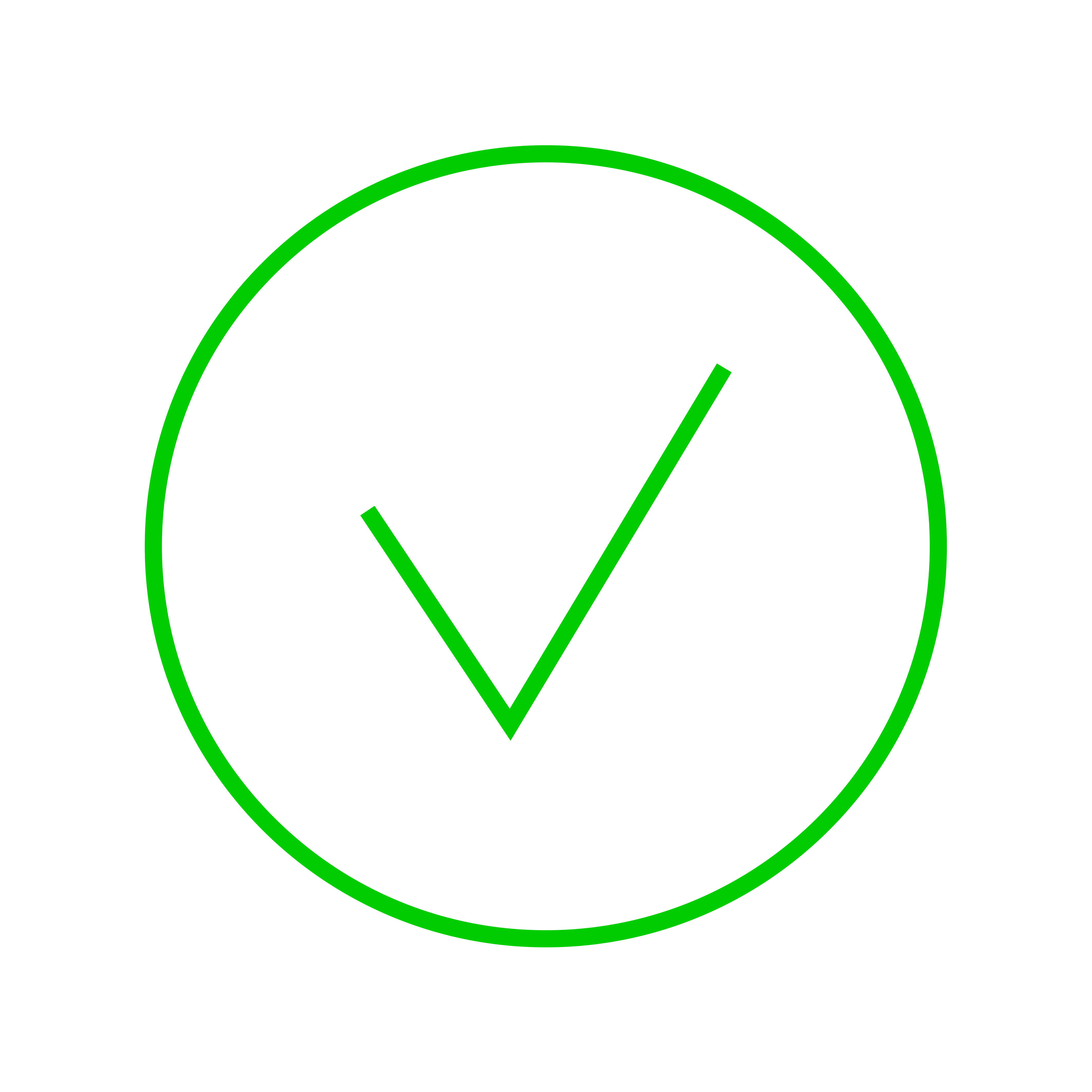 Enhanced Customer Experience
Offer an enhanced and personalized in-branch experience with optimized customer flows across all branches.