Qmatic is a global leader in reshaping connections between people and services for truly excellent customer experiences. Working seamlessly with partners all over the world, we manage over 2 billion customer journeys every year, on more than 65,000 systems, in over 120 countries and across several sectors such as finance, healthcare, retail and public services. Helping our clients create a world where everyone can access the services they need.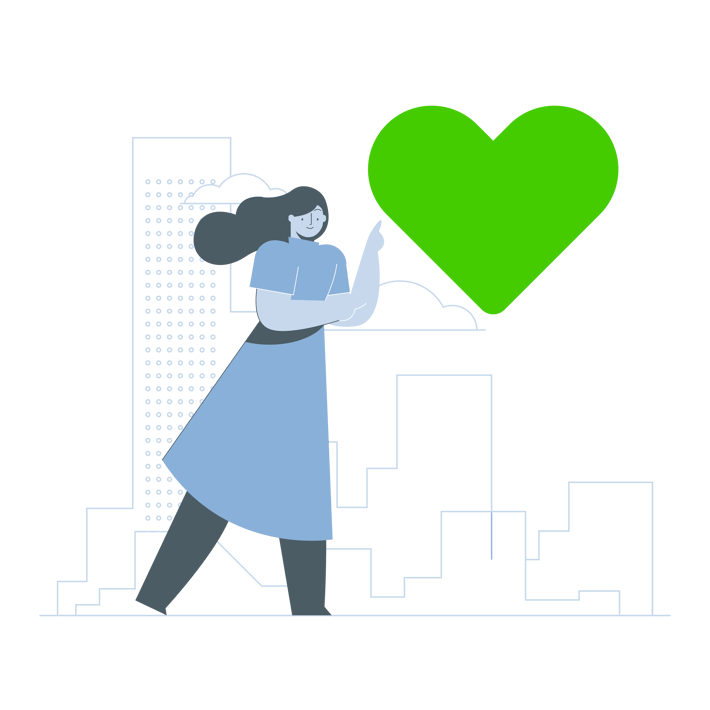 Mission, vision, and values
We measure our progress and success as a company not just in numbers, but also in terms of where we're heading and how we get there. As a result, we're guided by our mission to create truly excellent customer experiences and our vision of a world where everyone can access the services they need. And, of course, by staying true to our values that guide how we think, feel and behave every day.
About Qmatic
Quick facts about us
8 offices
We are a global company with offices in Mölndal, Atlanta, Bocholt, Dubai, Paris, Katwijk, Madrid, and Zaventem.
65 000+
Over 65 000 systems have been deployed and used by organizations operating across a wide array of industries worldwide.
2B+
More than 2 billion customer journeys are managed through a Qmatic solution each year.
40+
We have 40 years of experience in innovating industry-leading customer experience management solutions.
130+ partners
Through our global Partner Network that spans from Australia to Zimbabwe, we have more than 130 outstanding companies in 120 countries sharing our ambition and vision of delivering better customer experiences.
1981
Year Qmatic was founded in Mölndal, Sweden.
Trusted by amazing companies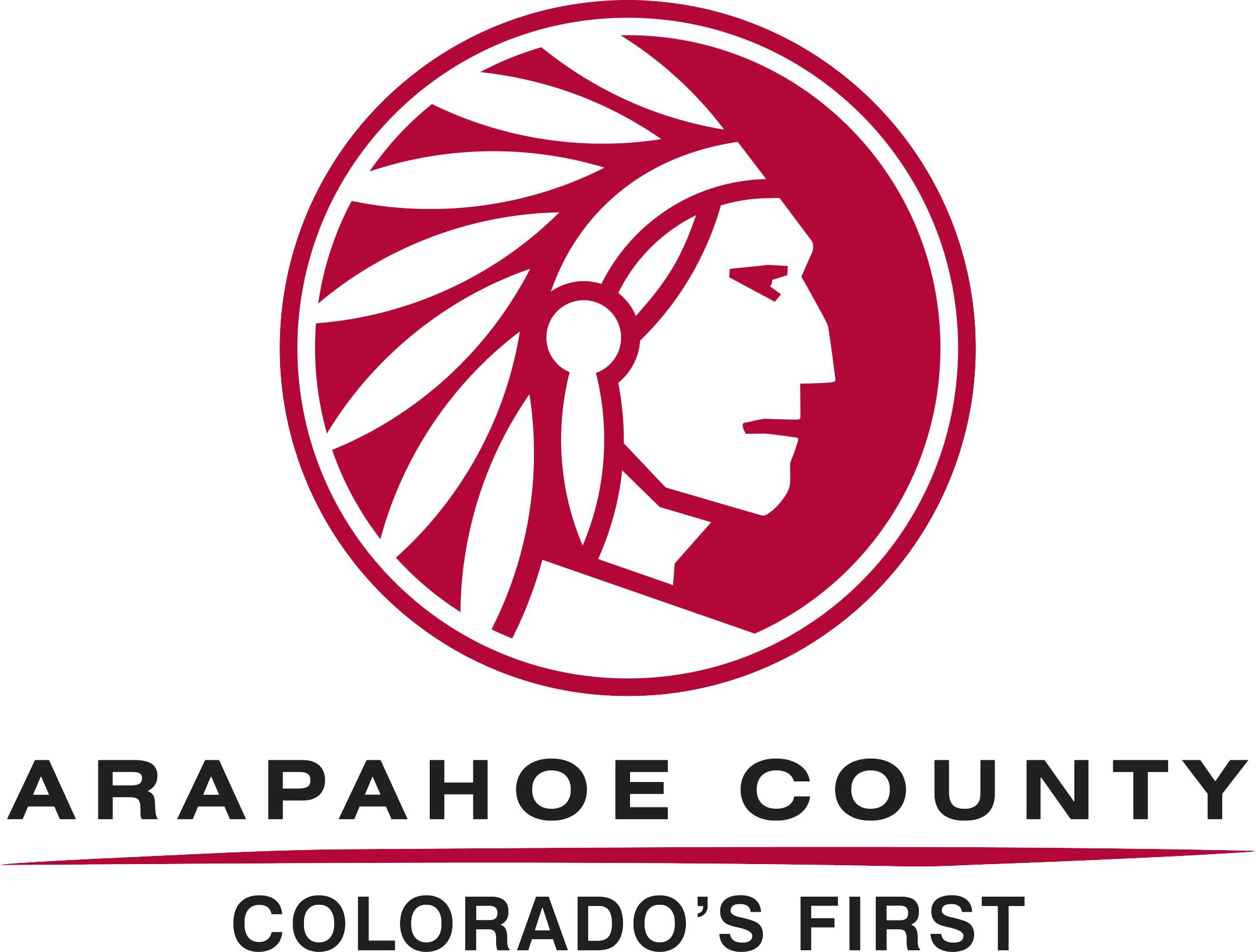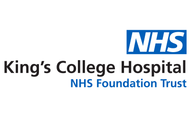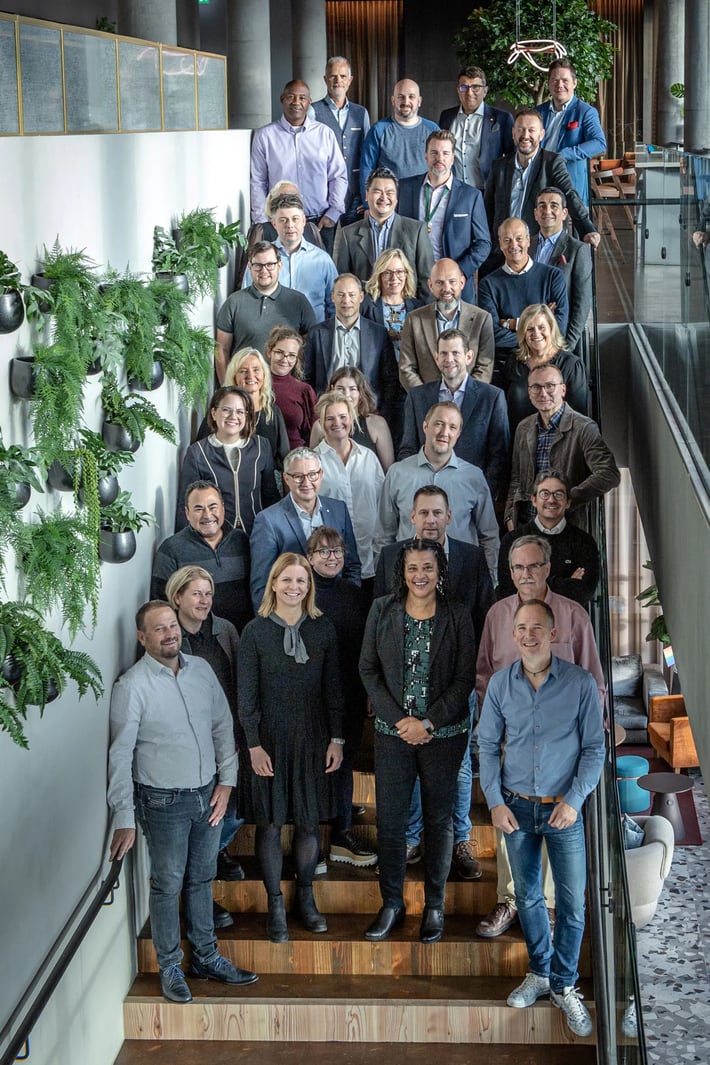 OUR FUTURE EMPLOYEES LIKE YOU
Work at Qmatic
At Qmatic, we are more than a group of people working to produce industry-leading products and solutions that elevate the customer experience, make life better for employees and boost operational efficiency. We are a genuine, inclusive team working in a dynamic environment, creating better customer journeys where everyone gets the help they need, delivered in the best way, at the right time. If you share this vision, join Qmatic and take part in our journey.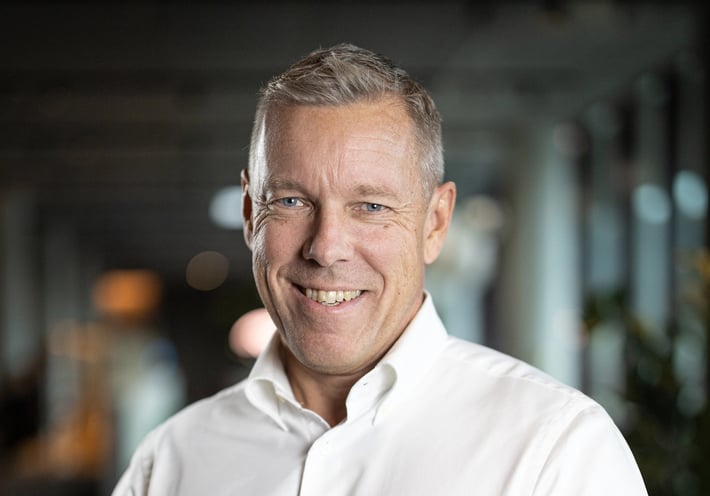 Executive Management Team
Meet our leadership
As a global company in a fast-changing world that's driven by increasing expectations and demands, we're only as good as our people. Especially their ability to navigate the most innovative, value-based, bold, exciting and yet responsible path for Qmatic, our partners, and our clients. That all starts at the top…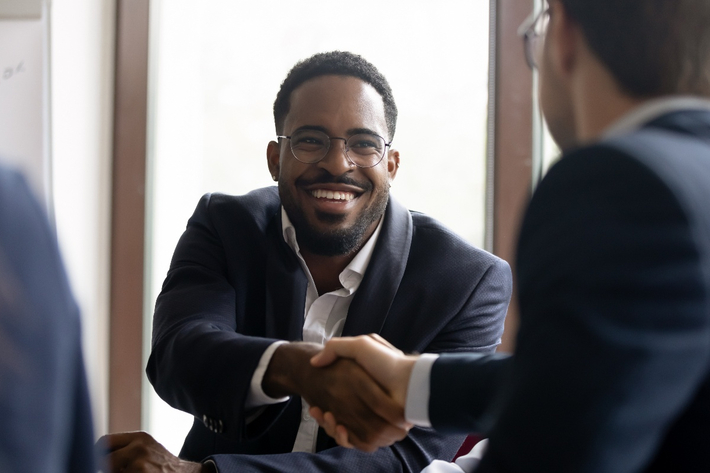 Become a partner
Our partner program
With a global reach and over 65,000 installations supporting over 2 billion customer journeys every year, we couldn't do what we do without our trusted partners. Our 130+ partners worldwide mean everything to us – and to the clients who rely on their technical expertise and knowledge of the sector and local culture the installed solution has to serve.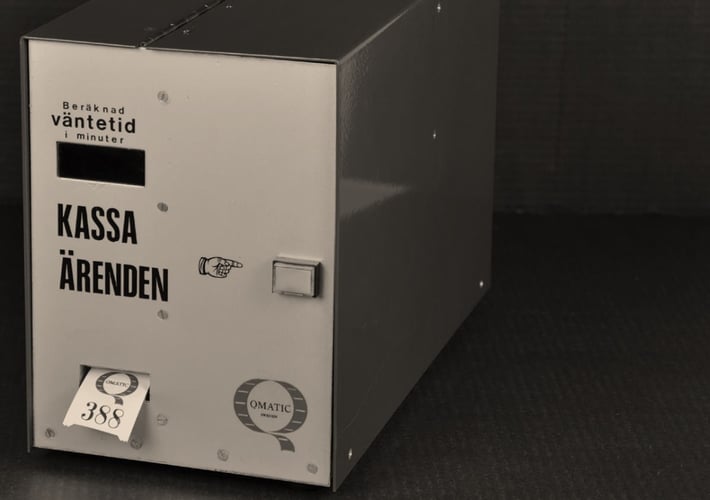 Our history
How it all started
Over 40 years have passed since Rune Sahlin, Qmatics founder developed the world's first electrical queue system.