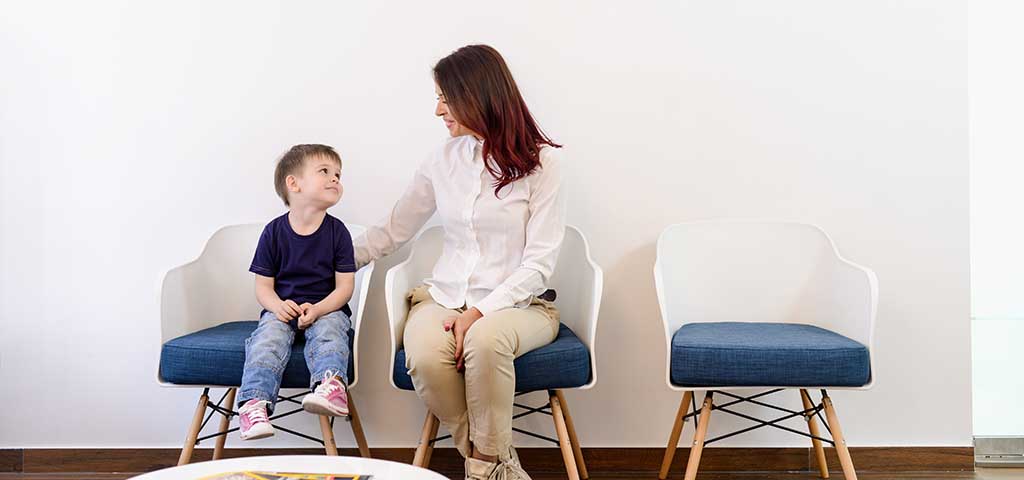 The customer has for a long time been in control, this is a well-known trend. When it comes to healthcare around the world this has often not been the case for patients. However, this is changing. Patients are deciding how they want to receive their healthcare with many private options and online 'digital health' services such as direct prescriptions, video appointments ad testing services growing.
Long patient wait times are no longer acceptable
As more of the population live in a digital world, we are used to instant gratification. Frustration and dissatisfaction peaks as we wait for service with no information, sense of order or in stressful circumstances.
As a customer of a service we view the entire experience as one involving many touch-points including communications and physical interactions.
Often in healthcare, many touch-points include excessive waiting times and digital transformation is slow due to political budget pressures, legacy infrastructures and a requirement for wide spread cultural change.
Learn how Digitization of the Patient Journey Reduces Wait Times >>
Analysing Patient Wait Times
It is important when looking at ways to reduce patient waiting times that the whole patient experience is considered.
How long did the patient wait to see their doctor and receive a referral?
How long has a patient waited for an appointment confirmation and can they easily change their appointment should they need to do so
How long has a patient had to wait to be checked-in for their appointment when arriving at a healthcare facility
Is the patient easily directed to their doctors' room or testing area and kept informed at all times
Does a patient need to visit multiple specialists in their visit and how long do they need to wait throughout their visit?
How often do they visit the healthcare facility, it may be a regular occurrence based on their condition and needs which means the waiting times add up as a whole experience
As you can see there are many areas of the patient journey which can add up to a very lengthy experience.
Digitizing the Patient Journey
With a connected patient journey, it is possible to have critical insights into the complete experience and implement improvements to reduce the actual and perceived wait times. Our guide, how digitization of the patient journey reduces wait times looks at this topic in more detail.
Connecting the Patient Experience:
Online appointments offer a way to track patient bookings and provide a seamless way of checking patients in via kiosks and scanners as they arrive
Patients can be kept informed with mobile alerts and digital signage
Hospital staff have a clear view of patients waiting, how long they have waiting and can call patients digitally via an app
Patients can leave feedback based on their visit to provide accurate insights
Digital transformation of healthcare provides many advances, including the improvement of the patient experience.
Learn how you can significantly improve patient journeys. Download our checklist on how to keep patients moving along the journey.