Customer journey management by Qmatic - key features

Appointment management
Let customers schedule appointments online or by phone, allowing you to distribute workload evenly throughout the day and creating a better balance between scheduled and walk-in visits.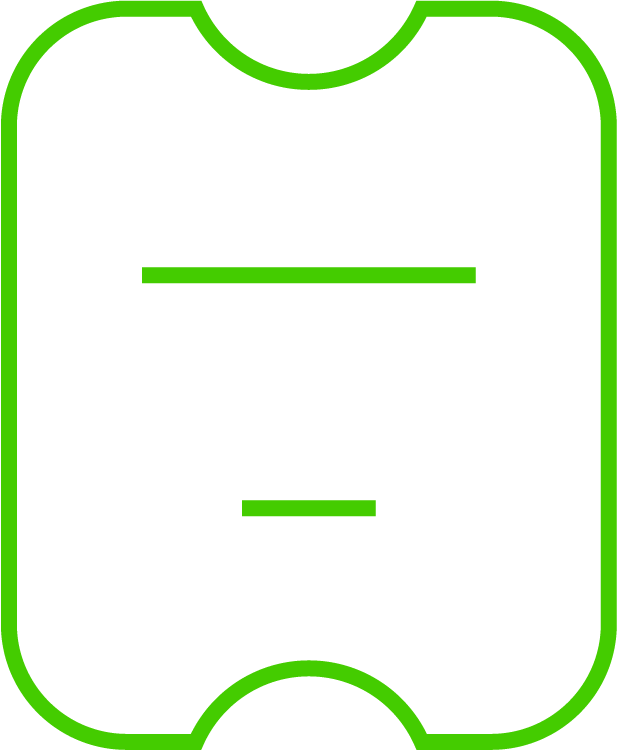 Queue management
Optimize the customer flow, minimize queues and waiting time and create the perfect customer experience with your own queue management system.

Virtual queuing
Let customers wait from anywhere with Mobile Ticket, with a real-time view of their place in the queue and notifications when it's their turn to be served.

Self check-in
Allow customers to check in online with their mobile phone, or on-premise with a self-service kiosk, relieving some of the workloads from the staff for them to focus more on delivering excellent services.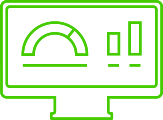 Reporting and analytics
Gain insights with up-to-date analytics and reports to make data-driven business decisions, and get actionable information to improve your operations with a real-time dashboard.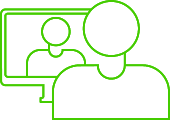 Virtual meetings
Serve customers remotely when they are not able to make it in person. Enable a hybrid workforce and offer accessible services to residents with both physical and virtual delivery.

Messaging services
Keep customers updated at all touchpoints with automated text messages and emails, so they know what to expect and what to do. Send appointment confirmation, reminders, and other notifications before their visit.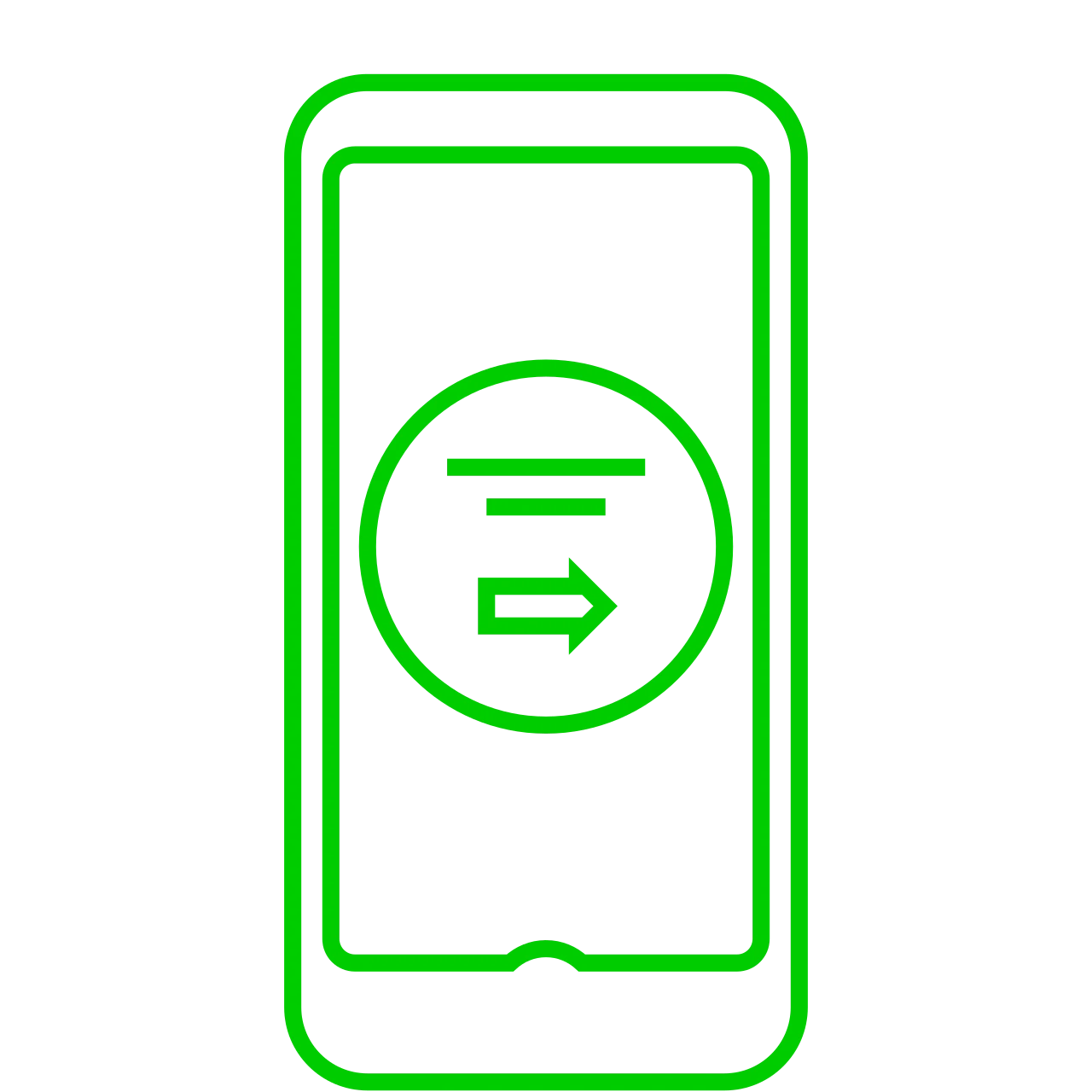 Staff application
Provide staff with the right information on customer visits to increase efficiency and service quality. Using any gadget, staff can have live information at hand while being mobile to greet or serve customers.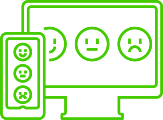 Customer feedback
Send an automated online survey right after the customer's visit to get their feedback.