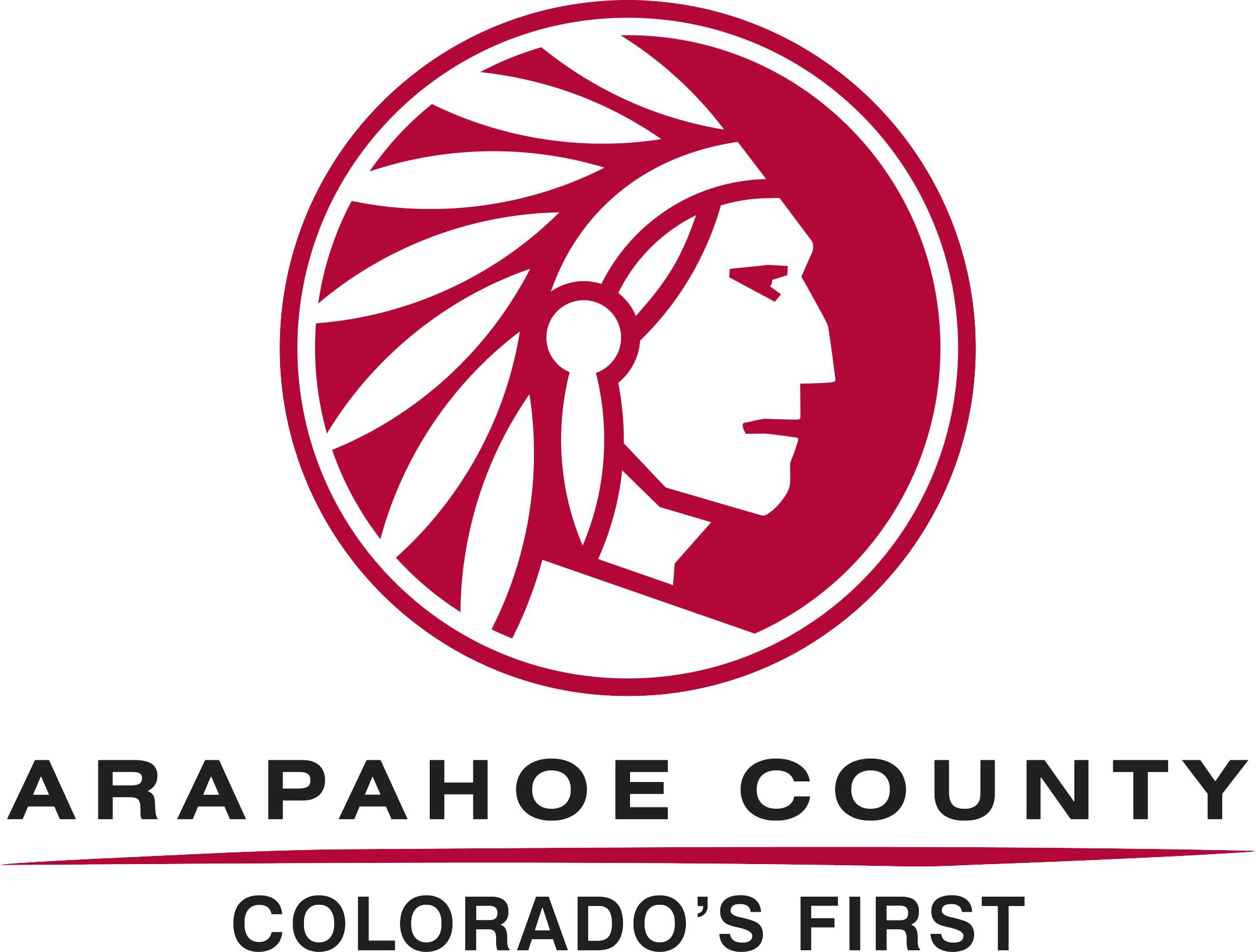 Limited supply of data, long lines, and long waits made Qmatic the perfect solution for Arapahoe County Clerk and Recorder's office to transform its operations for an enhanced customer journey and staff experience.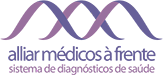 Alliar improved its patient flows, enhanced the patient experience, and optimized operations at its diagnostics center with Qmatic.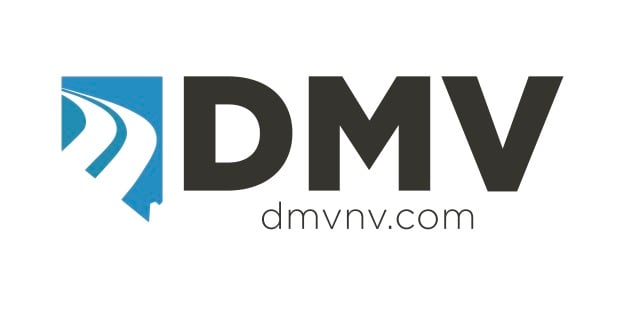 Using Qmatic solutions, the Nevada Department of Motor Vehicles managed to decrease its wait times by 42 percent while the number of customers rose by 22 percent.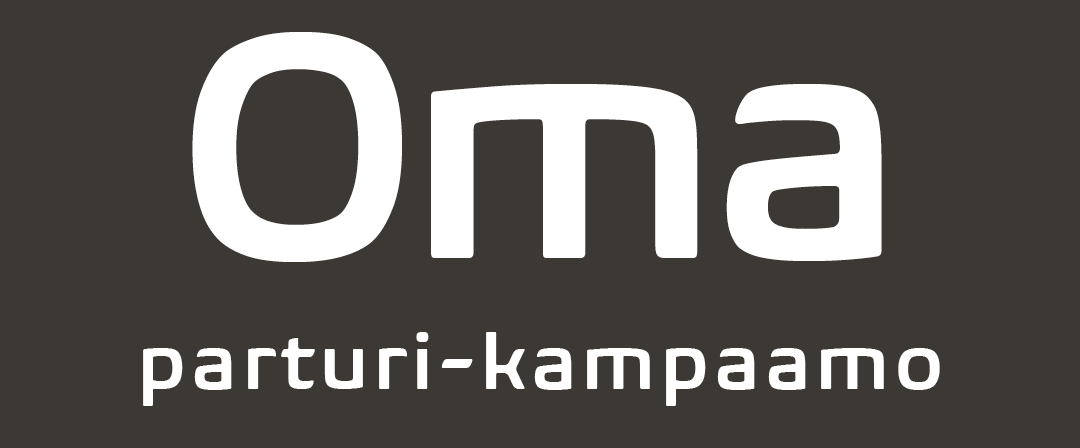 OMA hair salon offers a safer customer experience by reducing crowds and lines with Qmatic.

Decathlon uses Qmatic to make the checkout experience smoother and faster