Imagine yourself interviewing the head of supply or production in a product oriented company. You discuss the company's supply chain and production strategy to understand how the company manages these critical processes. It is highly likely that the manager has several presentations available "off shelf" to show how the company controls the flow of material and products in detail, arguing that they know exactly what happens in each step of the value chain from raw material to finished goods. It is also likely that the manager will refer to various supply and production philosophies like JIT, TQM and 6 – all of them developed over decades to support companies striving for the optimal flow of material and products. The conclusion is often that this thorough understanding of the flow of material and products is a production oriented company's most critical competitive advantage relative to its competitors.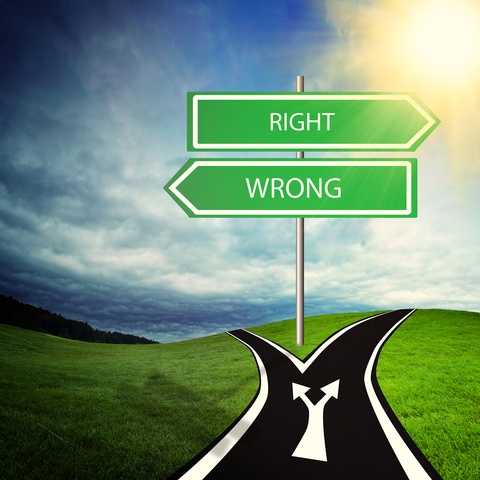 Now imagine yourself having a similar discussion with the head of operations in a service-oriented company, such as a retailer, retail banker, hospital or public institution. Would you expect an equally prompt and knowledgeable answer if you ask about the company's strategy for managing the flow of customers in the physical space? Some managers would probably refer to their CRM system and claim that they have a good knowledge of the customers that were serviced yesterday or the day before that. Some managers might also claim that they control queuing with a system that assures order among the waiting customers.
However, few could possibly claim to know what happens with their customers throughout the whole interaction process in real-time nor that they provide tools that empowers their frontline staff to take informed decision in real-time. It is fair to ask why this is the case. If the supply and production managers know the flow of material and products in detail, why doesn't the head of operations know the flow of customers and the customer journey equally well?
Is the flow of customers less important than the flow of material and products? Is the flow of customers more difficult to monitor and control? The answer to both of these questions is certainly "No".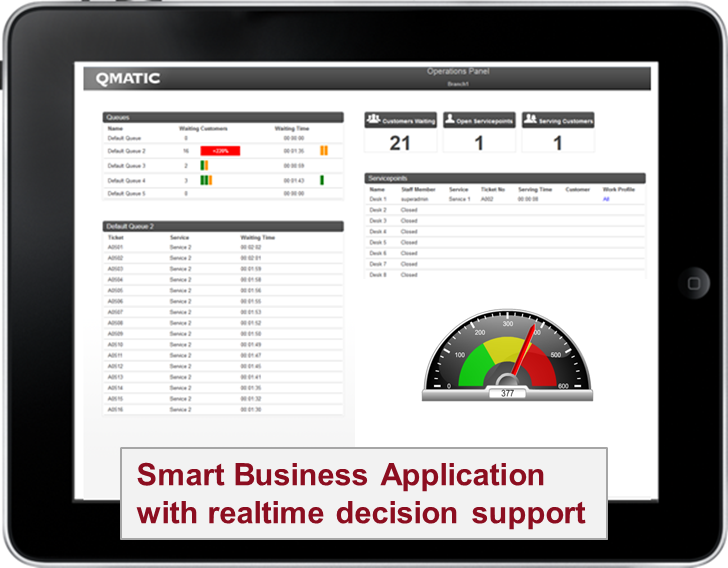 Knowing your customers, their journey and touch points with your organization is absolutely a key success factor for any service provider that wants to be competitive. And today there is a well-developed understanding about how the customer journey can be monitored and managed as well as technological solutions developed to support this. Hence, just like the production oriented companies who started to manage the flow of material and products 20-30 years ago, it is possible for service providers today to start managing the journey to a far greater extent than is currently common practice. And the reward for those who do is as obvious as desirable – they gain a competitive advantage.