I recently wrote a blog post - "When your welcome falls flat – and your customer walks out on you". The story, now read close to 2500 times at CustomerThink was about the importance of managing every step of the customer journey in the best possible way.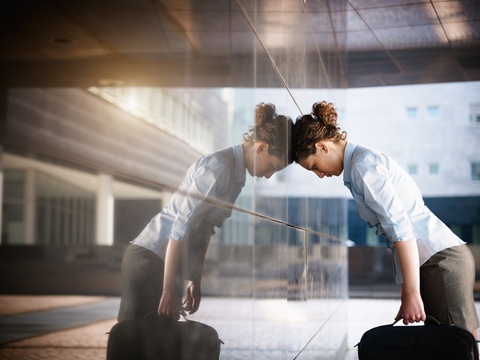 This seems to be a topic that never runs out of steam. This week I am in Thailand where we host an event for our partners in the region. Of course succeeding with this kind of event needs both thorough planning and great execution to become successful.
We thought that we had it all covered, until we tried to use the hotel's internet connection. Even with support from the hotel's IT department we still didn't find a way to use the full capabilities of the service. I was frustrated the whole week and we couldn't run the sessions fully as planned.
The fact is that I will never use this hotel in Bangkok again. Yes, they have great staff, fantastic restaurants, comfortable rooms, inviting spa and pool area. But the journey to connect to internet is a disaster.
The hotel failed to deliver a consistent online experience – and they failed on a very simple thing to deliver in this age of Internet.
This is where they went wrong:
They had made it too complicated with several different hotspots with different names
They provided a free connection at an extremely low speed.
Getting access to the higher speed was a nightmare, impossible to understand how to do it.
It was impossible to log out from a session without the support from IT.
And believe it or not, they have named the service "Internet for a Great Experience" - this was shown every time I logged in - I never got a chance to forget how upset I was. What an irony.
Dear hotel - Make it simple!