We live in a world where you can order a pizza at the touch of a button or book a flight with just a few swipes. So, it's understandable that citizens have high expectations. If they're confronted by long queues or a lack of information when they use your services, they're far more likely to start asking questions, right?
We recently undertook a global research survey of over 600 decision makers across healthcare and public services, and almost three quarters (72%) of respondents said they're seeing increased demand from citizens to use apps and social media for engagement. Meanwhile half of service-providers said they find it difficult to keep up with the changing technology in their sector – and with the on-going pressure of regulatory changes and data privacy, this is no surprise.
But if you do update your environment to meet changing expectations, the rewards can be great. Whether you're using mobile apps or full citizen journey management, you can gain real-time views and valuable insights that allow you to drive, control and measure service quality. Along the way, you'll also simplify and accelerate citizens' access to more innovative public services.
Download the Global Public Service Trends Report >>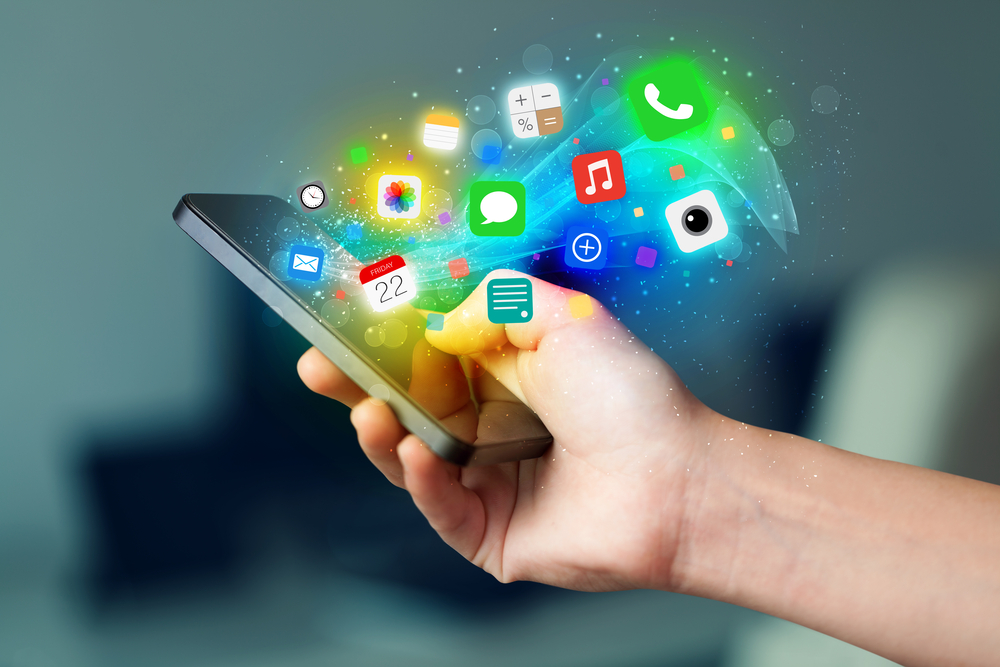 That sounds great – but how?
Optimizing the citizen experience from beginning to end can dramatically enhance efficiency. So first of all, implement a digital service that allows citizens to book and manage their appointments in advance. This not only provides citizens with a simple, time-efficient way to book, it gives them a positive first impression of your services and reduces your reception staff's workload.
Meanwhile, your staff will feel more in control too – especially if you provide them with mobile apps that help them to meet citizen needs. For example, if staff can tap a screen to tell their colleagues in reception when they're ready for another appointment, rather than having to walk out of their room and tell someone in person, they can keep the flow of citizens constant and enhance the experience for everyone involved.
When it comes to meeting changing expectations, one aspect of digitization provides you with a huge advantage: it opens the door to business intelligence, data analytics and seamless citizen feedback – so you can react accordingly and optimize your services day-in, day-out.
There are lots of other practical steps you can take to optimize your services through digital transformation. Read our blog, 'Seven top tips for improving your citizen flow strategy', for a closer look at how to enhance experiences for every service user.
Your partner choice
Choosing the right technology partner is a crucial part of any successful digital transformation. So find a collaborative provider that truly understands the citizen journey, with years of experience in the field. It's also vital to work with a partner that can provide expert consultation and scalable solutions that are ready to implement, easy to use and deliver immediate results.
The ability to offer advice, guidance and practical help at every stage is just as important. From experience design to technical deployment, measurement and ongoing support, they'll need to offer the whole package if you're going to meet the changing expectations of your citizens.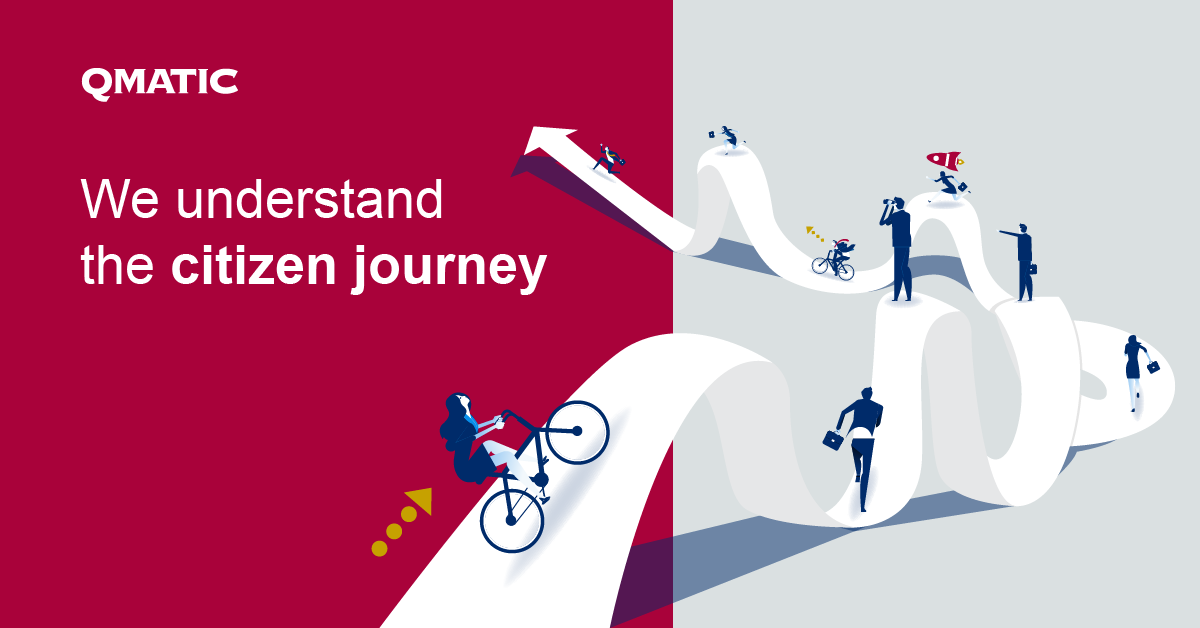 Qmatic offer all of the expertise mentioned above, and more. Our Public Trends report is packed full of insight that will help you get more value from your resources, without adding to personal workloads – giving you the power dramatically improve your citizens' experiences. Download it for free here >