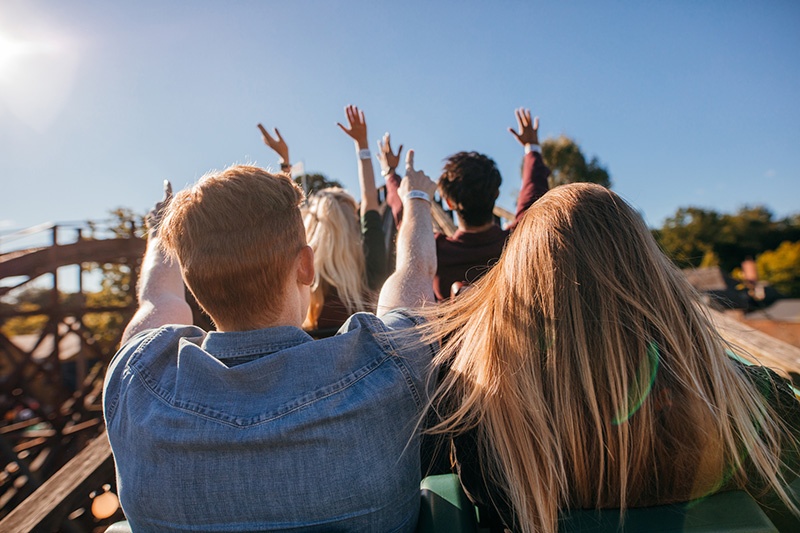 There's a tenet in customer organizations born from things like the Golden Rule or Dr. Maya Angelou's often shared confession, "I've learned that people will forget what you said, people will forget what you did, but people will never forget how you made them feel." It's just as true in customer facing organizations – people don't buy what you do, they buy how you make them feel and the story you give them to tell. Making an outstanding customer experience happen takes great people, great focus, and great technology resources.
An exceptional customer experience is the result of deliberate touchpoints and choices made moment-to-moment. A bank employee greets customers with a warm hello and 'how can I help you today?' as they enter the branch. A receptionist takes note of whether a patient is at the clinic for something joyful (like a positive diagnosis or new baby) or something uncomfortable (like a broken bone causing pain), and engages the individual with empathy.
The industry or environment matters less than the engagement opportunities. You can put all the technologies and structures in the world in place to craft a smooth, purpose-driven customer journey, but the real difference in a customer experience will come down to how people interact, and the small choices they make that incrementally become memorable.
To some extent, those choices are purely human. To some extent, they come from the digital and physical environments you create. And to large extent, they come from the resources and data you provide to inform and connect the pieces.
A Real Customer Journey Study in Success
Disney provides a great example of how these important pieces all come together. When their Jungle Cruise first opened in 1955, it quickly became a fan favorite. Its popularity has endured because it does all three of these things so well. The company considers the way that processes contribute to a seamless, simple waiting and participation process. They thoughtfully create a place where people can have an immersive experience. And they put well-trained, happy employees in place at every step to ensure that the engagements are fundamentally and empathetically human.
Consider how your people, place, and processes are working together to create and sustain a customer experience that meets your own expectations for quality outcomes. Remember that your customers will be more inclined to remember – and share – how you made them feel than details like what they bought from you or what day they visited you.