A smart appointment scheduling system for better customer experience and efficiencies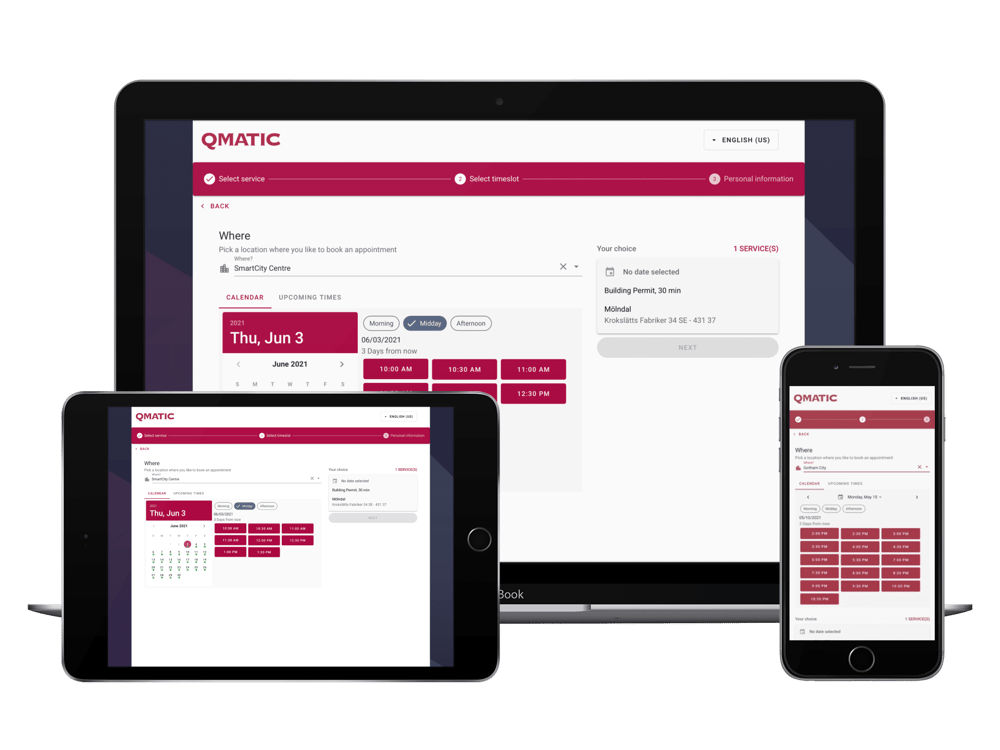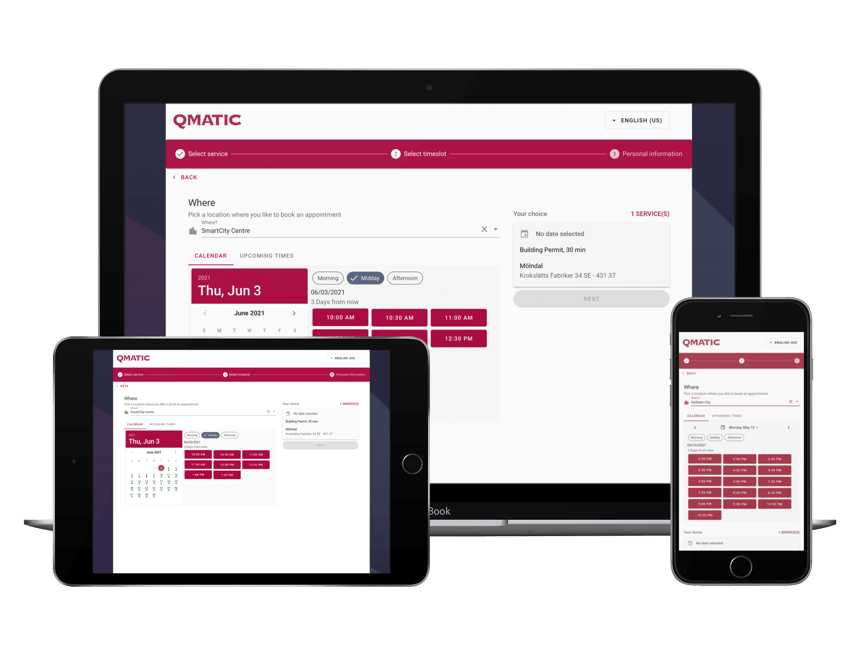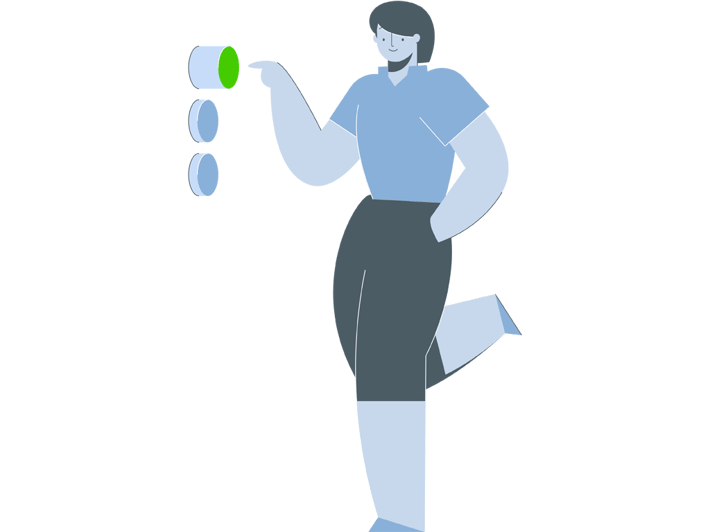 Provide better customer experience with advanced options
Qmatic Cloud Appointments gives your customers the ability to book more than one resource. They can choose to meet with a specific staff member, in a particular meeting room, with any other available equipment required for the appointment.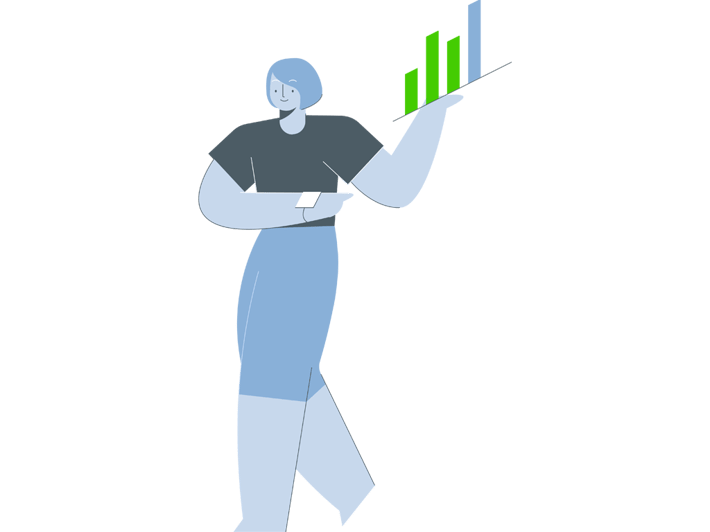 Set rules to maximize bookings
The Qmatic Cloud Appointments advanced planner allows you to set your rules for appointment booking, including:
The maximum number of appointments at a time
Working hours and blocked periods
Different rules for early, on-time, and late bookings
Booking conditions, service grouping, and resource dependencies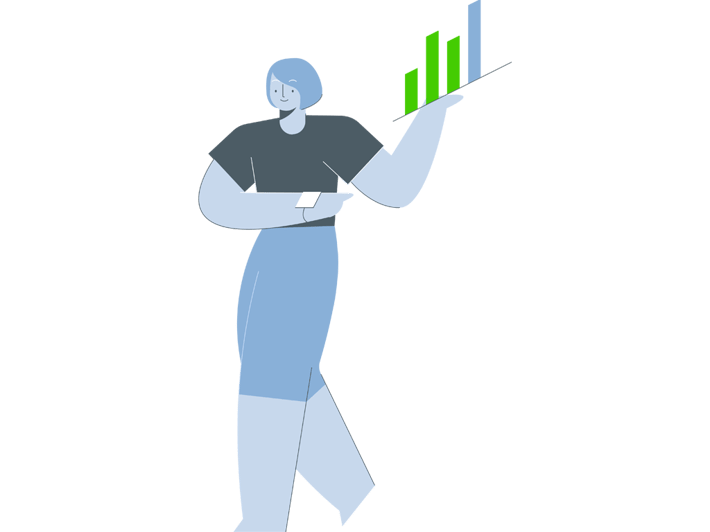 Increase operational and staff efficiencies
Use an advanced planner to distribute workload evenly over the workday and optimize your resources based on the demand forecast.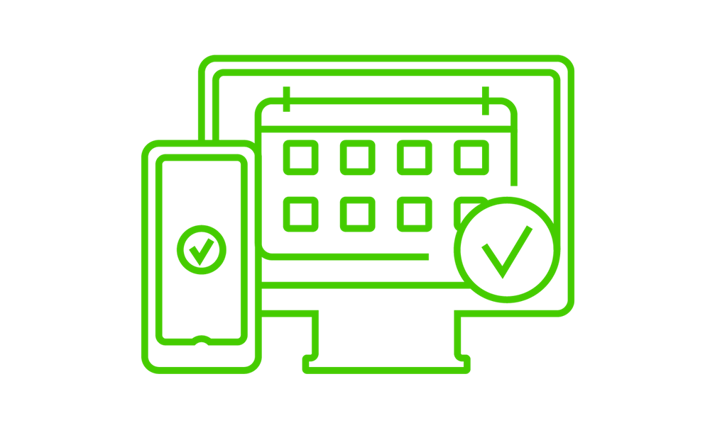 Qmatic Appointment Management Solutions
Key features:
Smart appointment scheduling

Booking multiple resources or appointments in one visit

Advanced planner

Automatic confirmation and reminders with SMS and email

Self-registration with QR code

Arrival management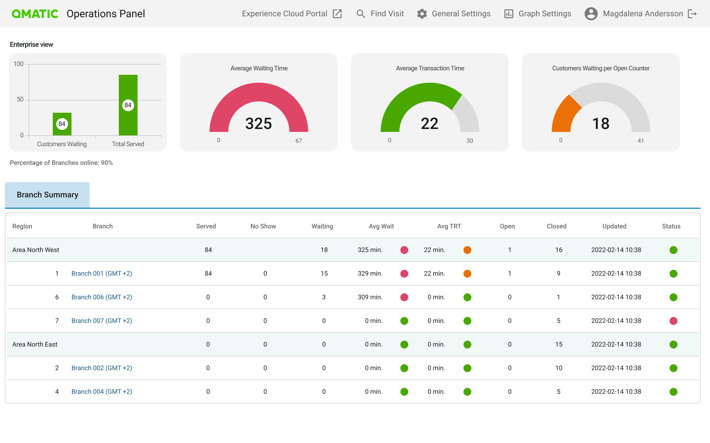 Leverage data to improve your business
Get detailed data and insights to optimize your business, along with extensive statistics and reports on the entire organization to help you improve your operations.
Our business intelligence tools provide you with an overview of appointments, demand forecast, staff availability, and daily operations – all with key insights to support decision-making. This helps you improve your operations, for example by optimizing staff productivity or anticipating busy periods.
Benefits of a smart appointment management system
Reduced wait times
Streamlined operations, queue segmentation, and optimized resources cut wait times significantly.
Improved customer experience
Give control to your customers with flexibility and convenience.
Increased staff productivity and efficiency
Workload allocated based on skill set, optimized staff scheduling and improved service quality.
Data-based insights for decision-making
Key insights on demand forecast and trends, performances, and operations.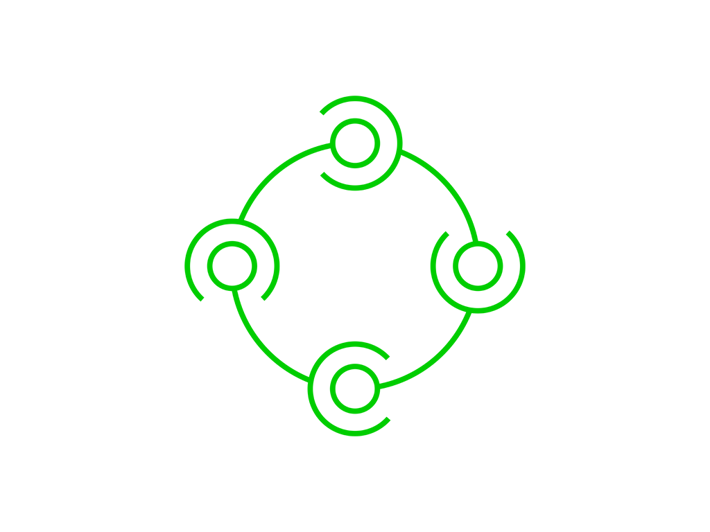 One system for the entire customer journey
Qmatic Cloud Appointments takes care of the whole customer journey, from appointment booking, arrival and registration, to service delivery and post-visit feedback collection.
All touchpoints are covered, creating streamlined customer journeys and giving you insights from data collected at every touchpoint.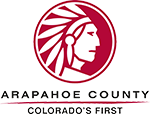 "I would highly recommend Qmatic, whether it was a COVID-era or not, because data is important for us to make our decisions, and having this tool in our pocket allows us to navigate and quickly get people out."
Karl Herrmann, Chief Deputy Director,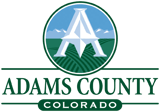 "Qmatic has allowed us to be more efficient. That has resulted in $100,000 saving compared to where we were few years ago."
Stan Martin, Clerk & Recorder at Motor Department Vehicle Adams County
Fill in the form if you have any questions about our solutions, implementation, or how it will help your organization, and we'll get in touch with you.