Introducing Qmatic Cloud Solutions - Advanced Customer Journey Management Made Easy
Mölndal, Sweden. Qmatic, the global leader in Customer Journey Management today announced Qmatic Cloud Solutions, a powerful way of providing Qmatic's industry-leading solutions as a subscription-based offering.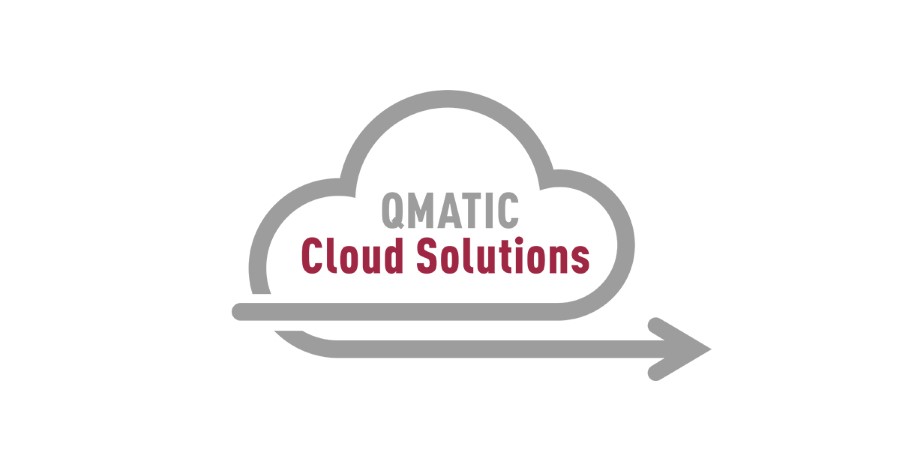 Qmatic Cloud Solutions, a modular, scalable, and powerful SaaS, is developed to provide clients with access to Qmatic's full range of industry-defining solutions including software maintenance, hosting, and support. Through this subscription offer, clients in retail, finance, healthcare and public sector will have a robust and secure cloud-based solution that connects their stakeholders to services in an omni channel environment.
As organizations are increasingly challenged to meet efficiency targets, while dealing with cost restraints and higher demands for a frictionless customer experience. Qmatic Cloud Solutions is designed to serve organizational needs and provide a solution that ensures high-quality, leading edge, and comprehensive customer journey, enhancing the customer and organizational flow across different industries.
"Qmatic has close to 40 years of experience in supporting clients in 120 countries solve every day business challenges. We help them connect people to their services, whether on-line or in a physical location. Throughout these more than 2 billion customer journeys that Qmatic supports every year, we can collect and analyze data for our clients to enable them to streamline their operations at the same time as they deliver a better customer experience. The release of Qmatic Cloud Solutions marks Qmatic's next step in providing a feature rich, cost efficient, quickly deployable and centrally hosted offering that meets the market needs" commented Robert Ekström, CEO and President at Qmatic.
With Qmatic Cloud Solutions, clients are offered a flexible solution, that makes it possible to choose from a large number of modules, which can scale up and down as their business change. There is no need for server or software investments, Qmatic Cloud Solutions is installed and activated immediately, which translates to reduced time to value.
As a part of the offering, Qmatic takes care of privacy (GDPR), security, and performance. Through proactive monitoring, the performance is constantly monitored, and possible issues are instantly taken care of. This enables organizations to spend less time on IT, and more time on business operations. And with updates and upgrades included in the offering, Qmatic Cloud Solutions is running on the latest version and security standards, providing continuous improvements to existing modules.
Learn more about Qmatic Cloud Solutions here
For more information please contact
Robert Ekström
President and CEO
robert.ekstrom@qmatic.com
+46 (0)31 756 46 15
About Qmatic
Qmatic is the global leader in customer journey management, enabling 2 billion yearly customer journeys in over 120 countries. Close to 40 years of innovation has given Qmatic the technical advantage to create valuable customer experiences by connecting people to services. We simplify contacts, reduce friction, and save time and money for our customers in retail, finance, health services and public sector. Today and in the future.