Major clothing retailer Scapino chooses Qmatic as Dutch stores reopen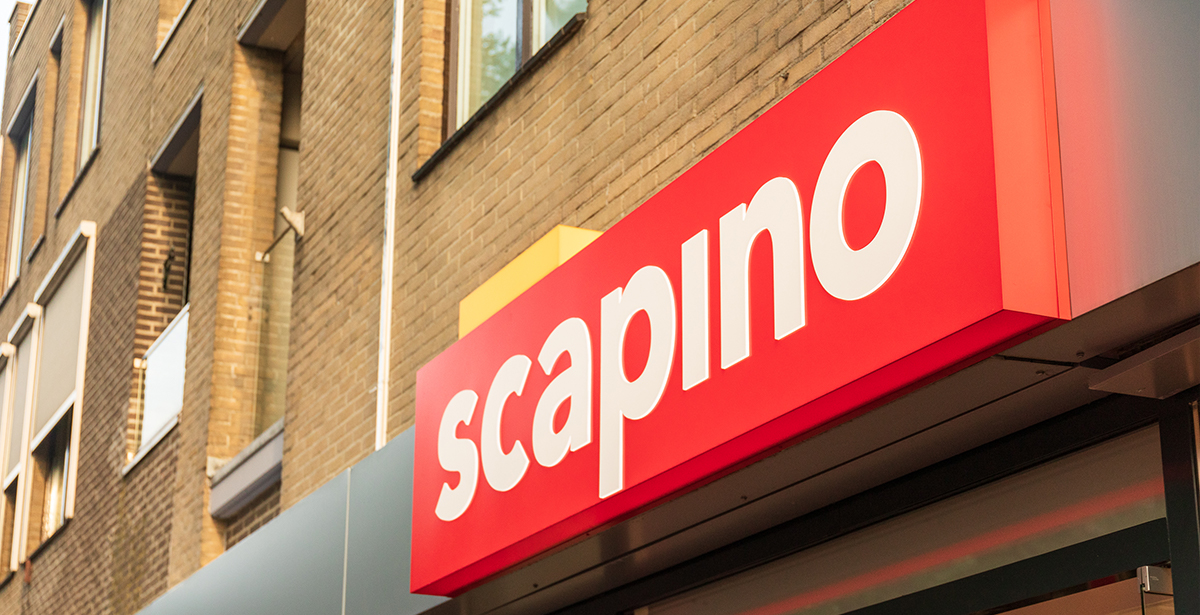 The Netherlands is opening up again after more than two months of pandemic lockdown, but some restrictions remain. Shops are now allowed to let a very limited number of visitors in, and only on appointment. And since shopping by appointment is a new concept for most retailers, market leading shoe store chain Scapino needed an appointment scheduling software solution. And they found Qmatic Cloud Solutions.
Scapino has 171 stores all over the Netherlands and wanted a system where their customers easily could book their 30 minute appointments for shopping or returning goods from the store's wide range of shoes, clothes, and sports equipment.
The online user interface has been praised for being so simple: The customer chooses branch, day, and time, and it is all done in seconds. They receive a confirmation via e-mail, later to be showed when they arrive at the store.
In all, the 171 stores were at the opening allowed to host 744 shoppers at the same time, and obviously, full days of 30 minute slots at 744 possible positions is a lot of data to administrate. But the cloud implementation of Qmatic Orchestra 7 with Appointment Manager connected to Scapino's email server is now seamlessly connecting Scapino to their customers.
The entire solution was implemented in just a few days: Servers and database were installed on Friday, configurations made on Monday, and testing performed before the online booking opened on Tuesday. And when the stores opened on Wednesday March 3rd there were already 12,000 shopping appointments made! Employees describe it as a success, and the capacity has already been extended as the number of customers allowed in stores change.
For more information please contact:

Peter Lundqvist
Chief Marketing Officer
peter.lundqvist@qmatic.com
+46 706 739005
Read more about our appointment booking solutions here