Healthcare
Vaccine scheduling system
Manage COVID-19 vaccinations efficiently with reliable vaccine scheduling and queue management solutions
Robust scheduling solutions for large-scale vaccinations
Provide a safe and efficient way to administer COVID-19 vaccinations to residents across multiple locations. Designed to handle a large number of appointments and visitors, our vaccine scheduling system allows you to manage patient flow smoothly, maintain social distancing throughout the whole vaccination process, and handle complex needs, such as:
Different vaccine providers in one branch
Vaccination program across multiple branches
Prioritized slots for second vaccination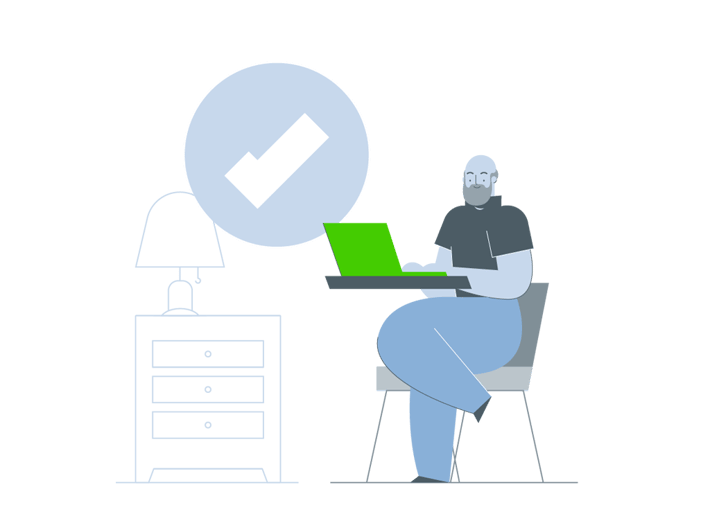 Vaccine appointment scheduling
Enable residents to schedule their COVID-19 vaccinations easily. Qmatic vaccine scheduling solutions include:
Options for residents to schedule appointment online or via a phone call
Automatic booking confirmation, reminders, and notifications
Residents can book the second round immediately after they get vaccinated.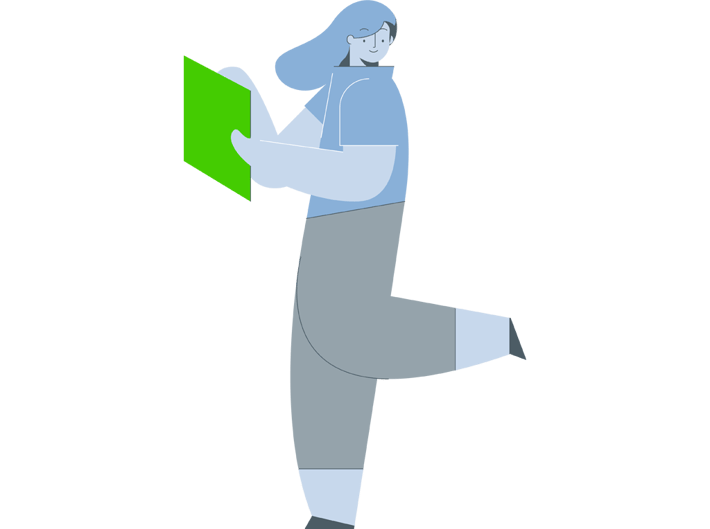 Fast and streamlined check-in
With an appointment solution already in place, you may still have challenges once residents arrive. Qmatic's arrival management solutions ensure seamless check-in, allowing you to handle a large number of vaccinations in a day without queues and crowded waiting areas.
Upon arrival, users can complete the check-in within seconds using one of these options:
Following the link in the SMS/email reminder
Scanning a QR code placed at the entrance
Get assisted by a staff member with mobile check-in app
The solution also works perfectly for drive-in vaccinations.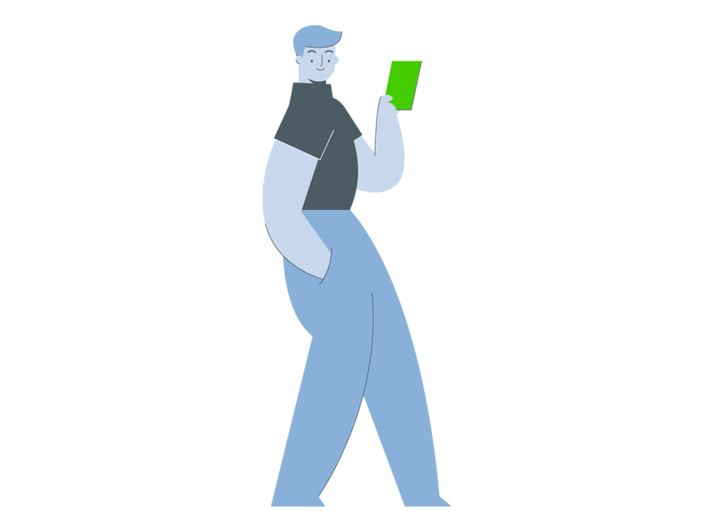 Remote waiting with Mobile Ticket
Checked-in residents can be offered a Mobile Ticket or SMS reminders that allows them to wait remotely, so you can keep social distancing inside the building.
With Mobile Ticket, users can monitor their progress and get notifications when it's their turn to be vaccinated.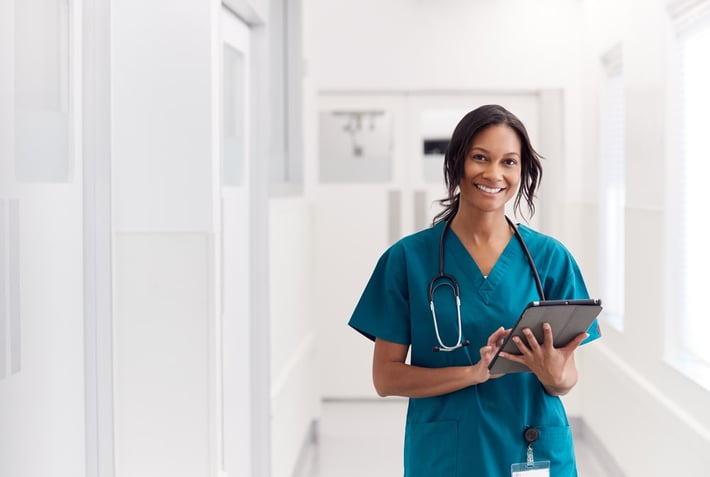 Vaccine scheduling solutions
Features include:
Appointment scheduling
Automatic confirmation and reminders with SMS and email
Self check in
Arriving and serving apps for staff
Mobile Ticket for remote queuing
Messaging services for contactless ticket distribution
Easy & quick implementation, no upfront investments in hardware or software needed.
What you get with our vaccine scheduling solutions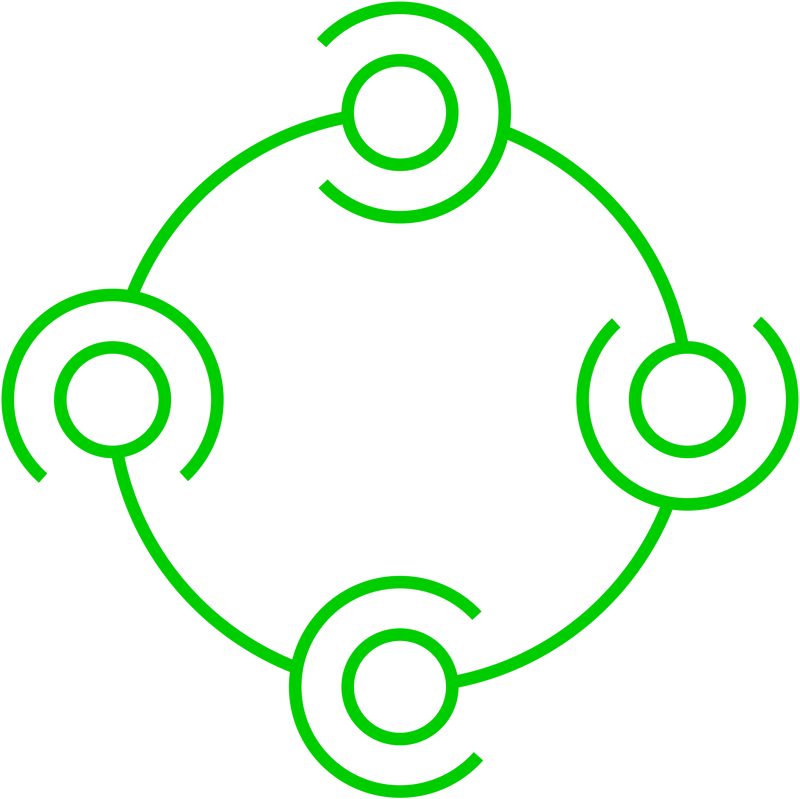 All integrated and connected in one system
From appointment scheduling, arrivals to queue management, everything is handled in one system.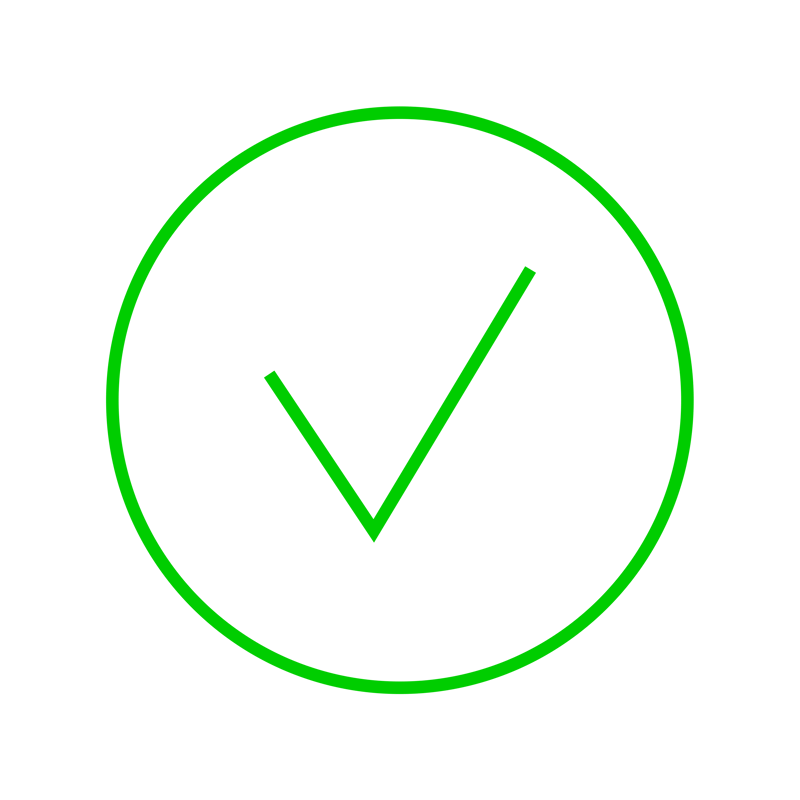 Robust solutions for large-scale vaccinations
Solutions built on a robust and stable platform that handles thousands of customer journeys worldwide.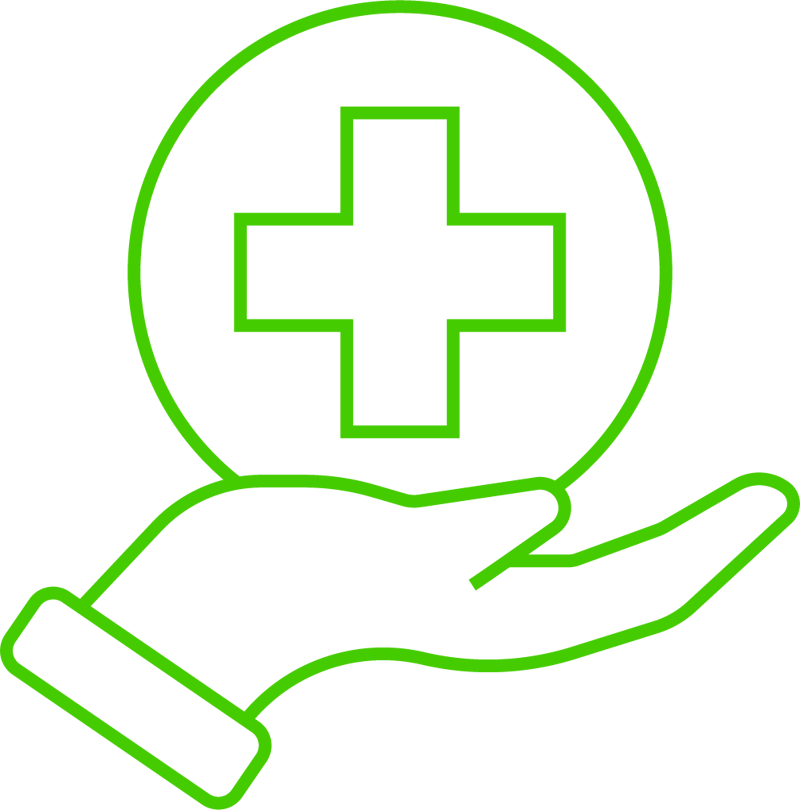 Supports safety and social distancing measures
With options for virtual queuing, we help you keep safety measures while dealing with a large number of people.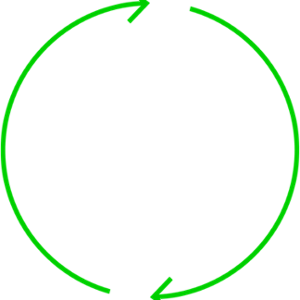 Efficient and seamless patient journey
Set up automatic updates, reminders, and notifications to keep residents moving seamlessly throughout the whole process.
Learn more about how our solutions can assist your vaccination program
Patient flow management guide
Download our free guide to help you manage vaccinations efficiently. This guide covers:
How to manage patient flow efficiently to support social distancing in healthcare facilities
How to optimize virtual solutions to implement safe queuing when the demand is high
Tips for implementing virtual queuing for safe patient journeys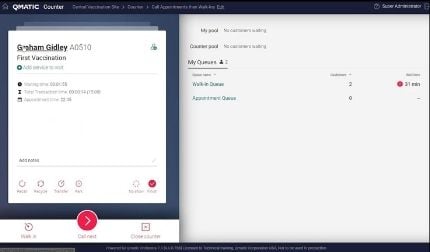 Recorded demo: Vaccine scheduling solutions
Watch a free demo for all the details on how you can manage patient flow with Qmatic vaccine scheduling and arrival management solutions.
If you have any questions about our solutions, implementation, or to start the discussion on how we can support your organization with a vaccine scheduling solution.
Fill in the form and we'll be in touch.