What you get with our vaccine scheduling solutions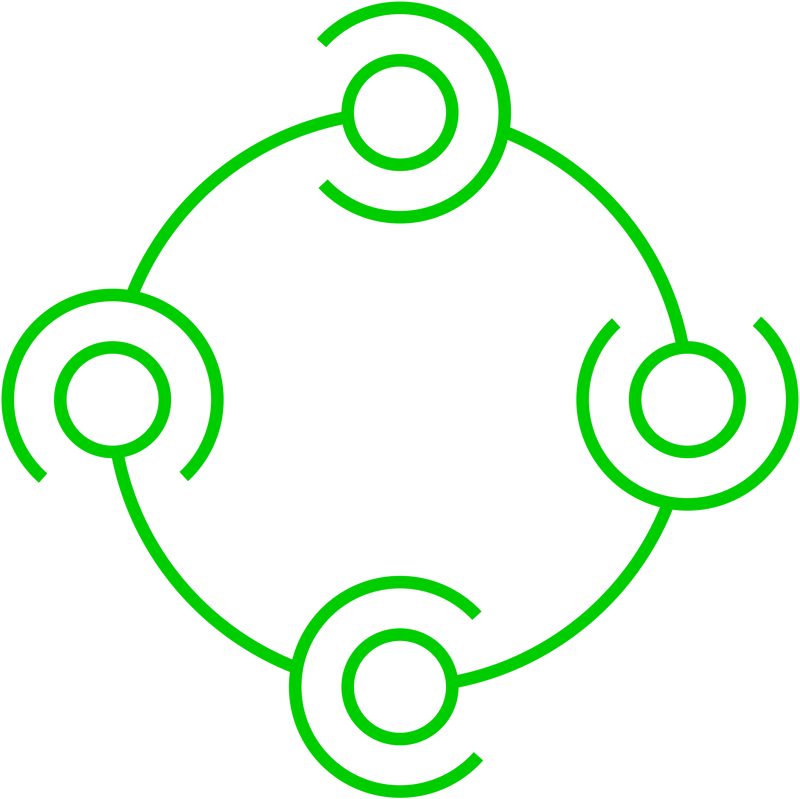 All integrated and connected in one system
From appointment scheduling, arrivals to queue management, everything is handled in one system.
Robust solutions for large-scale vaccinations
Solutions built on a robust and stable platform that handles thousands of customer journeys worldwide.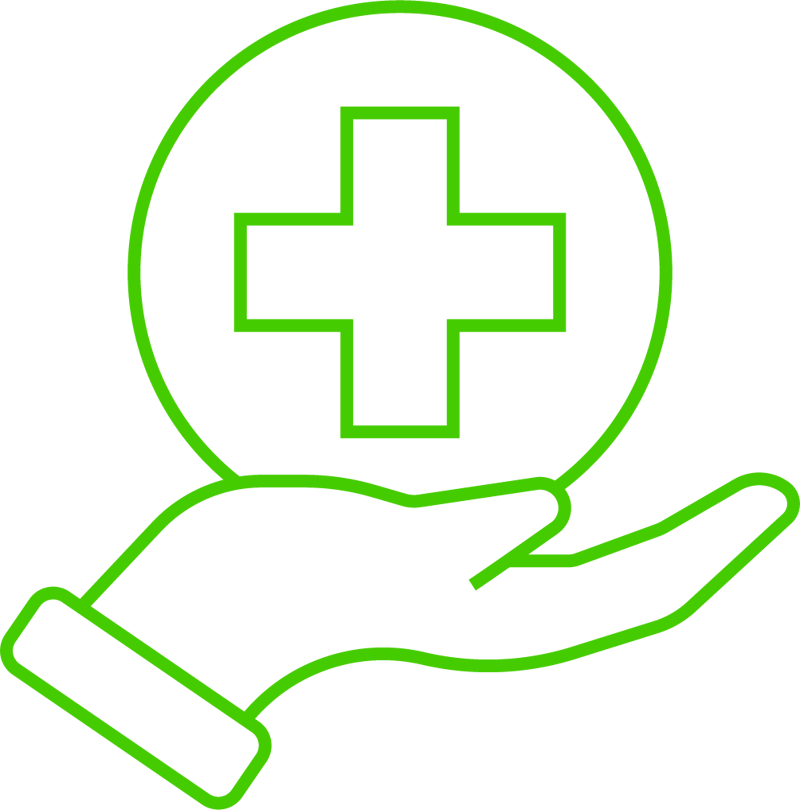 Supports safety and social distancing measures
With options for virtual queuing, we help you keep safety measures while dealing with a large number of people.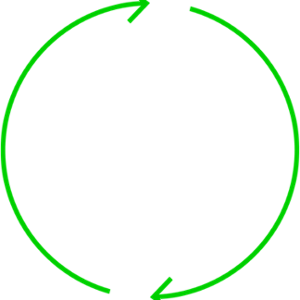 Efficient and seamless patient journey
Set up automatic updates, reminders, and notifications to keep residents moving seamlessly throughout the whole process.