Vaccination appointment scheduling solution to large U.S. city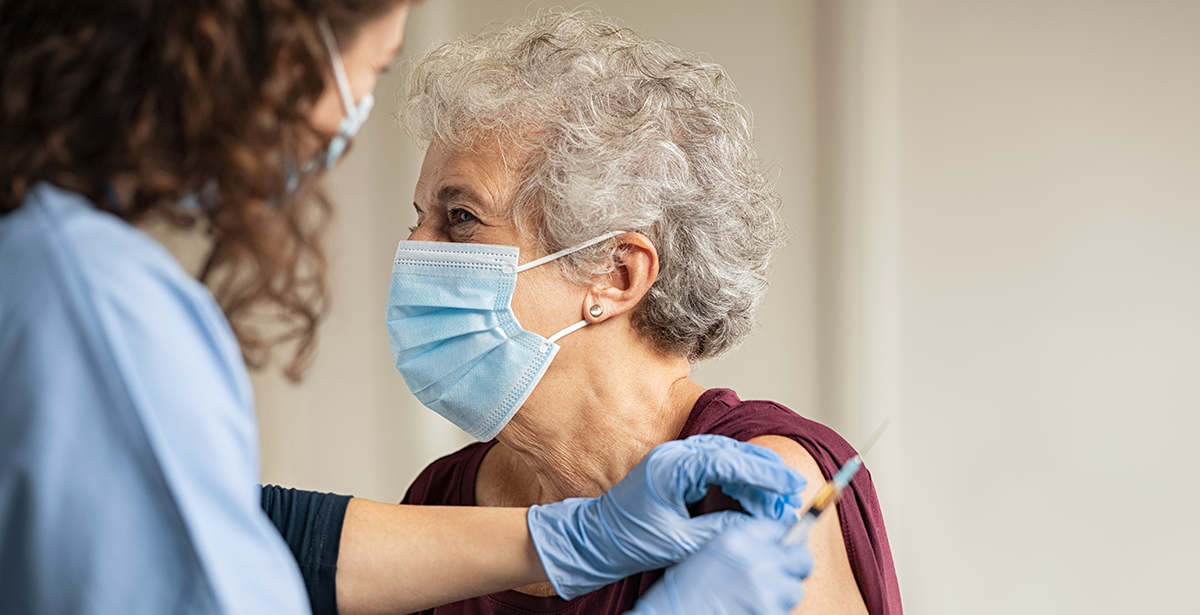 As campaigns of mass vaccinations against COVID-19 are unfolding around the world, municipalities and health agencies need to manage not only vaccines and vaccinations, but also the people performing and receiving them, all while upholding social distancing.
Recently, a large city in the United States engaged Qmatic in opening their first mass COVID vaccination center, ready to enroll 75,000 people a month in one location.
To avoid crowding and long waiting times, vaccinations are made by appointment only. The city was determined to make it easy to book an appointment online or by phone, and Qmatic showed to be just what they needed.
The first thing a citizen does to get in line for a vaccination is to register, and in just five hours of the first day, 120,000 registrations were done. That is an average of 400 registrations per minute. Next step is the booking itself, and the vaccination spots of the first week were filled within two hours.
At arrival, the visitors check-in with a QR code via Qmatic's Concierge Application so that the medical staff is informed of no-shows and the queuing situation at large. This prevents vaccines going to waste once taken out of the freezers. After the vaccination, the patients should stay for observation for fifteen minutes, and while doing that they get the opportunity to book their second shot. This makes sure not only that no one misses their second injection, but also that everybody stays for the recommended time.
Officials expect to be able to provide as many as 10,000 vaccines per day when the site is fully optimized and when adequate vaccines are available.
Read more about our solutions for safe vaccinations here