Qmatic Strengthens Board of Directors with Håkan Valberg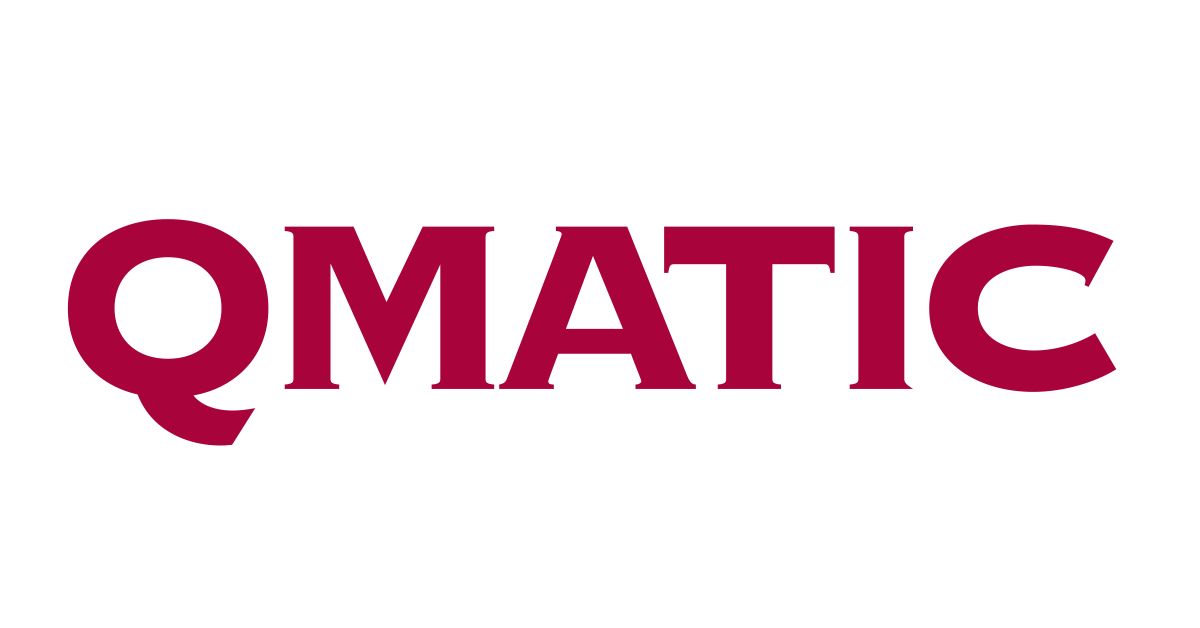 Mölndal, Sweden – Qmatic, a global leader in Customer Journey Management, today announced that Håkan Valberg joins Qmatic Board of Directors during its ongoing transformation to a SaaS company, providing clients with a quick time to value, efficiency gains, and an increased speed of innovation needed in an ever-changing environment.
Håkan Valberg has more than 30 years of experience from driving growth and change in leading global software companies. Valberg has served as CEO and President of Extenda Retail, SS&C Advent and has been a board member in global companies such as Readsoft, Limina, and Innometrics. He has been successfully involved in coaching leaders in transformations and global expansions. He has played a particularly important role in sales and marketing, as well as go-to-market and product strategies.
"Håkan has a strong track record from software companies in international environments and can immediately contribute with his experience from successful transformations and SaaS companies. Qmatic and I look forward to working with Håkan to explore and implement the exciting opportunities we have ahead of us," said Eivind Roald, Chairman of the Board, Qmatic.
"I am really looking forward to being a part of Qmatic's journey to provide their clients with an even higher value, and their clients' customers an even better experience. There are many things happening in the field of ​​Customer Journey Management, and this has been accelerated by the pandemic. Clients are changing the way they serve their customers and Qmatic is in a good position to help," said Håkan Valberg.
For more information please contact:
Robert Ekström
President and CEO
robert.ekstrom@qmatic.com
+46 733 552602
Peter Lundqvist
Chief Marketing Officer
peter.lundqvist@qmatic.com
+46 706 739005
About Qmatic
Qmatic is a global leader in customer journey management, enabling 2 billion yearly customer journeys in over 120 countries. 40 years of innovation has given Qmatic the technical advantage to create valuable customer experiences by connecting people to services. We simplify contacts, reduce friction, and save time and money for our clients in retail, finance, health services and public sector. Today and in the future.