Mikael Hedlöf appointed new CEO of Qmatic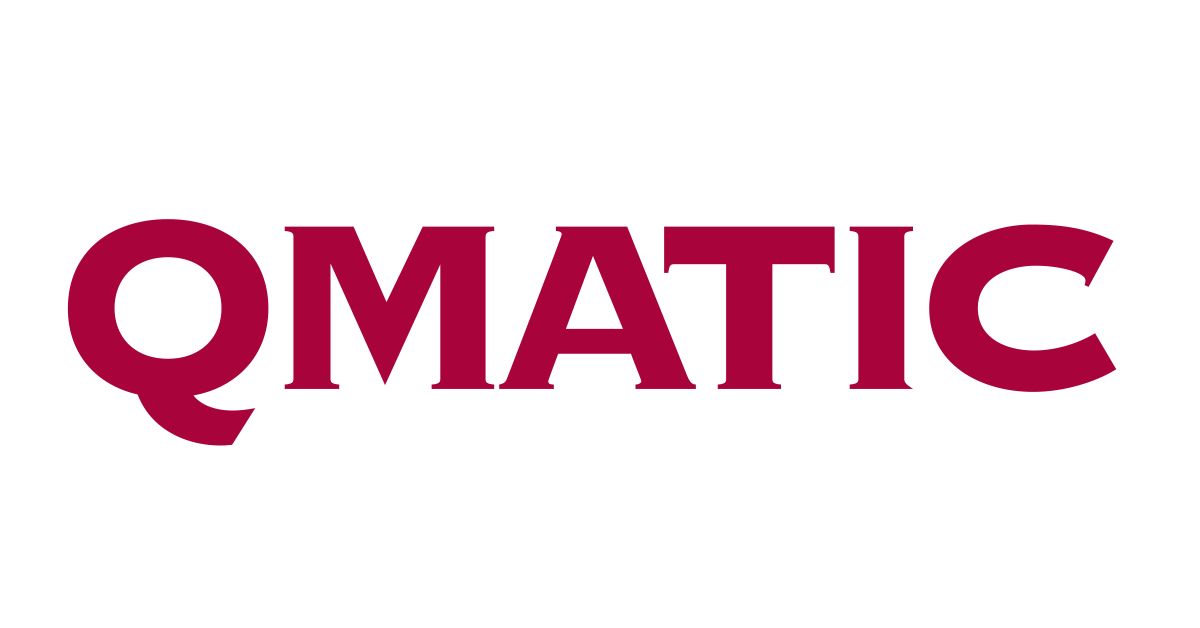 Mölndal, Sweden – Qmatic, a global leader in Customer Journey Management, today announced that Mikael Hedlöf joins Qmatic as CEO to support its transformation to a SaaS company. For over 40 years, the company has helped private and public organizations create customer journeys using software and hardware solutions that seamlessly manage both digital and physical customer flows.
Mikael Hedlöf, whose most recent position was CEO of OPEN Pos Group and prior to that CEO of Samport Payment Services and CPO of Bambora, will step into the new role immediately.
"From the Board, we are excited to have been able to attract Mikael to this role. His track record in transforming companies to become true Saas-driven is second to none. His inclusive leadership style will bring a lot of energy to the company now that we will increase the growth journey," said Eivind Roald, Chairman of the Board of Qmatic.
"I am excited about this opportunity but also humbled to lead this fantastic company on the next steps of its journey. Qmatic plays an integral part in customer management, which is an area of importance for any sector or company that needs to develop their customer experience," said Mikael Hedlöf.
For more information please contact:
Mikael Hedlöf
President and CEO
mikael.hedlof@qmatic.com
+46 70 2837628
Eivind Roald
Chairman of the Board
eivind.roald@altor.com
+47 965 10 101
About Qmatic
Qmatic is a global leader in customer journey management, enabling 2 billion yearly customer journeys in over 120 countries. 40 years of innovation has given Qmatic the technical advantage to create valuable customer experiences by connecting people to services. We simplify contacts, reduce friction, and save time and money for our clients in retail, finance, health services and public sector. Today and in the future.