Behind the event with Peter Lundqvist
Wondering about the people behind Qmatic's Sales Conference? Get a chance to know them in Qmatic's behind the event series.
Between the 10th to 12th of September, people from all over the world will come together and attend Qmatic Sales Conference 2019. The event will be held for the third consecutive year. We would like to present and highlight the ones responsible for creating this fantastic event.
Today, we present Qmatic's CMO, Peter Lundqvist.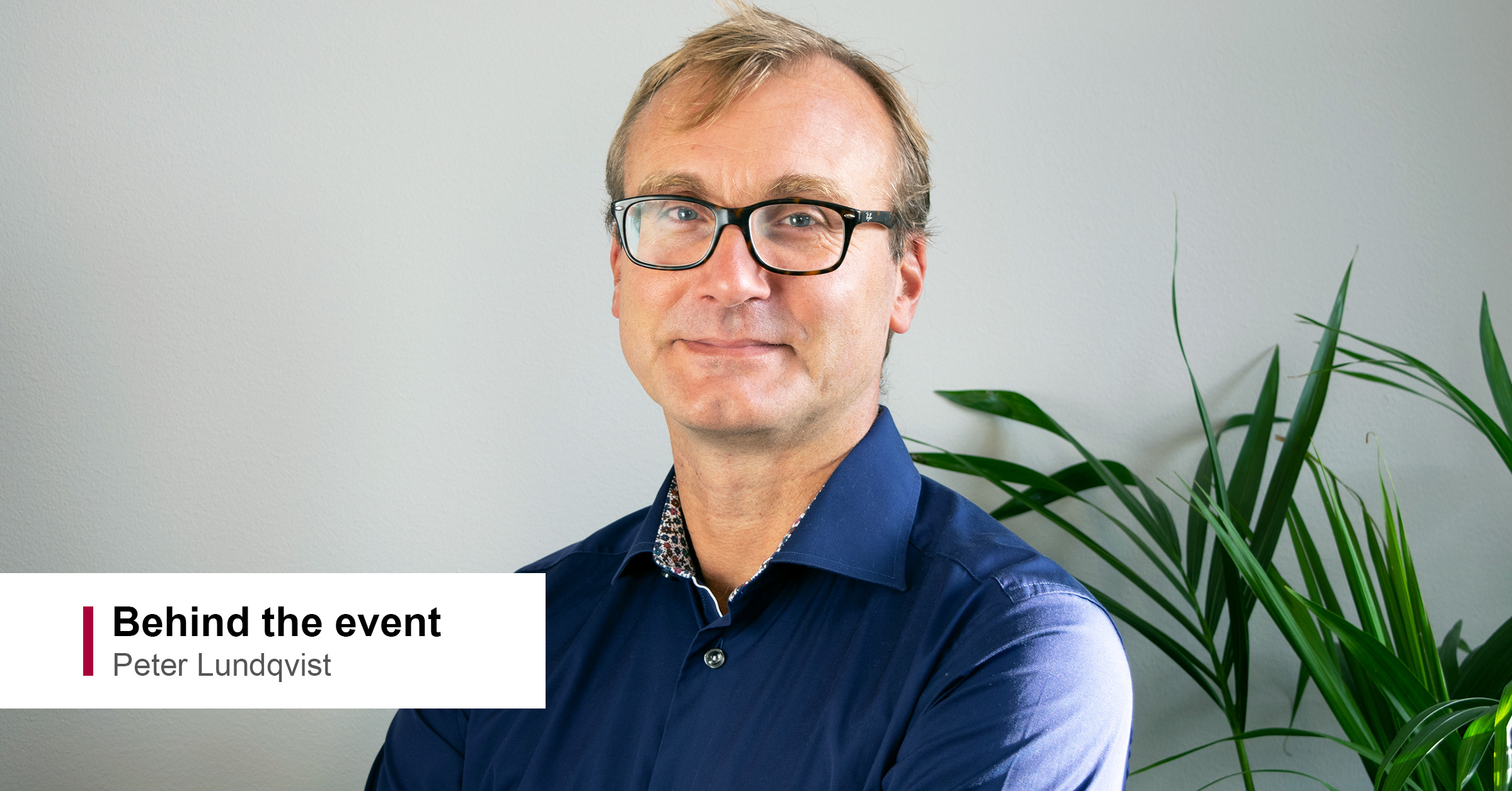 Hi Peter, describe your role in Qmatic Sales Conference?
I'm simply put responsible for making sure that everything comes together and thus making sure that sales and partners get a kick off with exciting content in an inspiring and rewarding setting. Our ambition is to equip the attendees with information that facilitate their work and provides them with energy to excel in the new year!
What are you looking forward to the most with the conference?
Qmatic is in constant transformation and for the past two years - this is the third consecutive year, we are bringing people together from all over the world – Sales Representatives, Sales Leaders and Partner Sales and Partner Owners among others. The conference has a focus on sales, focusing on key themes of Qmatic for the upcoming year.
What are the key aspects of creating a successful sales conference?
From my perspective, a successful sales conference is when people leave our conference energized and excited about all the things that we have ahead of us, knowing exactly what to focus on day one coming back to work and that's what we are aiming for.
Why is this type of event important to Qmatic?
Qmatic is a global company. We have people and partners all around the world, and to be truly effective as a global company, we need to provide everyone with the information and the tools that they need to be that effective, to ensure we are aligned to create the most effect. And the sales conference is the ultimate event to do that.