Qmatic Partner ABANA Implements Qmatic Orchestra at Red Sea Gateway Terminal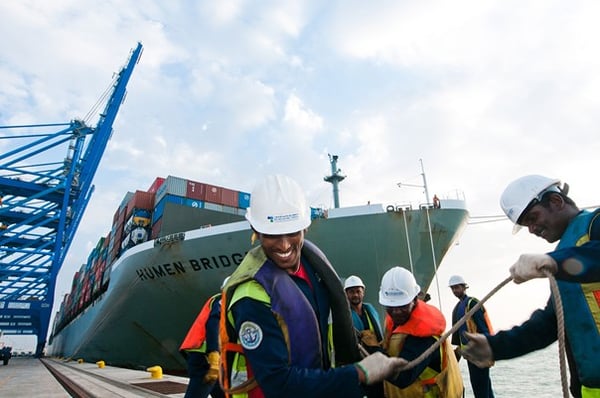 At Qmatic, we are delighted to announce that our long-term Premier Solution Partner, ABANA Enterprise Group (ABANA), has successfully integrated Qmatic Orchestra at the Red Sea Gateway Terminal (RSGT), Saudi Arabia's premier logistics gateway located at Jeddah Islamic Port.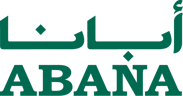 Red Sea Gateway Terminal is providing world-class integrated logistics solutions, port operations in one of the world's 40 busiest container ports and is the largest terminal operator on the Red Sea.
The seamless integration of Qmatic Orchestra and RSGT's back-end system, allows customers to check the status of their consignments directly on Qmatic's self-service kiosk Intro 17 by entering their consignment number(s). Once the customer has entered the consignment number(s) and the delivery status is ready for pick-up, a ticket is then printed on the kiosk. The consignment numbers are then transferred to the staff's web terminal, which reduces the transaction time, as the staff are now able to retrieve the visitor information and consignment numbers before meeting with the customer.
The Qmatic Orchestra integration will empower customers and staff with reduced wait and transaction times and enhanced status information when visiting the world-class terminal RSGT for billing and payment or container delivery services.
To learn more about Qmatic's solutions, please contact us or read more here.