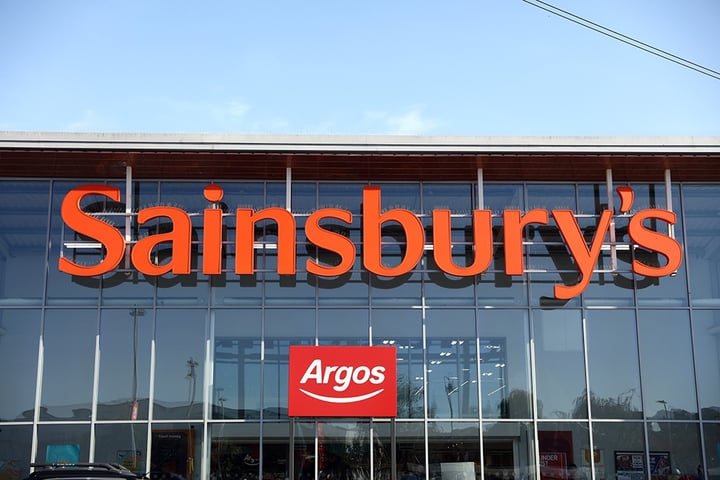 Many of us believe we have only seen the beginning of how smart phone technology will transform our lives. If in doubt, consider the fact only ten years has passed since the first iPhone was launched, yet today mobile technology has changed all we know about how we access information and services. Along with leading brands such as Sainsbury's, Qmatic UK has tested an innovative way to use smartphones when shopping for groceries.
The trial, done in Sainsbury's Euston Station branch, enables customers both to scan items with their mobile phone and to pay automatically through the phone without going through a checkout.
Obviously, there are still some practical challenges with this technology, checking ID when customers buy restricted goods isn't easily done through a mobile phone now. Yet it is obvious that customers who get the chance to try this seamless customer experience appreciate it.
Qmatic is very much ready to lead the way in developing the seamless customer experience in the years to come!