Meet Petra, our new Vice President of Human Resources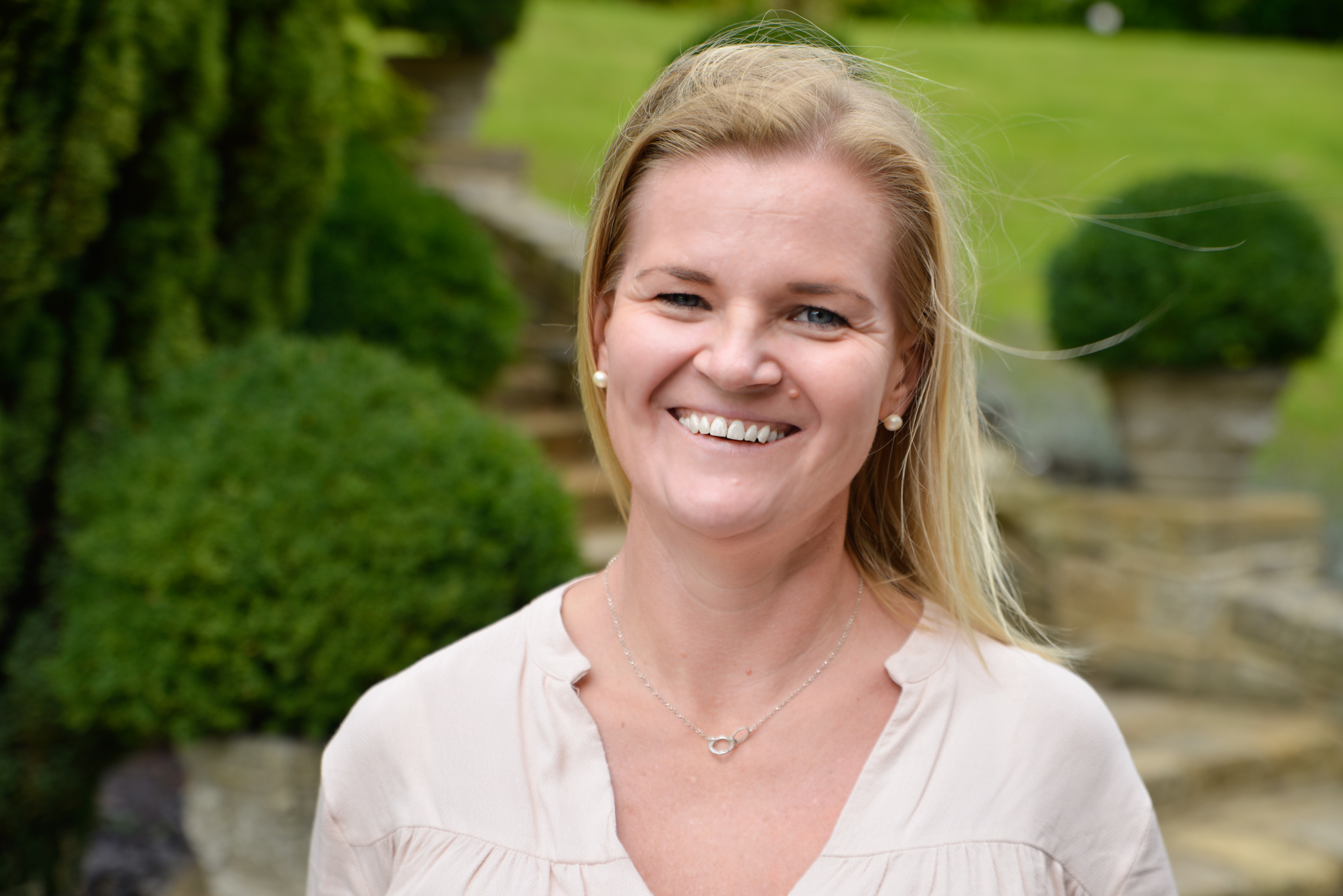 Highly driven, energetic, a realist with a positive mindset that embraces change, meet Petra Hagensen, our new Vice President of Human Resources.
To those that don't know you, tell us a little about yourself
"I grew up in an international environment, being brought up a bit nomad like, living in various parts of Sweden as well as Poland and Syria. As a young adult I continued that nomad lifestyle by working and living in Turkey and Greece. I really enjoy that cultural mix and that was also one of the reasons why Qmatic attracted me. I am very driven, energetic and I choose to see the positive in all situations without being a naïve optimist. In fact, I would say that I am very much a realist, but I choose to see the positive side of it. And others often tell me that I am almost always happy, which is true, and I'm also somewhat of a risk-taker."
Being a risk-taker
"I'm not afraid to make mistakes, I'm not afraid that things can go wrong, I'm not afraid of making the wrong decisions. My mindset is that every individual makes the best decision based on the information they have then and there and if it turns out to be the wrong, it usually does so because new information was introduced and then you must change and make a new decision. I don't have a problem saying 'Sorry, I was wrong, I take full responsibility for that, now let us make a new decision', but it is also important that you learn from your mistakes and do not repeat the same mistake over and over again. My willingness to take risks is a combination that I am not afraid of trying different things and that I'm creative in my way of tackling challenges and problems."
Joining Qmatic
"What attracted me with Qmatic was the ongoing transformational journey that Qmatic has embarked on being a global SaaS company. To be part of that entrepreneurial spirit and fostering that culture nationally and globally in the organization is a challenge that I look forward to contributing to and influencing. Also, working with leadership coaching, which is something that I think is one of the most fun parts of my job."
What motivates you? 
"I always try to do things better; you never stop learning. For me, there is no such thing as a perfect system or perfect culture or perfect company for that matter. There's always room to improve. And that is what drives me, that with tiny tweaks you can make big improvements. And to see people succeed and grow with new tasks and responsibilities or a new situation that they haven't been in before, and to see them evolve, that drives me the most."
Outside of work
"Movement is important to me. I play padel, go to the gym, and enjoy being active on a daily basis. It is important to me to stay fit both physically and mentally. I like the saying 'take care of your body so that you have somewhere to live when you get old'. I have two kids and a dog that takes a lot of my time, and I'm also pretty involved in one of my kids football, so there's not much room left for quiet moments. And like everybody else, I like to spend quality time with friends and family over a nice dinner."
The most important aspects of HR?
"It's vital that HR has an understanding of the business. HR exists to support the business through the people that work within the organization. HR is also a support service to other departments and plays a key role to support our company's managers and coworkers, guiding them through different processes and answer practical questions and ultimately develop the workforce so that they can handle much of the HR related processes themselves. As a HR manager, I believe that one of your goals is ultimately to make yourself redundant, then you have truly succeeded in your role. Because If I'm able to develop our leaders in the organization to not need a VP of HR, that is for me, the ultimate sign of success."